Sunflower Oils
Sunflower Oils
For foods they'll devour, ADM sunflower oil is light in flavor and low in saturated fats, making it the perfect oil for everything from frying to baking.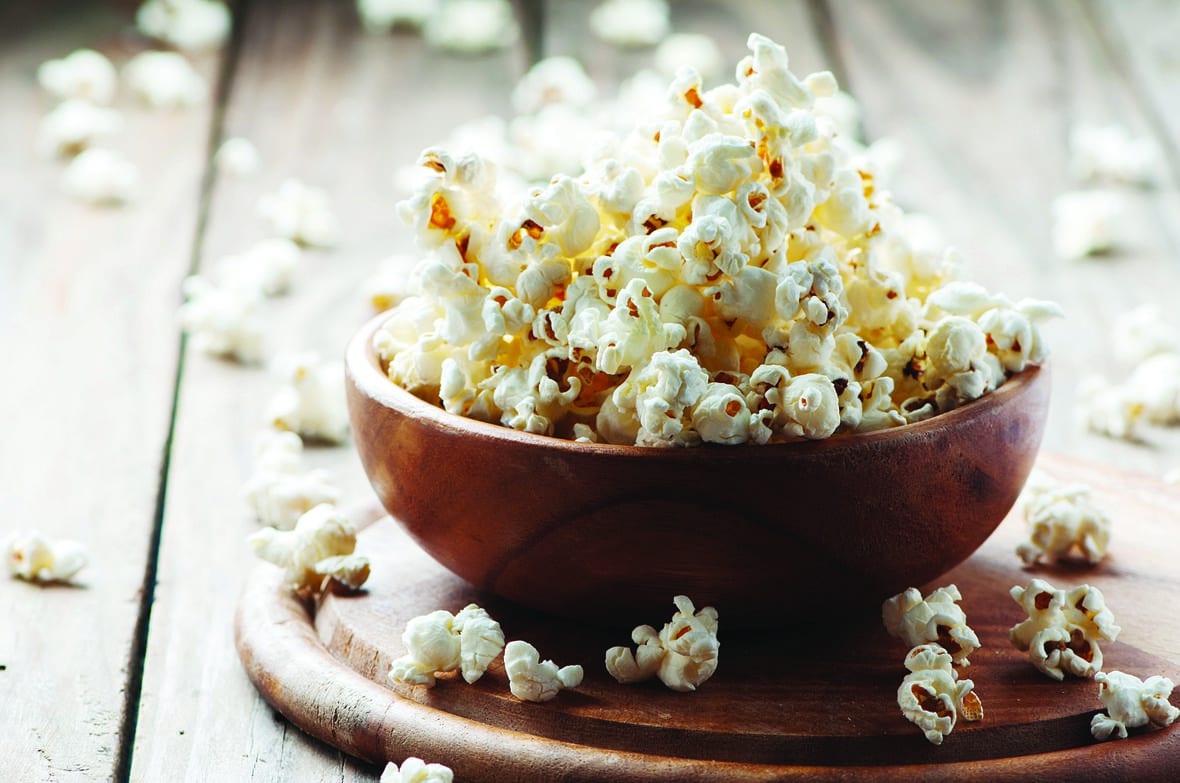 A Real Bright Spot
Sunflower oils from ADM give you the opportunity to offer health-conscious consumers the clean flavor they demand and the positive wellness benefits they value. How so? Light in taste and appearance, sunflower oil is a combination of monounsaturated and polyunsaturated fats with saturated fat levels less than 10%*. It gives you an inherently stable solution that performs well across a wide variety of applications—from baking to frying—backed by the quality you rely on from ADM.
*of total fatty acids based on typical data
Targeted Functional Benefits
Our sunflower oils are ideal for protein bars, functional beverages, snack food frying, popcorn, spray oils, baked goods and cereals and bring specific functional benefits:
Inherently stable, with naturally present antioxidants to help protect flavor and shelf life
Consumer appeal as non-GMO* with positive consumer perception
Useful in a variety of applications from baking to frying
*Based on seed source
The Right Products
ADM offers a variety of sunflower oils to meet your application requirements and fulfill health-conscious consumers' desires. Read more about our sunflower oils.
This content is based on United States laws and regulations applicable on the day of publication of this content. We point out that customers are required to ensure that any labeling and claims made by customers for their finished products must be based on the regulatory requirements and scientific standards of the country in which the final products are offered for sale. Not all products are available in all regions.
Partner with us now!
For general inquires, questions or more information, please reach out to us. We are here to help.