Baking Mixes
Baking Mixes
Our ingredients bake all the difference, today's consumers are seeking foods not only to satisfy their nutritional needs, but also to feed their overall wellness and fit into their individual lifestyles.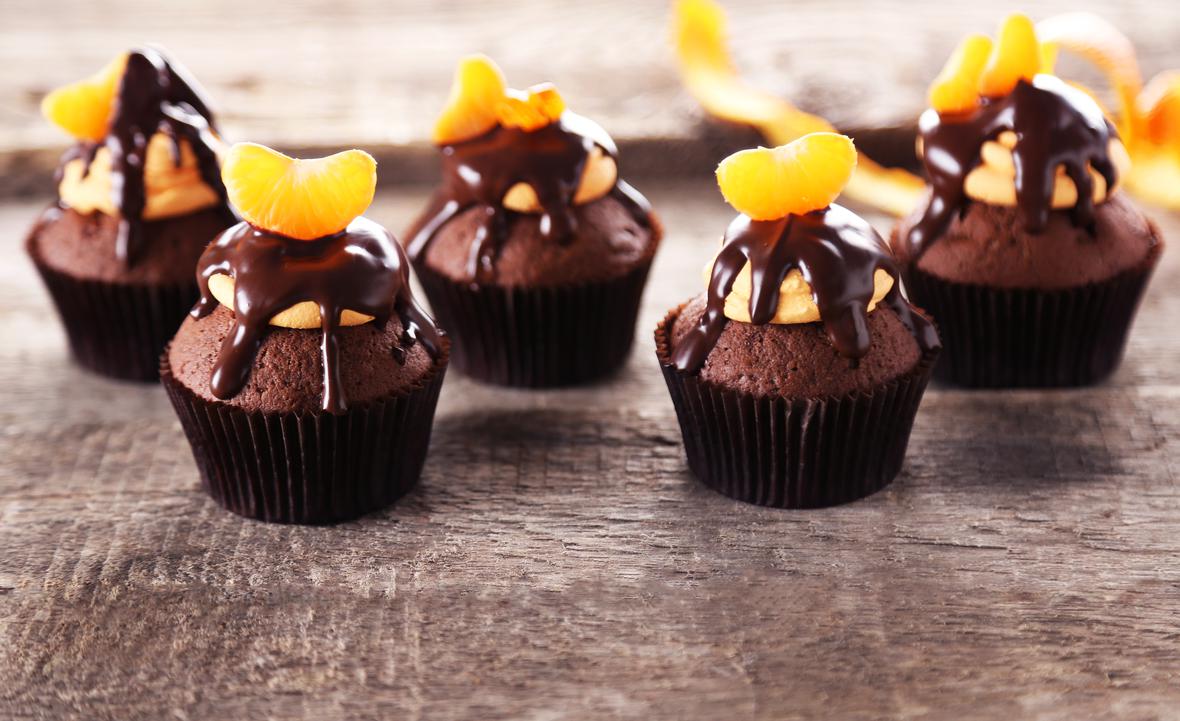 Connecting with Consumer Needs
Bakeries and pastry shops rely on ADM's comprehensive portfolio of HarvestEdge™ baking solutions to deliver consumer comfort and satisfaction, while providing you with the opportunity to tailor your product to meet different lifestyle diets. Our delectable bakery mixes, bases and concentrates include a wide variety of offerings to meet your consumers' needs.

As an industry leader, ADM offers the most comprehensive portfolio of tried-and-true flours and on-trend specialty milled ingredients, baking mixes and more, all backed by over a century of milling experience. Our bakers, millers and technical experts are at the ready to help you select the right ingredients, so you can bake everything better and achieve more, faster.
The Right Products
ADM offers a range of high-quality bakery mixes, bases and concentrates that are ideal for the creation of simple, yet delicious baked goods that consumers will love. ADM has the product development expertise and ingredients to help you formulate the perfect custom blend or mix for your operation. Explore gluten-free, keto, vegan or reduced-sugar options, while still maintaining great taste. Read more about our baking mixes.
Mix: add water and/or yeast
Base: add eggs and/or oil
Concentrate: add flour and/or sugar
Partner with us now!
For general inquires, questions or more information, please reach out to us. We are here to help.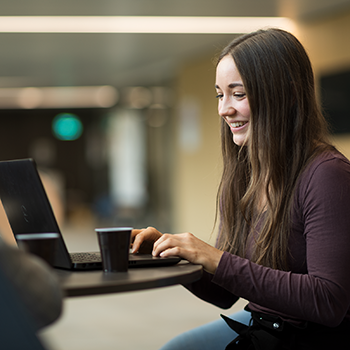 This content is based on United States laws and regulations applicable on the day of publication of this content. We point out that customers are required to ensure that any labeling and claims made by customers for their finished products must be based on the regulatory requirements and scientific standards of the country in which the final products are offered for sale. Not all products are available in all regions.
---