Specialty Flours
Specialty Flours
Specially milled to the highest standards with, our HarvestEdgeTM specialty flours, you'll find the specific functionality and tailored solutions you need to deliver unique and delicious products to your consumers.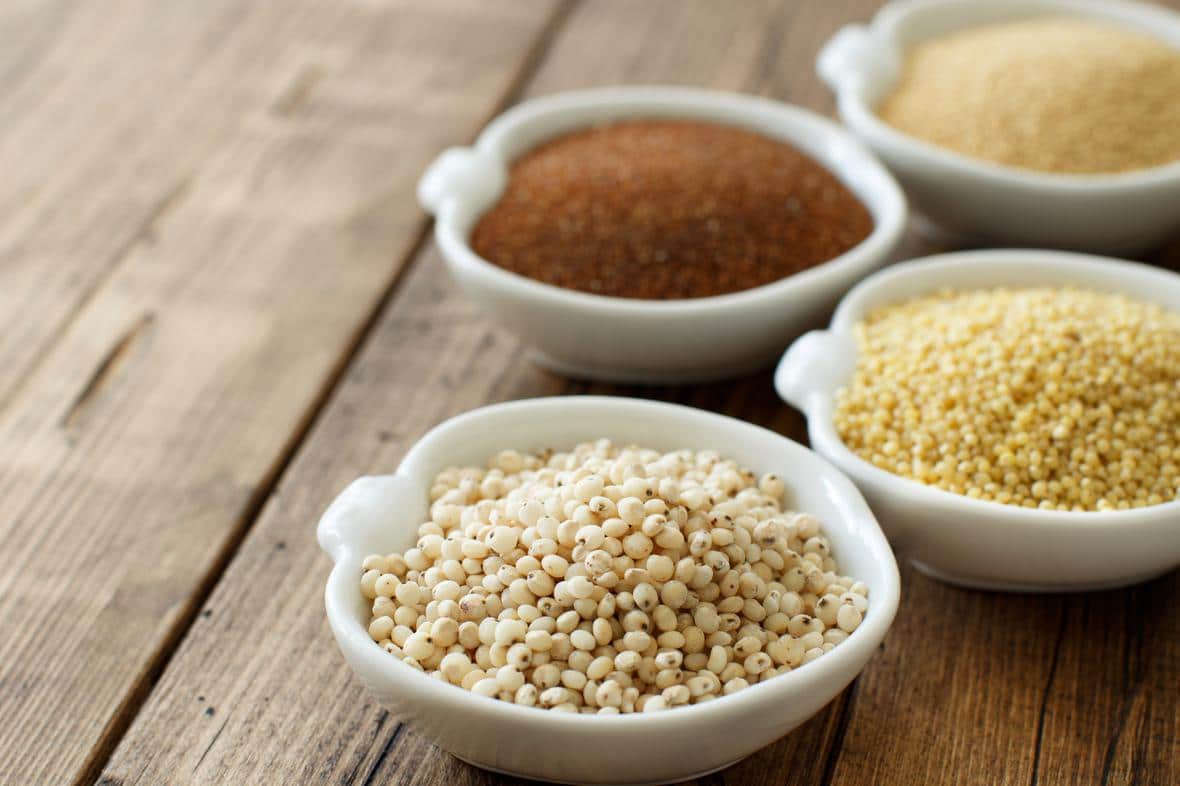 While flours are the cornerstone of our business, we also put our milling expertise to work on a host of specialty products. Each product starts with carefully selected grains processed to our strict standards for consistent, high-quality results.
Targeted Functional Benefits with Specialty Flours
Our specialty flours are ideal for use in bakery, baking mixes or food service applications and include a variety of wheat, barley and corn products to help meet your consumer requirements.
The Right Products
ADM offers the most comprehensive portfolio of tried-and-true flours and on-trend specialty milled ingredients, all backed by over a century of milling experience. Our bakers, millers and technical experts are at the ready to help you select the right ingredients, so you can bake everything better and achieve more, faster.
Need a special blend or unique product? Our expert staff will work with you to help solve your formulation challenges and provide technical support. Our research and development team has the experience and capabilities to provide you with the new formulations and product testing you need to succeed.
Read more about our specialty flours.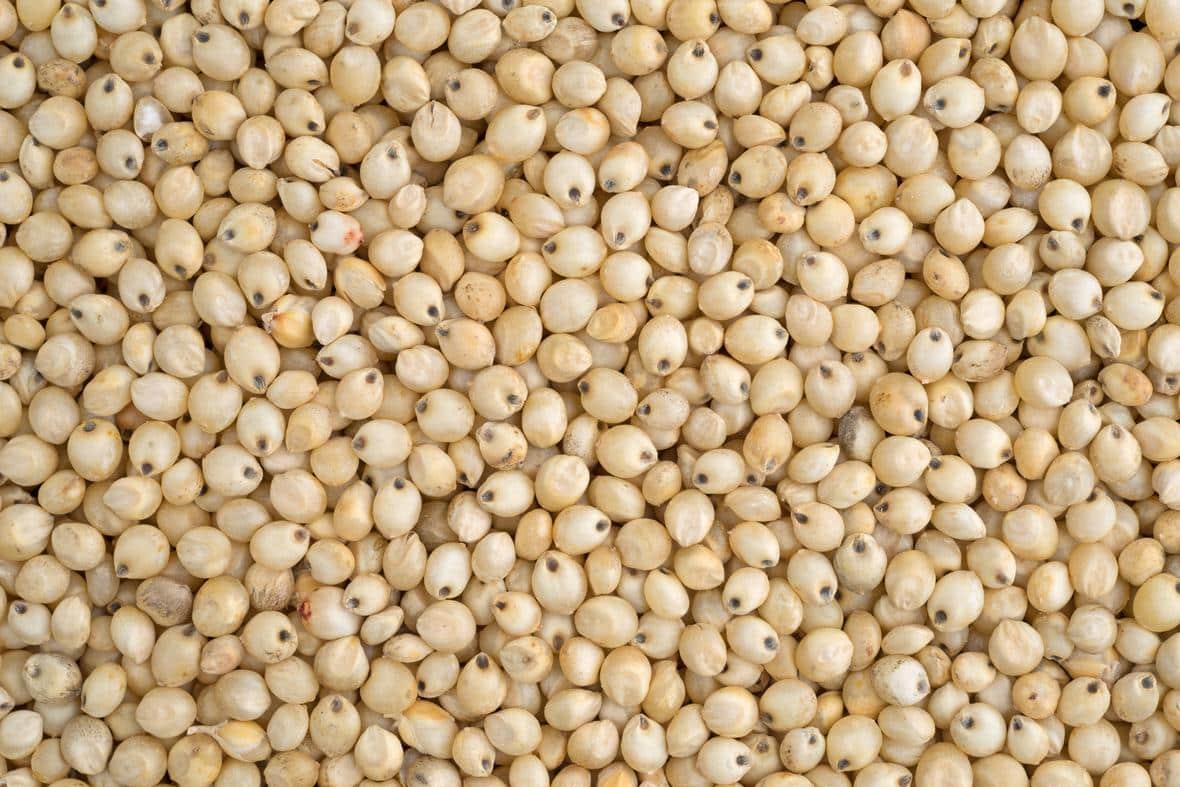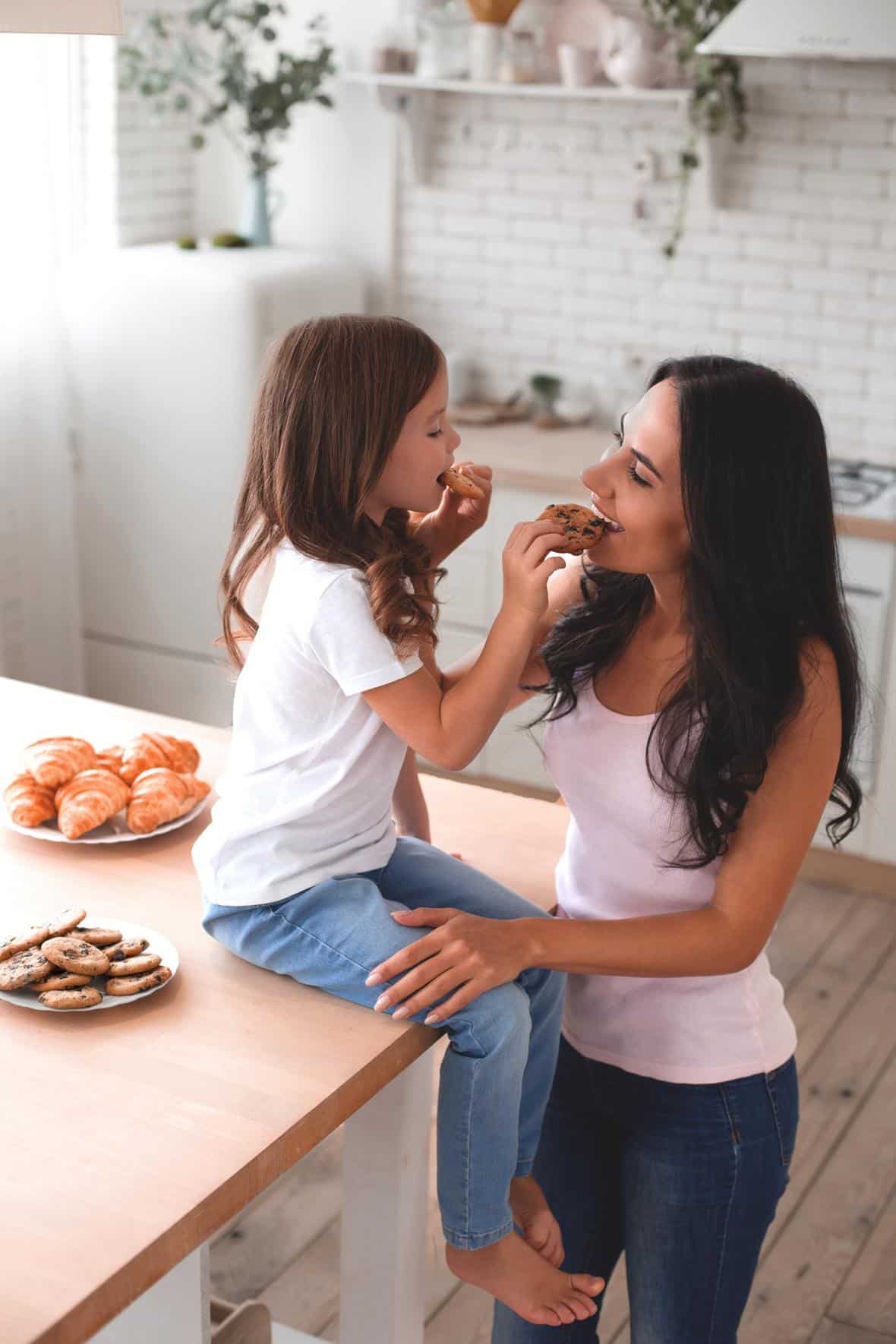 Sustainable HarvestEdge™ Gold Sorghum
Today's consumers have a desire to feel good about what they're consuming. They not only want wholesome and better for you ingredients, but they also want to understand how those ingredients are sourced and grown. You can satisfy both of these needs with HarvestEdgeTM Gold Sorghum, a sustainably grown ancient grain used to enhance a wide assortment of wheat-based and gluten-free food products.
Read our latest farmer feature to learn more about HarvestEdge™ Gold Sorghum.
This content is based on United States laws and regulations applicable on the day of publication of this content. We point out that customers are required to ensure that any labeling and claims made by customers for their finished products must be based on the regulatory requirements and scientific standards of the country in which the final products are offered for sale. Not all products are available in all regions.
Partner with us now!
For general inquires, questions or more information, please reach out to us. We are here to help.