Wheat Gluten and Proteins from ADM
Wheat Gluten and Proteins from ADM
We put the delicious into functional plant proteins, wheat gluten and proteins from ADM are highly functional and offer on-trend plant protein with minimal impact on flavor.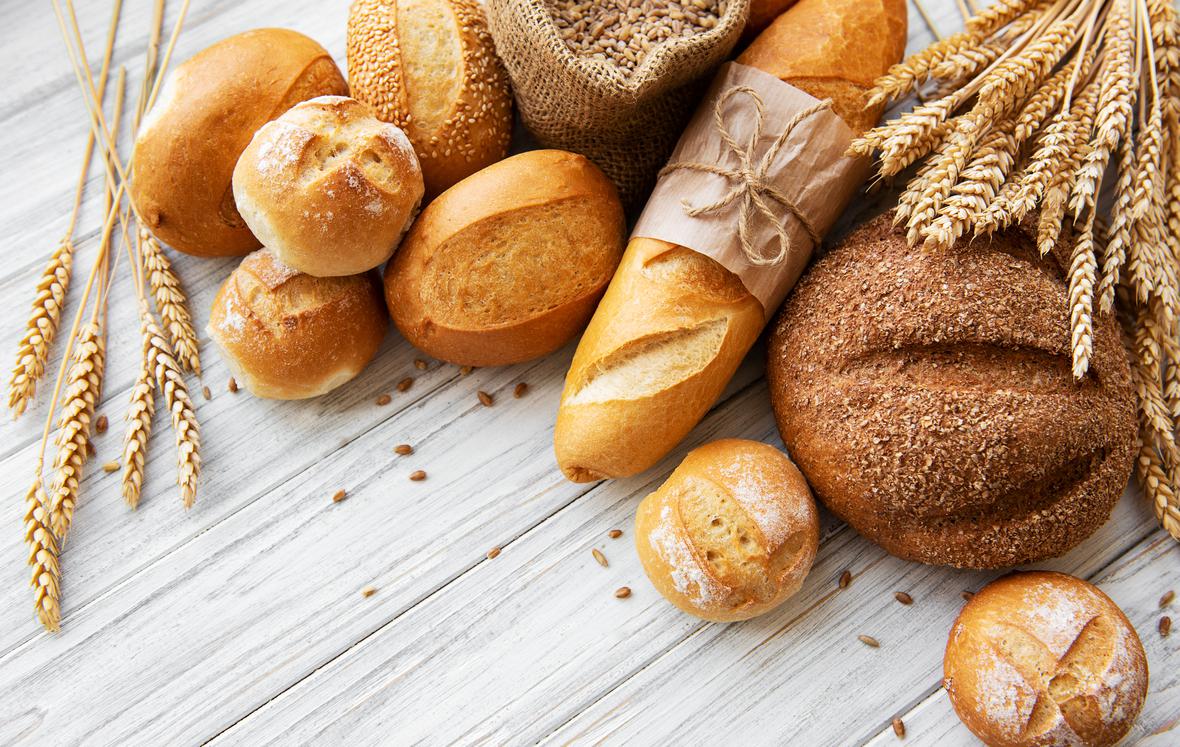 Plant Protein That Tastes Good
With plant-based diets on the rise, more consumers are looking for healthy protein solutions that fit their lifestyle. Wheat gluten and proteins from ADM are highly functional, offering on-trend plant protein with minimal flavor impact to deliver the right balance of taste, texture, functionality and consumer appeal.
We Help Make It Crave-Worthy
With over 100 years of experience, ADM provides the performance, reliability and industry know-how to give you the service and speed to market you need to succeed. Our without GMO labeling wheat proteins offer the appeal of plant protein with a neutral flavor that delivers a taste consumers love. Plus, we offer the functionality you need—from providing strength in baked goods to texture improvements when used as an alternative to egg, dairy and meat ingredients. And, we've got the technical ingenuity and deep understanding of ingredients to help select the ideal wheat protein to solve your challenges and deliver consumer-driven texture and taste enhancement.
The Right Products
ADM offers a variety of wheat proteins and gluten with various options to meet your application requirements and fulfill consumer desires for an array of plant-based foods with great taste and texture. Our wheat proteins are ideal for use in breads and baked goods, cereals, bars, pasta, noodles, sauces and fillings. In vegan or reduced-sugar applications, our wheat proteins boost protein content and provide a cohesive texture for improved binding and overall mouthfeel.
Read more about our wheat protein and gluten products.
This content is based on United States laws and regulations applicable on the day of publication of this content. We point out that customers are required to ensure that any labeling and claims made by customers for their finished products must be based on the regulatory requirements and scientific standards of the country in which the final products are offered for sale. Not all products are available in all regions.
Partner with us now!
For general inquires, questions or more information, please reach out to us. We are here to help.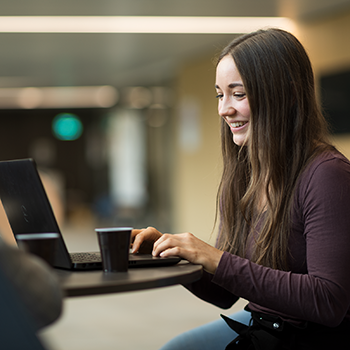 ---