Prebiotics
Prebiotics
Supporting good bacteria associated with great healthful properties.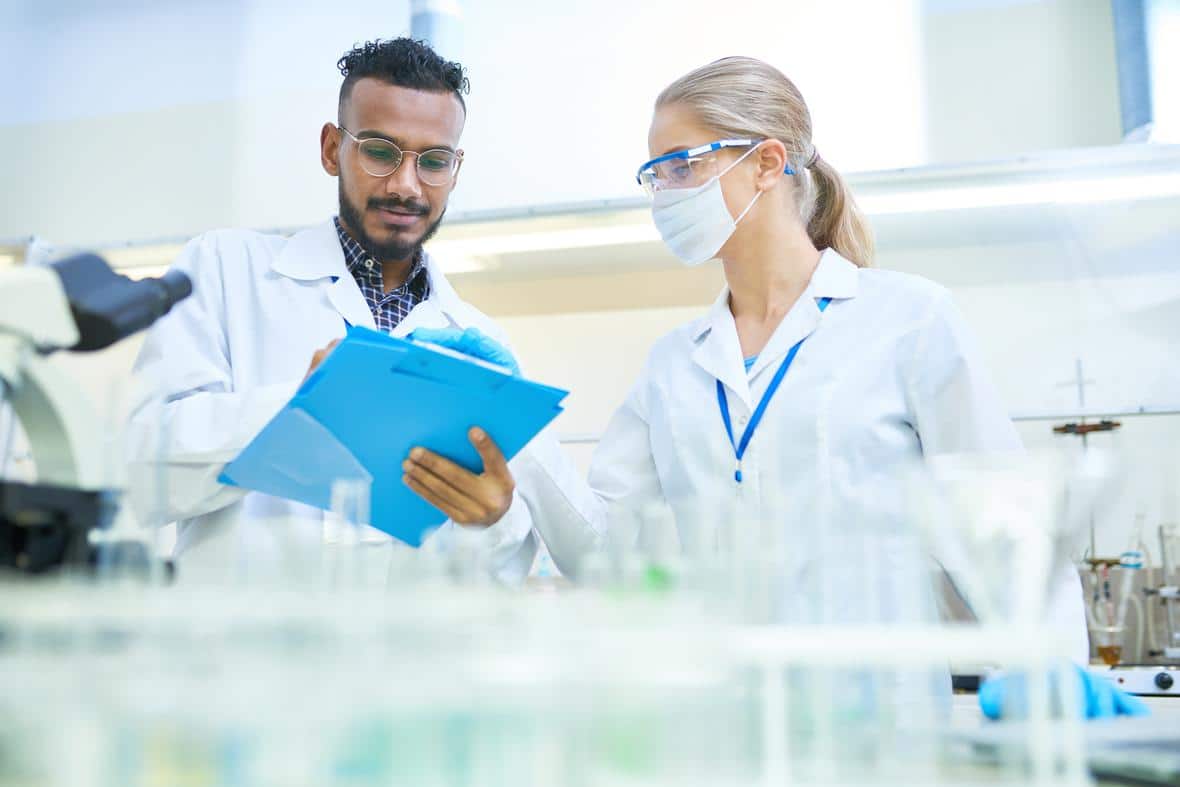 Fiber Fit for All
With more consumers acknowledging the importance of holistic gut health, prebiotics have caught their attention as another way to support digestive, immune and metabolic health. Prebiotics are substrates selectively utilized by host microorganisms that confer a health benefit on the host. With their versatility and inherent stability, prebiotic ingredients are ideal for a variety of food, beverage and supplement applications.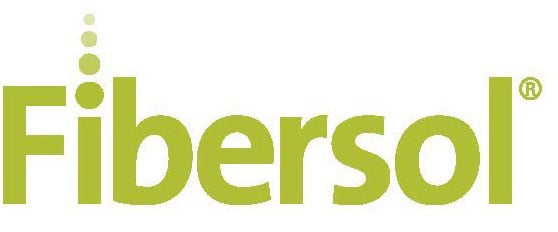 ADM's Fibersol® is a flexible, proven, well-tolerated dietary fiber that enables better-for-you solutions. Its range of consumer-centric claims are backed by decades of extensive research. It offers clinically demonstrated benefits and helps you meet two distinct consumer demands: healthy digestion and gut microflora support. Fibersol® can be incorporated in a variety of formulations for both food and beverage as well as dietary supplements. Fibersol® also gives consumers the digestive tolerance they seek, having a much greater level of consumption tolerance than inulin.
The Right Formula
Fibersol® is backed by over 30 years of clinical research and nearly 100 published studies that demonstrate its physiological benefits including its prebiotic nature. Our experience and expertise ensures that we deliver a safe, effective product that consumers will love.
Fibersol® is tasteless, odorless and adds minimal viscosity to end products, allowing it to be used in virtually any application. Because it maintains its stability and fiber content under all processing, Fibersol® can be used in baking, beverages, dairy, snack and health & nutrition products such as gummies, capsules and powders.
Key Health & Wellness Opportunities
Fibersol® prebiotic fiber offers more than just digestive health benefits. It has prebiotic effects, nourishing the intestinal flora, as well as other impactful effects, such as promoting satiety and maintaining post-meal blood glucose, post-meal insulin and post-meal triglycerides.
Digestive Health
Intestinal regularity
Promote growth of beneficial bacteria
Immune System Relationship
Maintain healthy gut, which is home to 70% of the immune system
Metabolic Benefits
Delay post-meal hunger
Glycemic response maintenance
Promote healthy serum triglycerides following a meal
The Right Products
Fibersol® prebiotic dietary fiber comes in a variety of options to suit your applications and meet consumer needs. With options in powder, liquid and agglomerated forms, each of our products offer the same great consumer benefits in a gluten-free, clean label product.
Read more about our Fibersol products and how ADM's range of microbiome solutions can address your health and wellness needs.
This content is based on United States laws and regulations applicable on the day of publication of this content. We point out that customers are required to ensure that any labeling and claims made by customers for their finished products must be based on the regulatory requirements and scientific standards of the country in which the final products are offered for sale. Not all products are available in all regions.
Partner with us now!
For general inquires, questions or more information, please reach out to us. We are here to help.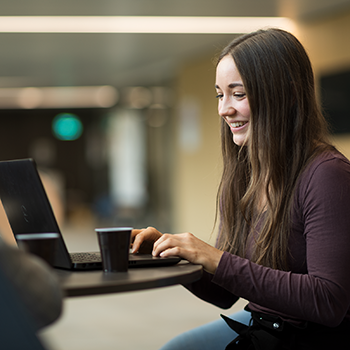 ---