Probiotics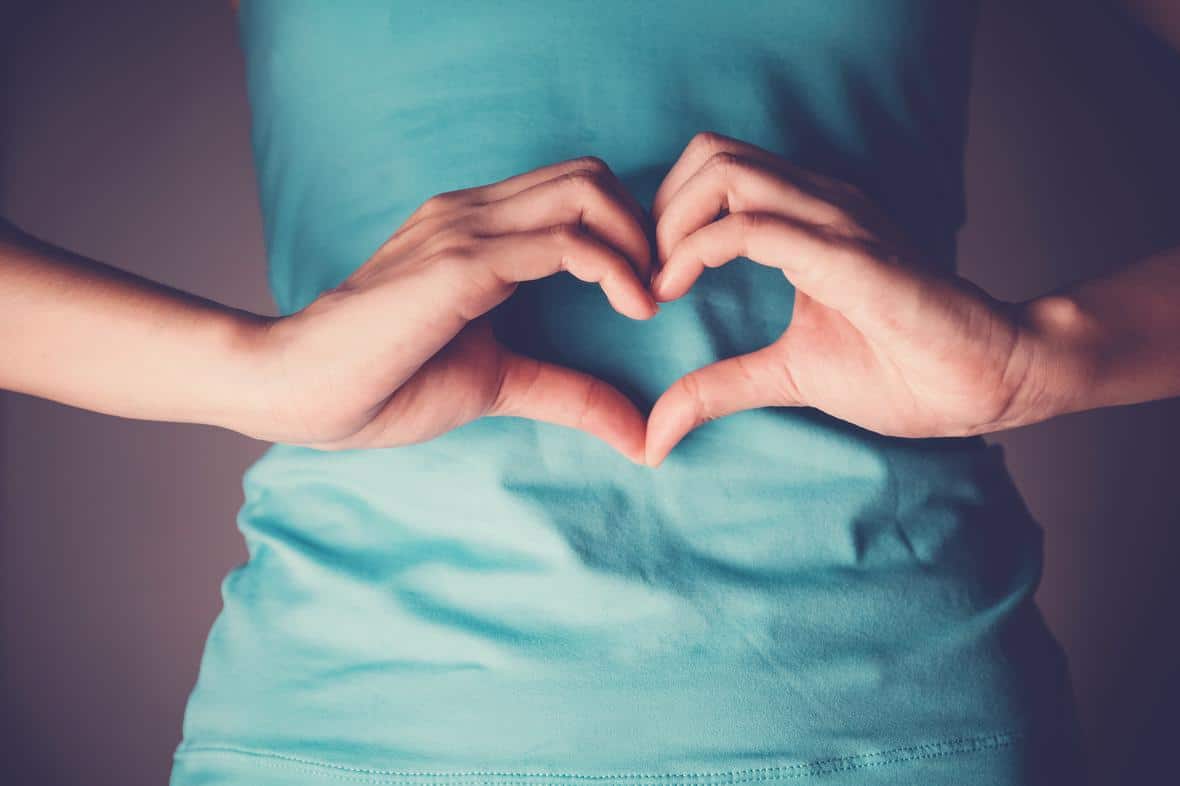 Probiotics
Advanced microbiome solutions for proactive health
Cutting-Edge Strains That Set the Standard
ADM probiotics use science-backed ingredients to support the gut microbiome, promote health and wellness and address consumers' targeted needs.
Consumers are increasingly taking an active interest in their own health and well-being, frequently seeking additional ways to promote health and lessen the impact of certain conditions. The gut microbiome has been shown to have an effect on skin conditions, gut health, metabolism and immune function, with probiotics playing an important role in supporting the gut microbiome to provide health benefits and promote overall wellness. Probiotics are live microorganisms that confer a health benefit on the host when administered in adequate amounts. ADM Biopolis is a leader in probiotics, with cutting-edge strains that provide functional health solutions for today's consumers.
The Right Formulas
At ADM Biopolis, we aim to understand the complex relationship between microbiome and health. Using our deep know-how in microbiome science and sequencing, C. elegans evaluation model and in-house production facilities, we design and validate processes for new product development. We establish microbial-based ingredients with strong functional characterization. Through pre-clinical discovery and clinical investigation, ADM has a depth and breadth of expertise to support our growing range of cutting-edge microbiome solutions. Our products are designed to aid product developers and formulators looking to create tailored solutions for lifestyle targets, and we offer expert microbial technologies services to help get you there.
Our probiotic formulas can be used in a diverse range of applications, including dietary supplements, clinical nutrition, infant nutrition, dairy products, food, snack options and beverages.
Key Health and Wellness Areas
At ADM, we have a wide array of probiotic solutions from single strains to custom formulations for targeted health drivers:
Digestive Health

Intestinal regularity
Promote growth of beneficial bacteria
Reduce markers of inflammation
Metabolic Health

Improve BMI
Decrease waist circumference (compared to baseline, but not to placebo)
Skin Health

Associated with reduction in severity of atopic dermatitis and psoriasis*
Associated with reduction of topical topical steroids use*
Associated with reduced risk of psoriasis relapse*
*When taken in combination with standard pharmacological therapies
Immune Health

Support innate immune system
Inhibit range of harmful bacteria
Maintain gastrointestinal barrier function
The Right Products
ADM Biopolis offers cutting-edge probiotic formulations that target a wide variety of health concerns.
ADM Atopic Dermatitis Probiotic Formulation
Evidence shows that patients with atopic dermatitis have lower microbial diversity, reduced levels of bacteria and fewer short-chain fatty acids, all of which are known to contribute to the maintenance of epithelial barrier function and modulate inflammatory responses. ADM's probiotic formulation for atopic dermatitis is a combination of strains in powder form, that is associated with reduced severity of symptoms and improved skin health when combined with standard pharmacological care.
Read more about ADM's atopic dermatitis probiotic formulation.
ADM Psoriasis Probiotic Formulation
Recent research has identified clear differences between the gut microbial composition of psoriasis patients and healthy people. ADM's psoriasis probiotic formulation has inflammatory response-modulating effects and improves markers of intestinal barrier function, reducing the severity and frequency of psoriasis flare-ups.
Read more about ADM's psoriasis probiotic formulation.
BPL1™* Probiotic
Researchers have begun to understand the role of the gut microbiome in metabolic health, and consumers are becoming increasingly aware of the potential of the microbiome's role in supporting metabolic health. Reductions in certain microorganisms have been associated with increased rates of obesity and diabetes. BPL1™* probiotic is ADM's proprietary, award-winning strain, with clinically documented effects on improving measures of metabolic health including BMI.
Read more about ADM's BPL1™* Probiotic
* BPL1™ is a trademark registered for Biopolis S.L. in the EU
Probiotic for Gut Health
Gut health and its impact on overall well-being is a key driver for today's consumers. ADM's probiotic strain, Bifidobacterium longum, shows promise in a pre-clinical model potentially for inflammation in the gut, helping to protect the intestinal barrier and modulate the microbiome composition. Our probiotic has been shown to not only decrease markers of inflammation, but also support digestive health, reduce pain and swelling and increase regularity.
Read more about ADM's probiotic for gut health
ADM Immune Function Probiotic
Consumer demand for immune-supporting products across various categories has risen significantly in the wake of the pandemic. Factors such as antibiotic use and diet changes can disrupt our normal gut flora, potentially increasing harmful bacteria and inflammation. In pre-clinical models, ADM's immunity formulation has been shown to support the innate immune system and gastrointestinal barrier, while inhibiting harmful bacteria.
Read more about ADM's immunity formulation.
This content is based on United States laws and regulations applicable on the day of publication of this content. We point out that customers are required to ensure that any labeling and claims made by customers for their finished products must be based on the regulatory requirements and scientific standards of the country in which the final products are offered for sale. Not all products are available in all regions.
Partner with us now!
For general inquires, questions or more information, please reach out to us. We are here to help.