Probiotics
Probiotics
Advanced microbiome solutions for proactive health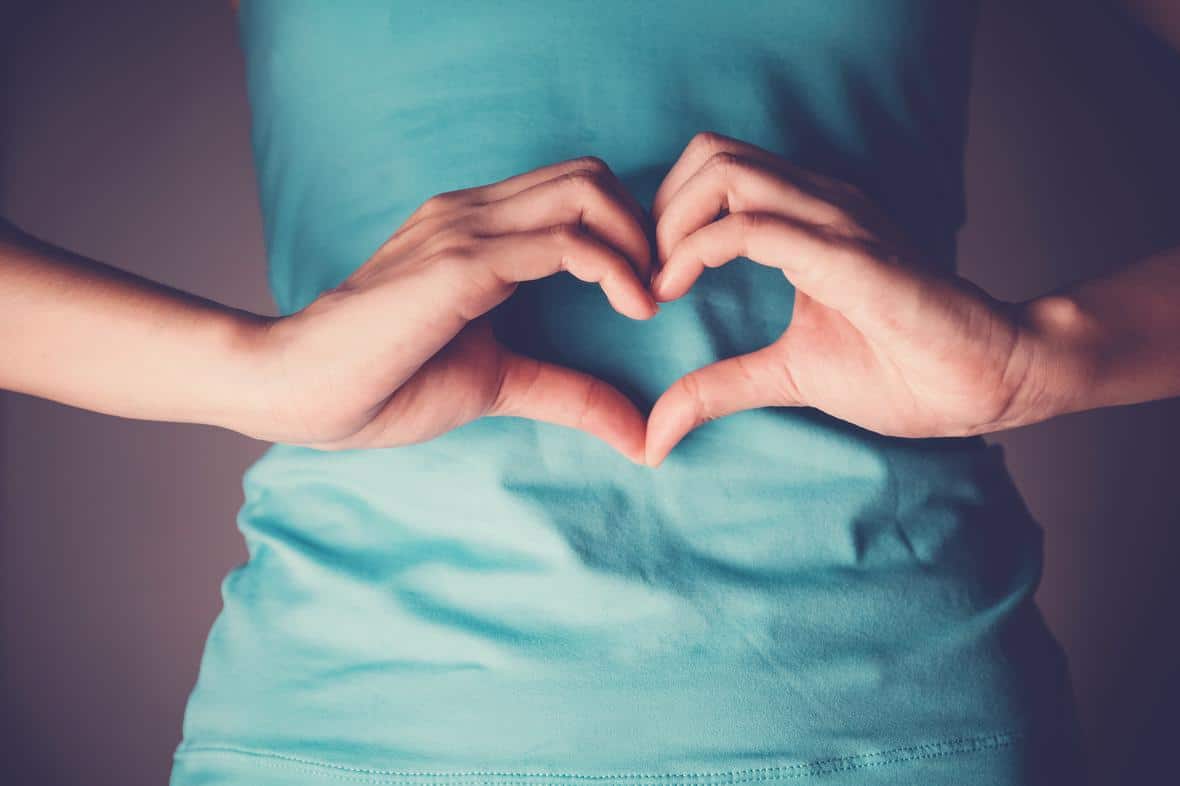 Cutting-Edge Strains That Set the Standard
ADM probiotics use science-backed ingredients to support the gut microbiome, promote health and wellness and address consumers' targeted needs.
Consumers are increasingly taking an active interest in their own health and well-being, frequently seeking additional ways to promote health and lessen the impact of certain conditions. The gut microbiome has been shown to have an effect on skin conditions, gut health, metabolism and immune function, with probiotics playing an important role in supporting the gut microbiome to provide health benefits and promote overall wellness. Probiotics are live microorganisms that confer a health benefit on the host when administered in adequate amounts. ADM Biopolis is a leader in probiotics, with cutting-edge strains that provide functional health solutions for today's consumers.
The Right Formulas
At ADM Biopolis, we aim to understand the complex relationship between microbiome and health. Using our deep know-how in microbiome science and sequencing, C. elegans evaluation model and in-house production facilities, we design and validate processes for new product development. We establish microbial-based ingredients with strong functional characterization. Through pre-clinical discovery and clinical investigation, ADM has a depth and breadth of expertise to support our growing range of cutting-edge microbiome solutions. Our products are designed to aid product developers and formulators looking to create tailored solutions for lifestyle targets, and we offer expert microbial technologies services to help get you there.
Key Health and Wellness Areas
Our probiotic formulas can be used in a diverse range of applications, including dietary supplements, clinical nutrition, infant nutrition, dairy products, food, snack options and beverages. At ADM, we have a wide array of probiotic solutions from single strains to custom formulations for targeted health drivers:
Digestive Health
Intestinal regularity
Promote growth of beneficial bacteria
Reduce markers of inflammation
Metabolic Health
Improve BMI
Decrease waist circumference (compared to baseline, but not to placebo)
Skin Health
Associated with reduction in severity of atopic dermatitis and psoriasis*
Associated with reduction of topical topical steroids use*
Associated with reduced risk of psoriasis relapse*
*When taken in combination with standard pharmacological therapies
Immune Health
Support innate immune system
Inhibit range of harmful bacteria
Maintain gastrointestinal barrier function
* BPL1™ is a trademark registered for Biopolis S.L. in the EU
Hi! BRB
ERROR CODE: 503
Gut Health for Overall Wellbeing
This content is based on United States laws and regulations applicable on the day of publication of this content. We point out that customers are required to ensure that any labeling and claims made by customers for their finished products must be based on the regulatory requirements and scientific standards of the country in which the final products are offered for sale. Not all products are available in all regions.
Partner with us now!
For general inquires, questions or more information, please reach out to us. We are here to help.