Brewing
Brewing
Elevate your next batch with cutting-edge fermentation ingredients that deliver great taste, higher yields and cost optimization for your future innovations.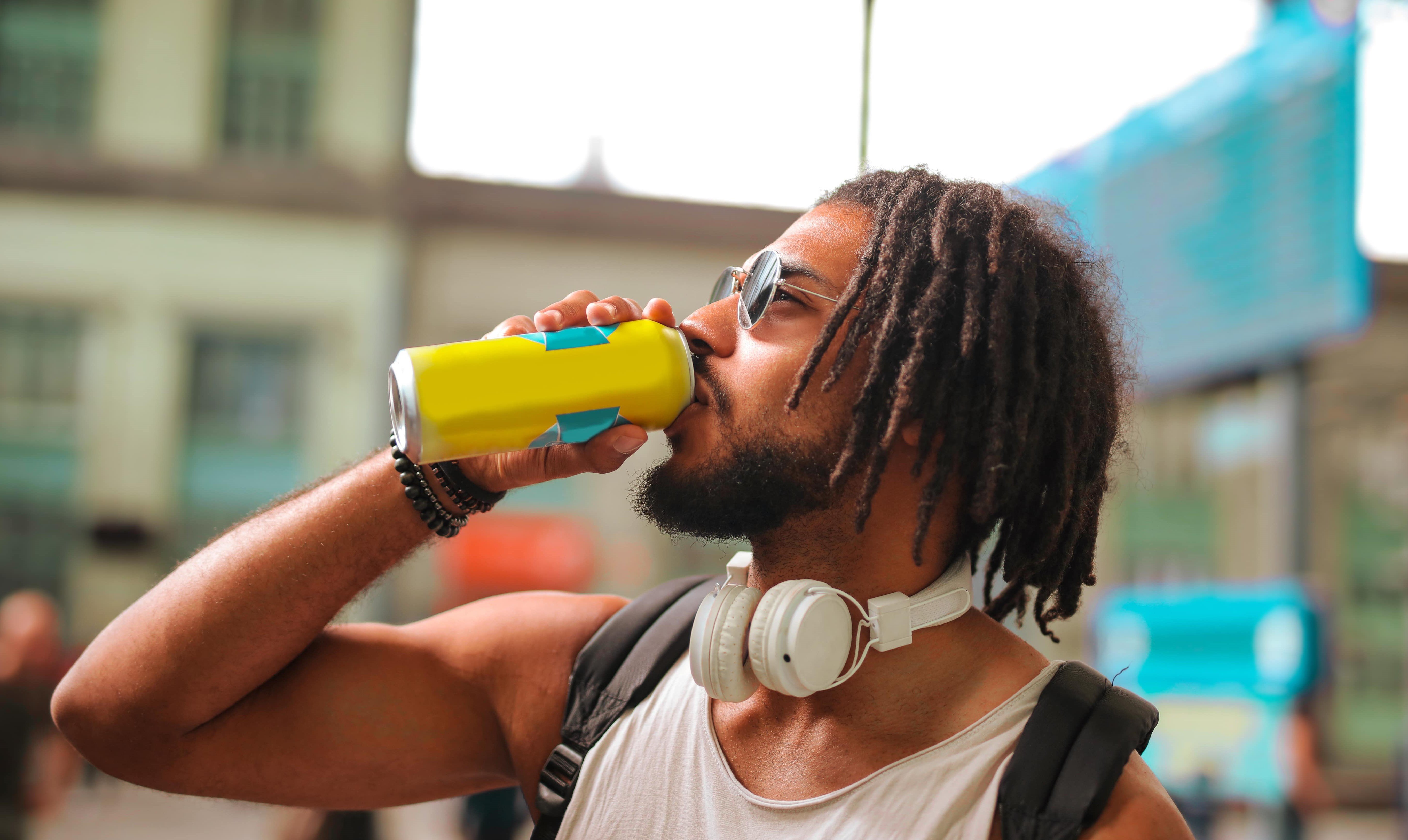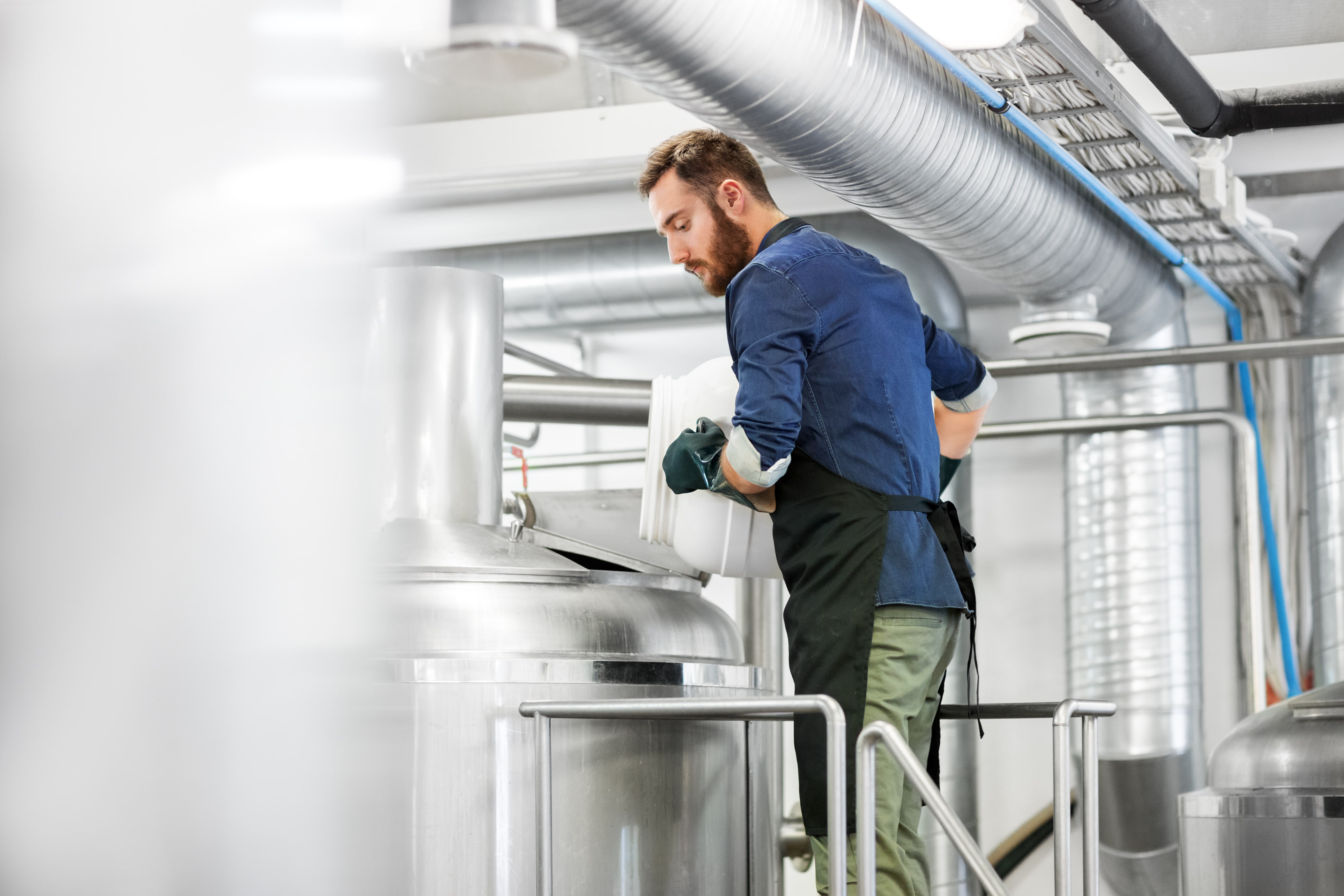 Gain an Innovative Edge
ADM's extensive history in ethanol and beverage grade alcohol has armed us to tackle fermentation challenges.
Grain derived sugars and syrups have been used in alcohol production for millennia. We are a global supplier of sweeteners and starches, a leader in formulation, and experts in creating efficiencies to enhance quality and yield higher returns.
Hi! BRB
ERROR CODE: 503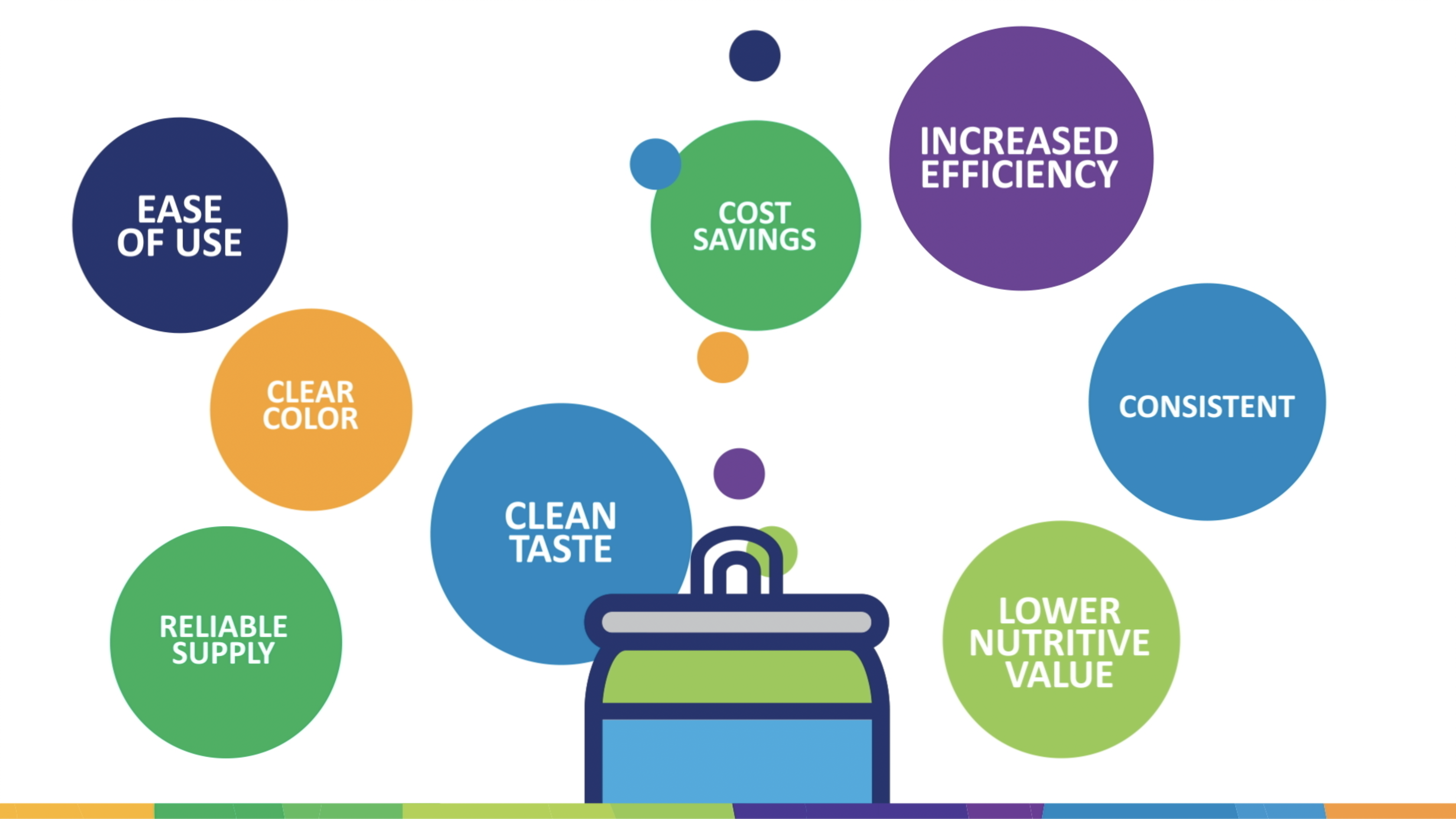 Brewing Just Got Better
Discover proprietary fermentation ingredients and learn how ADM can help you achieve efficient, cost-effective solutions while appealing to the demands of modern consumers.
Partner with us now!
For general inquires, questions or more information, please reach out to us. We are here to help.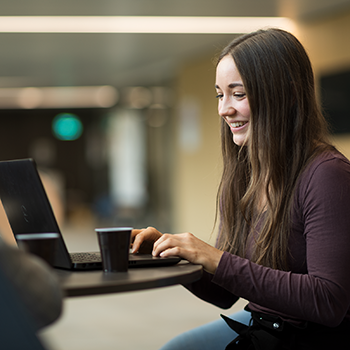 This content is based on United States laws and regulations applicable on the day of publication of this content. We point out that customers are required to ensure that any labeling and claims made by customers for their finished products must be based on the regulatory requirements and scientific standards of the country in which the final products are offered for sale. Not all products are available in all regions.
---