Honey & Molasses
Honey & Molasses
Natural Sweetness that's golden, ADM's SweetRight® specialty nutritive sweeteners deliver on the promise of consumer-friendly labels.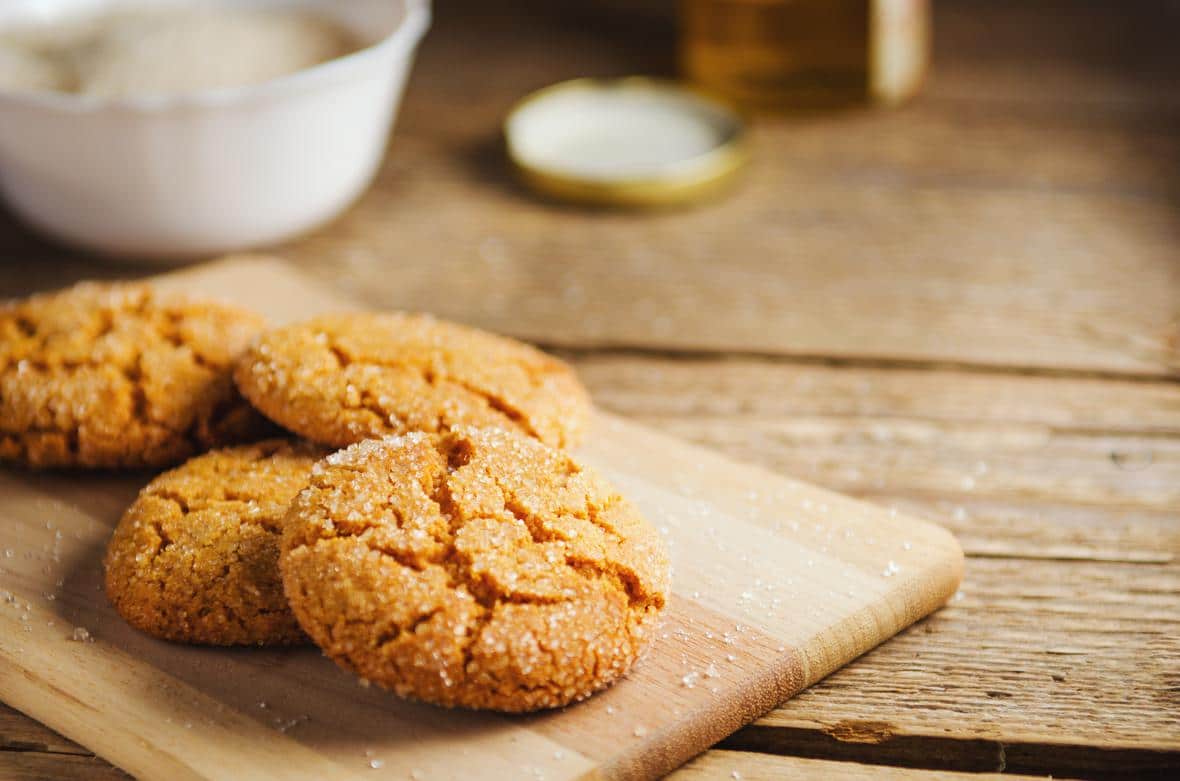 Consumer Favorites for Wholesome Sweetness

Efficient and easy to use, they are ranked among the highest in consumer appeal, while our recognizable products and clean flavors contribute to pleasing results in a variety of applications.
Find the Right Solution
Dry honey and dry molasses have the same great taste and nutrition as their liquid counterparts—with the added benefits of less mess and more accurate measurement—so you can create successful formulations consumers will crave.
Dry Honey
The easier, efficient way to offer a simple label with desirable honey and still have the same great flavor and sweetness is with ADM dry honey solutions.
Dry Molasses
Could this be your secret ingredient? Dry molasses delivers less mess and better accuracy.
Customization Made Easy
ADM delivers custom blends and systems that are optimized for your application, saving time and resources for your manufacturing. For customers looking for turnkey solutions, ADM develops complete formulations across the full pantry.
This content is based on United States laws and regulations applicable on the day of publication of this content. We point out that customers are required to ensure that any labeling and claims made by customers for their finished products must be based on the regulatory requirements and scientific standards of the country in which the final products are offered for sale. Not all products are available in all regions.
Partner with us now!
For general inquires, questions or more information, please reach out to us. We are here to help.