SweetRight® Reduced Sugar Syrups
Reduced Sugar Syrups
Sweeten your label by reducing the sugar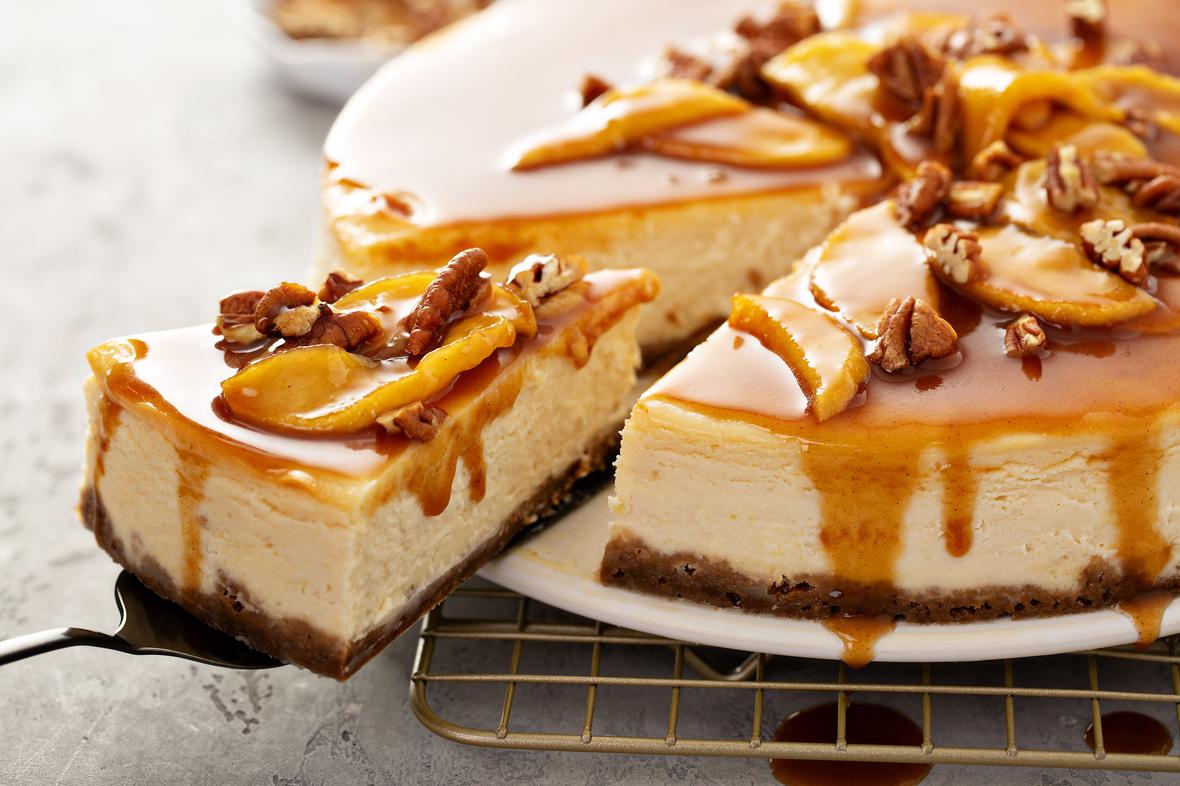 Less Sugar, Same Functionality
It's simple: you can reduce sugars when you replace your traditional glucose syrup with our proprietary reduced sugar syrups.
The Right Solutions
SweetRight™ Reduced Sugar Glucose Syrup

Our reduced sugar glucose syrup (RSGS) acts a drop-in replacement for traditional glucose syrups and gives you the key functionality you need with minimal formulation or manufacturing changes.
This means that your Nutrition Facts label can show up to 30% less total sugars and added sugars, while still delivering products consumers love, when solely used as a 1:1 replacement for traditional glucose syrups.
RSGS is an easy substitution in almost any application, including bars, confectioneries, sauces and dressings, beverages, frozen novelties, baked goods, cereals and snacks.
Hi! BRB
ERROR CODE: 503
Discover RSGS Case Studies
Gummy Supplements
Personalized nutrition with all the benefits to meet your intake goals - with less added sugars
Superstar Bar
Raise the bar on sugar reduction, with this nutrition-packed superstar cereal bar.
Partner with us now!
For general inquires, questions or more information, please reach out to us. We are here to help.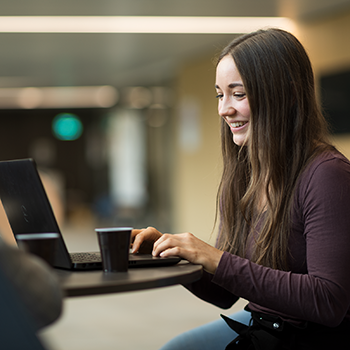 This content is based on United States laws and regulations applicable on the day of publication of this content. We point out that customers are required to ensure that any labeling and claims made by customers for their finished products must be based on the regulatory requirements and scientific standards of the country in which the final products are offered for sale. Not all products are available in all regions.
---