Dry Blends
Dry Blends
When it comes to combining functional ingredients, colors, flavors and so much more in a convenient way.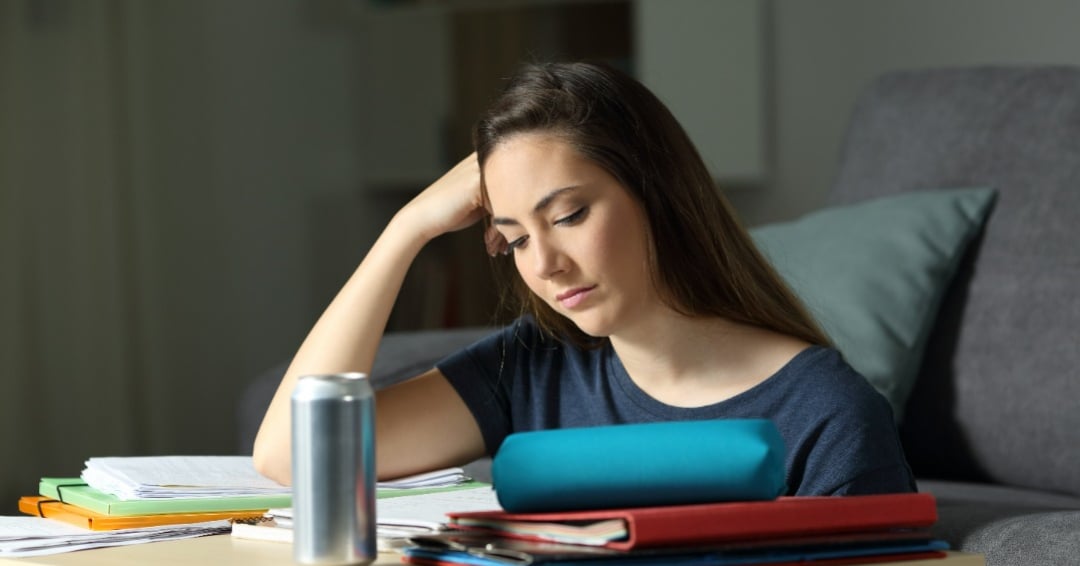 Dry Blends to Meet Your Needs
ADM's dry blends provide what you need to create a more consistent product.
Making Life Easier for You
Our blends of powdered ingredients have many advantages that simplify your supply chain. By giving you fewer items to purchase, you also have fewer items to control and store. You benefit from our engineering expertise for product safety, and by having only one standardized ingredient to add, you reduce complexity in your production process.
When producing a functional product such as an energy drink, dry blends are easy to dose. They are also a great way to create the custom blends that make your product stand apart.
Simplifying Your Business with Dry Blends
Our dry blends offer several benefits to beverage producers, including:
Standardized product quality—Every batch has the same sensory impact, color, brix, acidity and functionality
Easy to dose and blend—Only one compound is added instead of multiple single ingredients
Designed with safety in mind—Our long history of engineering expertise ensures the best recipe formulation and application measures, such as vitamin dosing, ready-to-drink beverage stability, microbiologically safe compounds and prevention of weighing errors
Dry blends are an ideal delivery system for a multitude of products such as energy beverages, sports nutrition and functional beverages. They are also a perfect base for pet food.
State-of-the-Art Spray Drying
Along with dry blending, we also manufacture spray dried products for snacks, crackers, soups and other consumer packaged goods.
Spray dried products can make your production process easier due to longer shelf life - one year on average - compared to other products. That means you can eliminate the use and storage of fresh and perishable ingredients. Spray dried products can also facilitate easy application in certain formulas.
Our spray driers are specifically designed to produce cheese powders, creaming agents, shortening powders, modified milk ingredients and other products and flavor enhancers, creating a creamier, non-granular and easy-to-use product. We also provide custom formulations that are unique to your specific product requirements.
This content is based on United States laws and regulations applicable on the day of publication of this content. We point out that customers are required to ensure that any labeling and claims made by customers for their finished products must be based on the regulatory requirements and scientific standards of the country in which the final products are offered for sale. Not all products are available in all regions.
Partner with us now!
For general inquires, questions or more information, please reach out to us. We are here to help.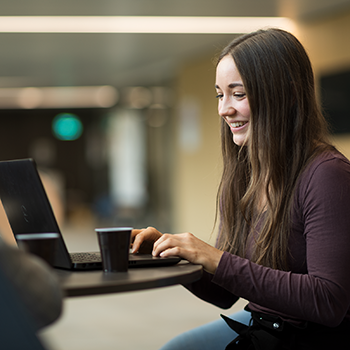 ---