Flavor Systems
Flavor Systems
Each type of beverage has its own technological intricacies and challenges to ensure great taste.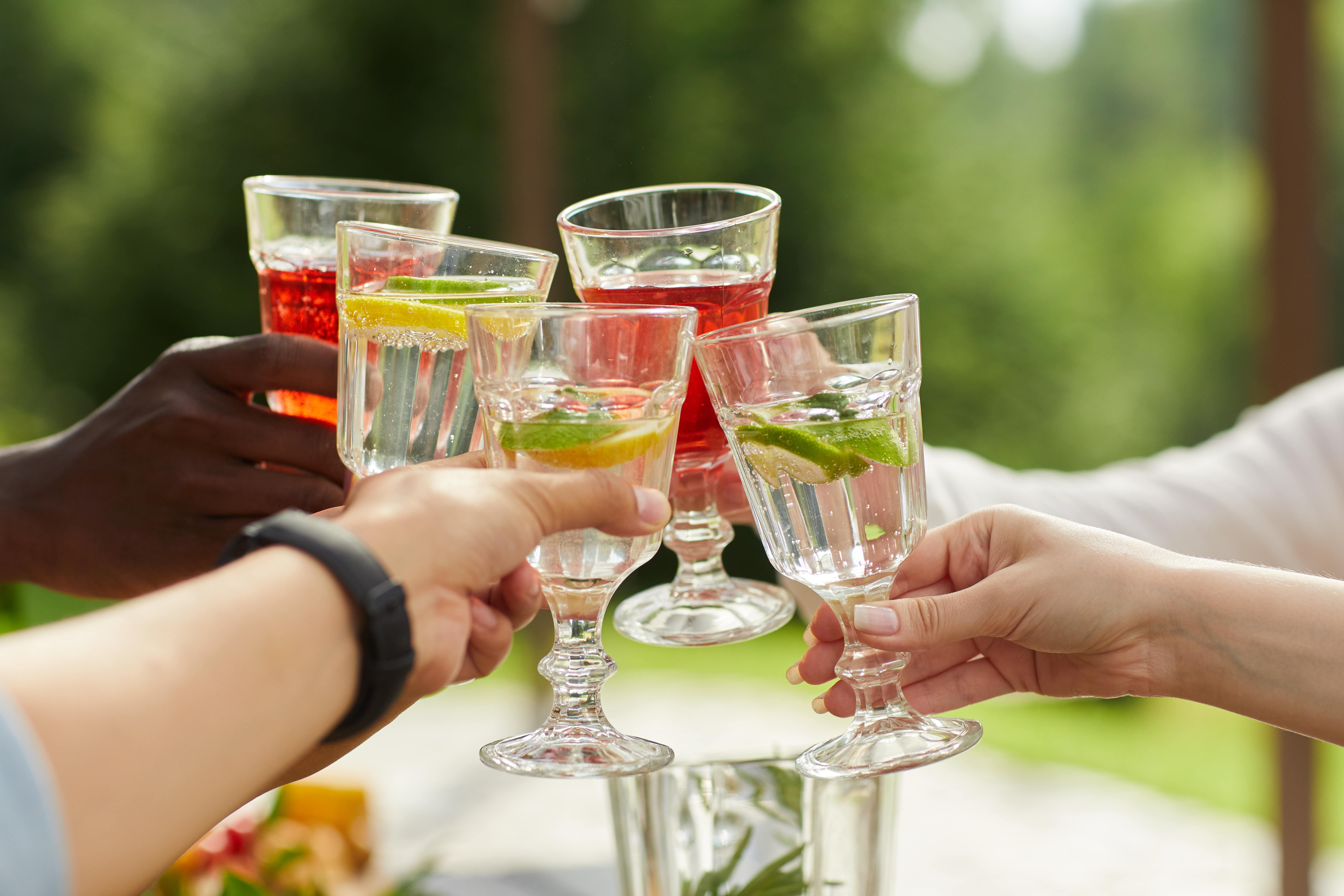 Flavors to Match Every Taste
Our food technologists and process engineers have the expertise to create state-of-the-art, complete flavor systems for all beverages.
What is a Flavor System?
Flavor systems bring single ingredients such as flavors, colors, extracts, specialty proteins, fiber and probiotics together with high volume raw materials such as purees and concentrates in one easy-to-use, turnkey solution. Depending on the type of beverage, the system may also include other ingredients such as a carbohydrate solution.
Quality and Safety Standards that Matter
Our engineering expertise and quality management processes create successful flavor systems for every type of beverage.
Standardized quality—Every batch has the same sensory impact, color, brix, acidity, functionality and features
Easy to dose and blend—There's only one compound to add instead of multiple single ingredients
Designed with safety in mind—Our long history of engineering expertise ensures the best recipe formulation and application peculiarities, such as vitamin overdosing, ready-to-drink beverage stability, microbiologically safe compounds and prevention of weighing errors
All-in-One Solutions
We provide a variety of ready-to-market concepts for the following beverage categories:
Beer and malt-based beverages—Classic varieties, new flavor mixes like lime-guraná-açai and alcohol-free
Colas and carbonated soft drinks—Innovative sweetening solutions and fermented drinks such as cider and kombucha
Energy drinks—New taste experiences as an alternative to classic soft drinks
Flavored alcoholic beverages—Classics like caipirinhas and strawberry daiquiris and trendy flavors such as bitter-aperitif, elderflower and mint and low alcohol
Flavored and near water—Healthy, good-tasting thirst quenchers that are low in calories
Functional drinks— Recognizable added health benefits
Nectars and juices—Wide range of colors, flavors and fruit and plant extracts
Ready-to-drink coffee drinks—Innovative varieties that you would find in your neighborhood coffee shop
Ready-to-drink tea drinks—Thirst-quenchers with a wellness factor that can be relished immediately without being brewed hot
Sports drinks—Classic isotonic thirst quenchers and great tasting fitness drinks enriched with vitamins, minerals and other functional ingredients
Still drinks—Fruit drinks with multivitamins and popular blends such as orange-carrot and ACE (orange, carrot and lemon)
Syrups—Natural flavors and free from artificial colors or sweeteners as well as calorie-reduced with sweeteners
This content is based on United States laws and regulations applicable on the day of publication of this content. We point out that customers are required to ensure that any labeling and claims made by customers for their finished products must be based on the regulatory requirements and scientific standards of the country in which the final products are offered for sale. Not all products are available in all regions.
Partner with us now!
For general inquires, questions or more information, please reach out to us. We are here to help.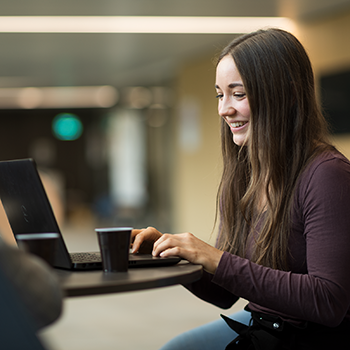 ---