Fruit & Vegetable Preparations
Fruit & Vegetable Preparations
ADM provides the best raw materials in combination with state-of-the-art processing to create innovative products that meet consumers' expectations of on-trend nutrition from nature.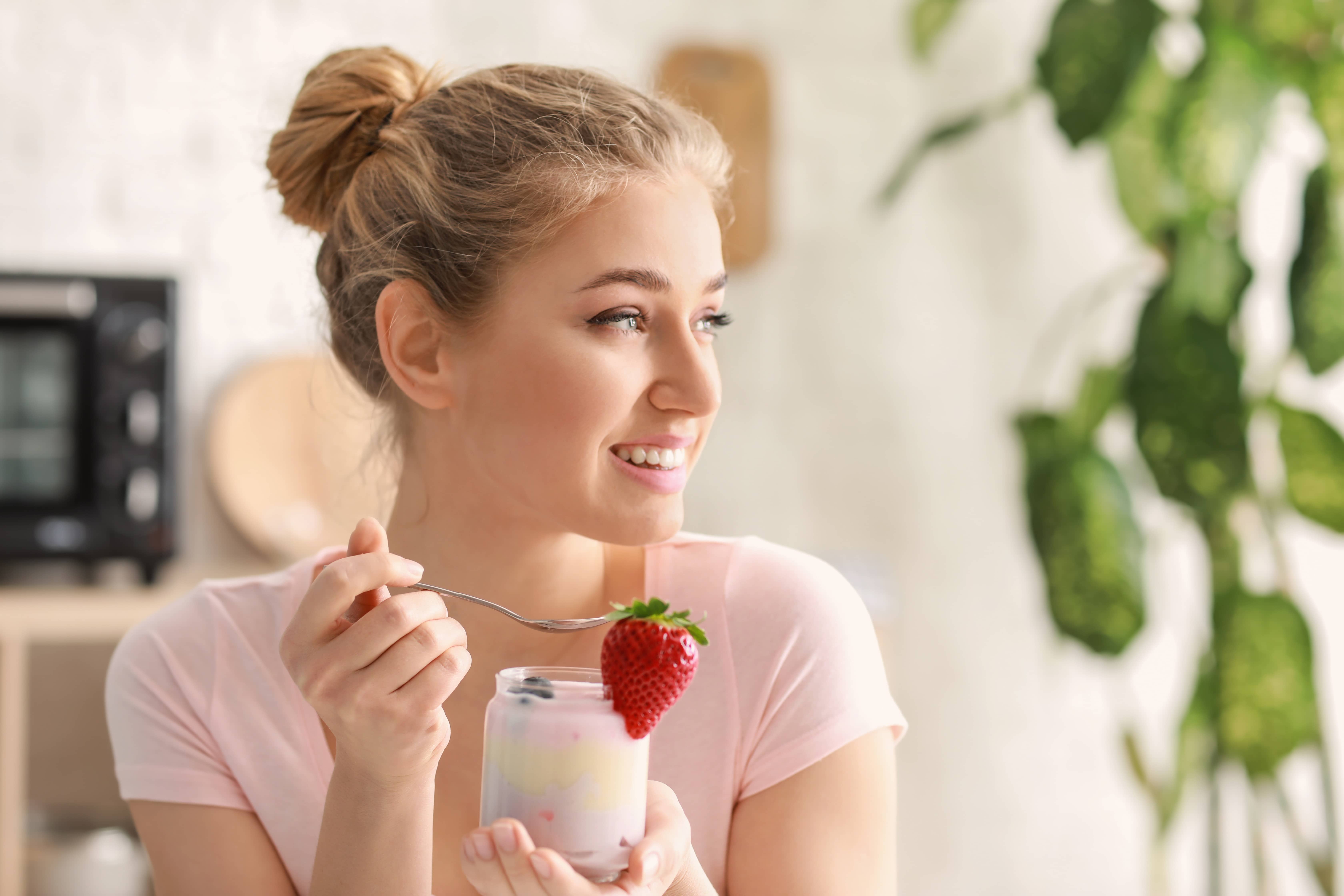 On-Trend Preparations, Fillings and Jams
We bring our broad and deep portfolio, world-class formulation know-how, consumer insights, extensive sourcing supply chain and technical ingenuity to create exciting, on-trend products for your consumers. Our teams partner with you to create preparations and filling solutions that delight through taste, texture, appearance and aroma to deliver turnkey solutions for added speed to market.
We focus on using nature's bounty and sustainability right from our fruit and vegetable selection to processing, product development and preparation production.
Innovation and Speed to Market
We provide fast time-to-market and lifetime product maintenance.
Trend analysis and market research
Customized concept and product development
Brand and label design
Comprehensive support and services
Sustainability and Food Safety
We lead in quality, traceability and ISO.
All natural formulations and patented clean label technologies
Natural flavors, colors, botanical extracts and further ingredient solutions
Expertise in farming and fruit selection
Taste optimization technologies
Cooperation and Value Chain Integration
We offer supply chain simplification through comprehensive expertise from resources to market needs.
Raw material sourcing
Quality management
Fruit preparation production
Demand and inventory planning
Technical support and services
Make Sure Your Dairy is Cream of the Crop
We have the fruit and vegetable preparations for your dairy products that consumers love—all with delightful taste, color and mouthfeel.
Partner with us to create the innovative eating experiences today's consumers want, with functional ingredients like fiber and appealing colors, flavors and textures.
Our unmatched portfolio of ingredients helps you meet your nutrition goals, create clean labels or make functional claims, so you can deliver the convenient, on-the-go dairy products consumers love.
Yogurt
Our fruit preparation process maintains the integrity of the fruit through:
Improved retention of the original fruit color
Better preservation of natural fruit flavor
Better firmness of the fruit pieces
Ice Cream and Sorbets
Both indulgent and better-for-you options, including plant-based frozen desserts, are driving ice cream sales. Our solutions offer customers the unique textures and exciting flavors consumers want, as well as wholesome ingredients and even functional benefits—all in fully customizable solutions:
Ripple feeders with fruit pieces and clean label options
Brown/fruit ripple toppings without fruit pieces, liquid core
Coated ice cream solution for fruit coatings, double coatings, pH-neutral coatings and liquid cores
Bakery, Cereals and Snacks
We understand your baking needs and formulation-specific challenges better than anyone in the industry. Our Bakery Innovation Centers use our insights into the latest international product trends, comprehensive application expertise and sample creation, sensory, feasibility and stability tests and technical support to create turnkey bakery fillings for your products.
All our filling solutions are fully customizable to meet your specific requirements while replicating great gold standard taste over and over. Our one-step system is easy to incorporate into your existing system and ensures quality supply and product stability.
We offer the full spectrum of fillings, including:
Pre- and post-bake layered fillings
Pre- and post-bake injected fillings
Bake-stable fillings
Confectionery
Solve your most daunting confectionery challenges with our flavor and texture solutions, including our vertically integrated mint, citrus and vanilla portfolios, and breakthrough taste and texture modification technologies. We can also help you balance indulgence and nutrition by reducing sugar without losing flavor and functionality with our portfolio of sweeteners and SweetSavvySM expertise.
Our portfolio of high-tech preparations span a wide range of application areas:
Fillings for chocolate
Fillings for gummies & candies
Fillings for chewing gums
Reversible & non-reversible fillings
Partner with us now!
For general inquires, questions or more information, please reach out to us. We are here to help.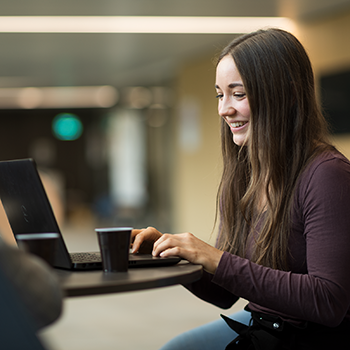 This content is based on United States laws and regulations applicable on the day of publication of this content. We point out that customers are required to ensure that any labeling and claims made by customers for their finished products must be based on the regulatory requirements and scientific standards of the country in which the final products are offered for sale. Not all products are available in all regions.
---