Regenerative Agriculture
Regenerative Agriculture Partner
Learn how ADM's integrated approach connects you from field to final product. Starting at the farm through our transportation network, and processing operations, ADM is implementing programs that can help you work toward your climate goals.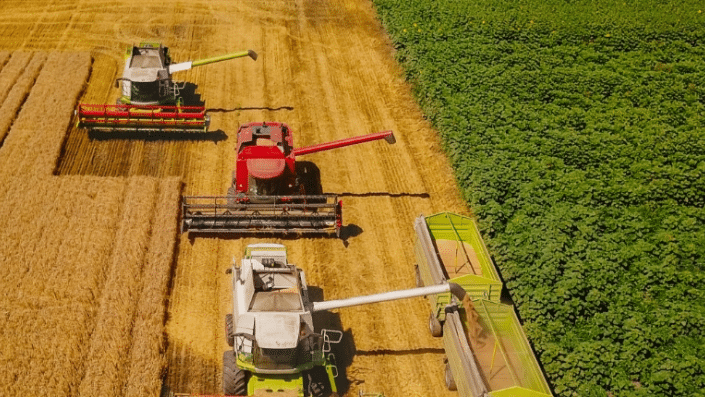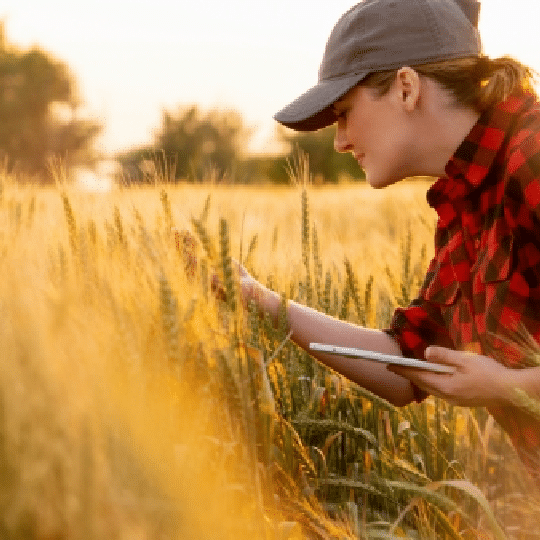 Turnkey Solutions for a Climate-Smart Future
At ADM, we recognize the opportunity to work with growers to identify and implement regenerative farming practices that reduce GHG emissions, improve soil health, protect water quality, sequester carbon, and increase farm resiliency—leading the charge in regenerative agriculture to build climate-smart solutions.
We are scaling up sustainability efforts by investing in the expansion of regenerative agriculture programs across millions of acres, resulting in the introduction of our climate-smart portfolio of products. Discover how these advanced solutions can help customers lower their Scope 3 emissions and reduce their carbon footprint for a greener tomorrow.
Hi! BRB
ERROR CODE: 503
Get access to our proprietary report
---