ADM Nutrition Australia & New Zealand
ADM Nutrition ANZ
We give customers across Australia & New Zealand an edge in solving the nuritional challenges of today and tomorrow.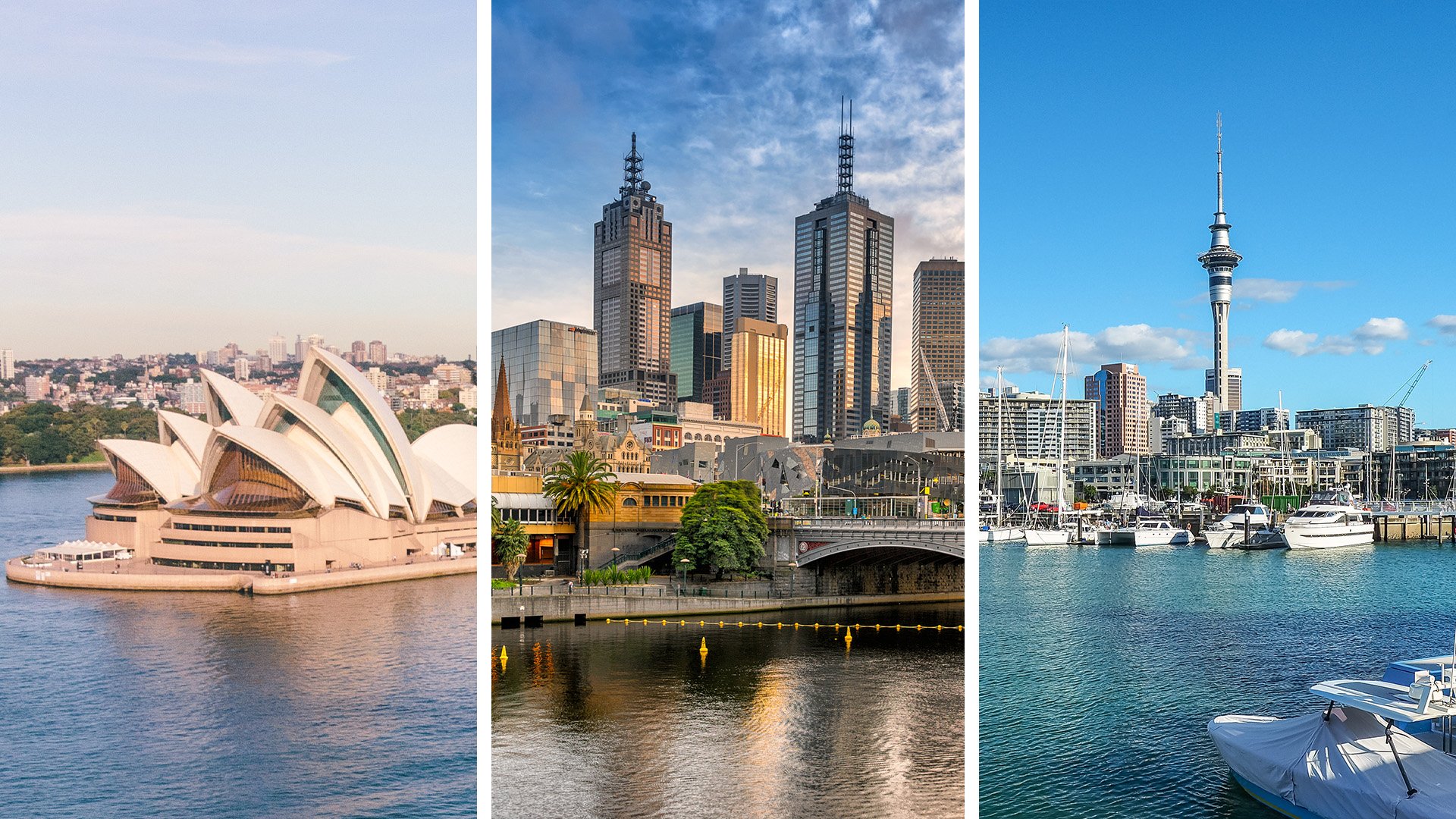 About ADM Nutrition Australia & New Zealand
At ADM we unlock the power of nature to provide access to nutrition worldwide. With industry-advancing innovations, a complete portfolio of ingredients and solutions to meet any taste, and a commitment to sustainability, we give our customers across Australia and New Zealand an edge in solving the nutritional challenges of today and tomorrow. We harness our global strength, and combine it with local expertise to deliver market-relevant solutions.
ADM Nutrition has an extensive footprint across Australia and New Zealand, with sales offices in Sydney, Melbourne and Auckland. The Sydney office hosts our Customer Creation & Innovation Centre (CCIC) where customers are welcomed to participate in a collaborative and interactive approach to successful innovation. In Auckland, our reach is extended with an on-site application laboratory, to ensure strong local technical support.
Accelerate Innovation with ADM
We love nothing more than putting on our thinking caps to help solve customers' most daunting challenges, using our entire pantry of ingredient solutions — no matter what your application or functional requirements are.
We keep a consumer-centric view of the emerging trends and our deep understanding of consumer behaviour inspires our commitment and the technical ingenuity necessary to give you an edge.
Need to have a cleaner label? Reduce sugar? Enhance nutrition? Add plant-based proteins? Our pantry of solutions is ready, with tried-and-true ingredients from flavours, colours & extracts, to industry-leading sweetening solutions, a variety of plant-based proteins, functional health ingredients and more.
Portfolio
Accelerate innovation from concept to commercialisation with our unparalleled portfolio of flavours, colours, & specialty ingredients, to provide consumer-winning applications. ADM offers ingredient and solutions for beverage, dairy, bakery, confectionary, health & wellness, and savoury applications, including meat and dairy alternatives.
We know ingredients inside and out. Our extensive portfolio of ingredients for food, beverage and health & wellness products, is just one measure of our commitment to provide you with the best possible solutions. You can tap into flexible, tailored health & wellness solutions that align with the aspirations and focus areas your consumers want to incorporate in their nutrition.
Food & Beverage Solutions
Acidulants
Beans & Pulses
Colours
Emulsifiers & Stabilizers
Fibersol®-2 dietary soluble fiber
Flavours, Extracts & Distillates
Oils (Citrus, Mint)
Proteins
Starches
Sweetening Solutions
Health & Wellness Solutions
BPL1 Probiotics – Metabolic Health
Bifidobacterium animalis subsp. lactisCECT 8145
HT-BPL1 Postbiotics – Metabolic Health
Bifidobacterium animalis sub. lactisCECT 8145
CardioAid® Plant Steriods
Fibersol® Soluble Corn Fiber
Novatol® Vitamin E
Contact Us
For more information on ADM's nutrition solutions please come and visit us in one of our locations, give our team a call or leave your contact details and we'll be in touch with you.
Sydney Innovation Center
Ground Floor, 10A Julius Avenue
North Ryde NSW 2113
Australia
Phone: +61 2 8879 4800
Melbourne Office
Suite 11 Level 1, 30 English St
Essendon Fields VIC 3041
Australia
Phone: +61 2 8879 4800
Auckland Office
Level 9, 56 Cawley Street
Ellerslie, Auckland, 1051
New Zealand
Phone: +64 21 1414149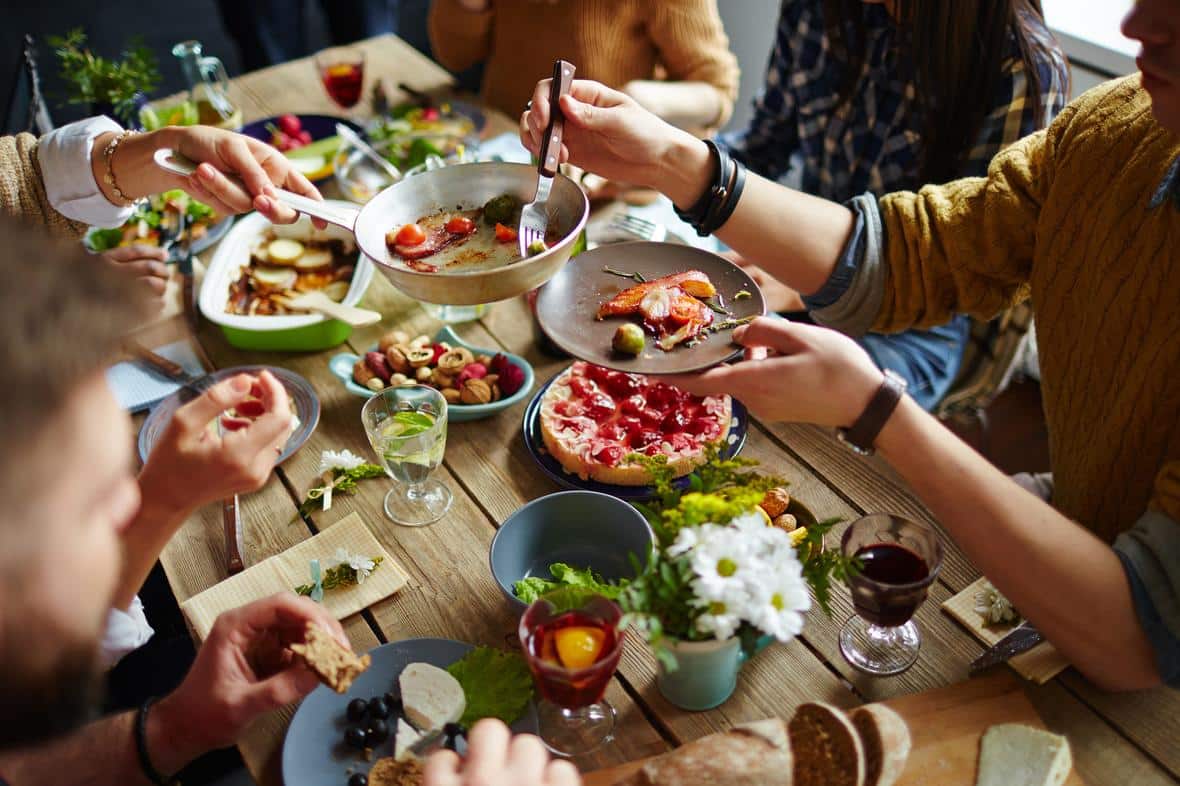 ---