Beans, Pulses, Nuts & Seeds
Beans, Pulses, Nuts & Seeds
Farm to Fork Plant-Powered Nutrition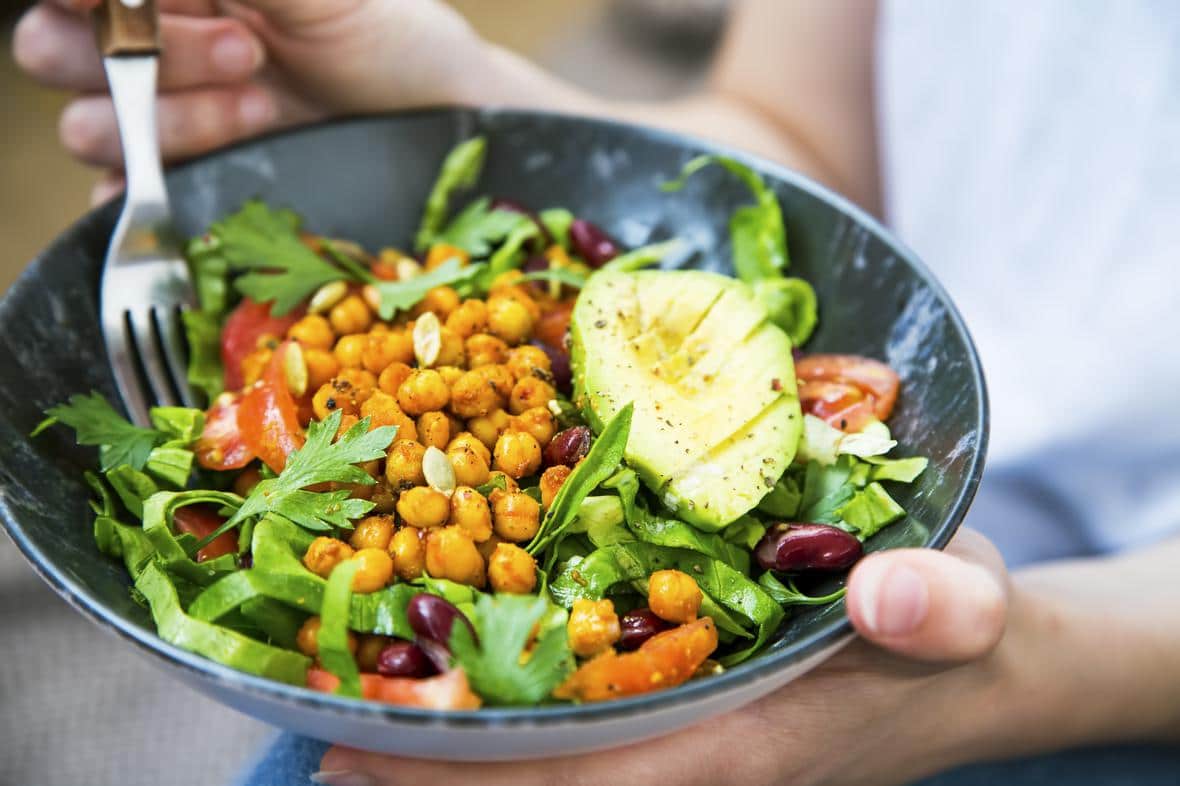 Packed with Protein & Wholesome Goodness
Consumers want the best when it comes to wholesome ingredients that feed their demand for plant-based nutrition, but they also demand great taste and texture. NutriStem™ beans, pulses, nuts and seeds have it all. Packed with protein, fiber and other important nutrients, they offer your products great taste and texture, all wrapped up in a package with consumer-friendly label claims. When it comes to plant-forward solutions, the experts at ADM have the proprietary consumer insights, proven technical know-how and broad portfolio of ingredients to help you develop products with real consumer appeal.
Hi! BRB
ERROR CODE: 503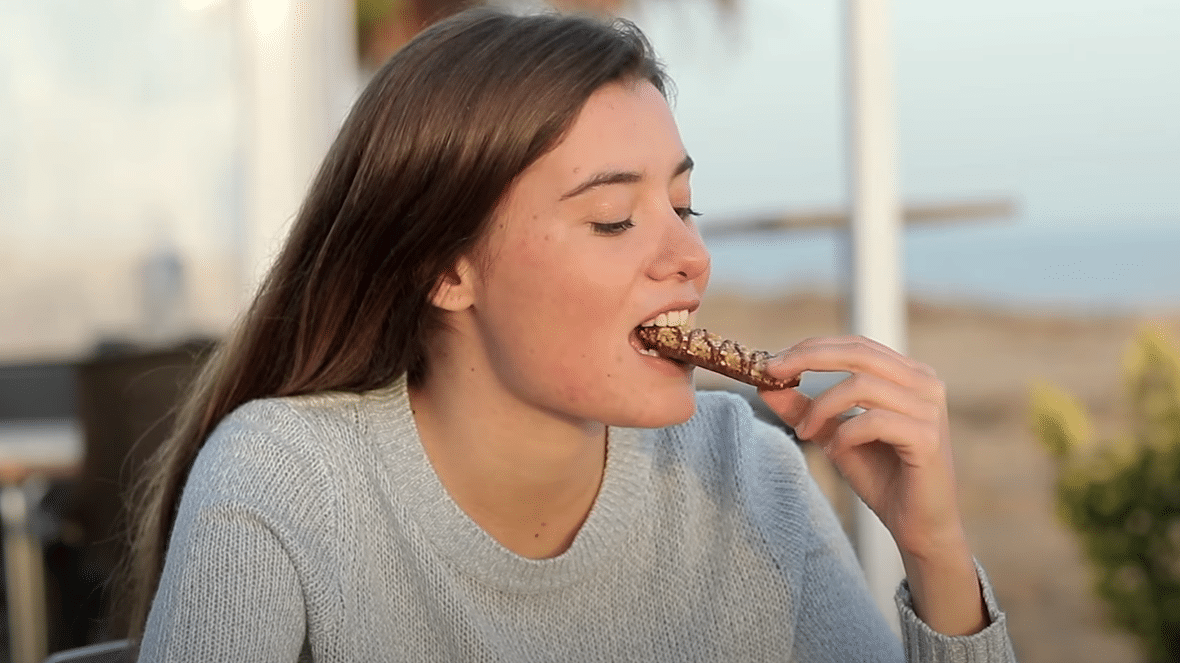 ADM Wholesome Nutrition
Enrich your brand with wholesome nutrition. Be uniquely poised to win with consumers, with wholesome goodness that delivers better-for-you benefits. Meet consumer demands with ADM's nutrition-forward ingredients, market-ready applications and deep formulation and applications expertise.
Decades of Protein Expertise
We put the 'pro' in protein. There's a real science to crafting amazing protein products, and we know as well as you do that there's more to it than simply "dropping in" protein or flavor. With over 75 years of experience in alternative proteins, our R&D experts know the mechanics of taste, the importance of achieving nutrition quality and the impact that various ingredients have on one another—and how to bring it all together to get you to market quickly and successfully. We work with you side-by-side until we've got a product that consumers will love, with the protein functionality you need.
Unmatched Plant-Forward Whole Food Ingredient Portfolio

ADM's NutriStem™ branded portfolio brings the broadest selection and on-trend wholesome ingredients under one roof, with clean taste, secure supply and sustainable goodness designed for any food or beverage nutrition challenge. With ingredients from over 30+ distinct sources across beans & pulses, nuts and seeds, ADM helps you deliver the nutritional punch and great taste and texture today's consumers want from plant-forward products.
Sustainable Supply
Our robust supply chain means more than just high quality and consistency—you only get the best-of-the-best bean, pulse, nut and seed ingredients. ADM is a leader in sustainable supply, with global supply chain integrity, transparency and quality assurance for hard-to-source niche ingredients that meet your standards.
The Right Products
ADM has a diverse portfolio of products in a variety of formats dedicated to meet all functional requirements (whole, grit, meal, flour, crisps, diced and flakes) and give you more options to fulfill your plant-forward ingredient needs. These versatile ingredients can be used in a variety of applications, such as meat and dairy alternatives, snacks and bars, beverages and baked goods.
Read more about our full protein portfolio in our Interactive Brochure
Hi! BRB
ERROR CODE: 503
Wholesome Ingredients Related Content
Wholesome Ingredients Guide
Did you know 1 in 4 consumers say they're eating more plant-sourced protein compared to the previous year? Download our infographic to learn more about the on-trend, wholesome ingredients fueling the plant-forward movement 
Partner with us now!
For general inquires, questions or more information, please reach out to us. We are here to help.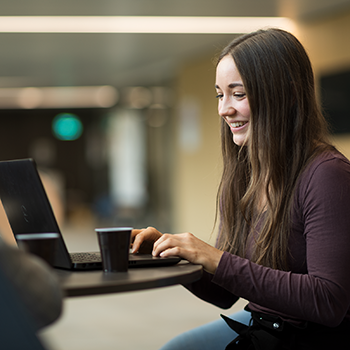 This content is based on United States laws and regulations applicable on the day of publication of this content. We point out that customers are required to ensure that any labeling and claims made by customers for their finished products must be based on the regulatory requirements and scientific standards of the country in which the final products are offered for sale. Not all products are available in all regions.
---