ADM Asia Pacific
Asia Pacific
In Asia Pacific (APAC), ADM works to serve the region's needs for a secure, safe and sustainable food supply. Our operations in the region are comprised of a range of wholly and jointly owned facilities.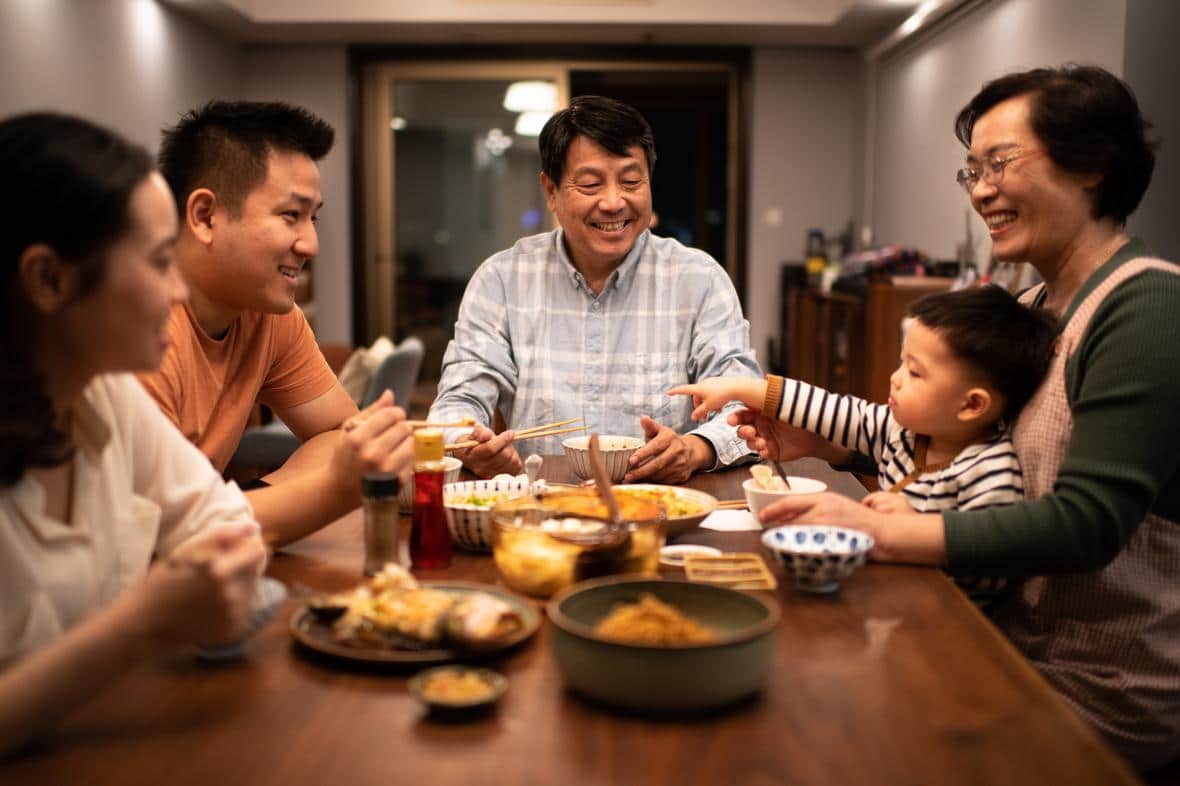 Partner with us now!
For general inquires, questions or more information, please reach out to us. We are here to help.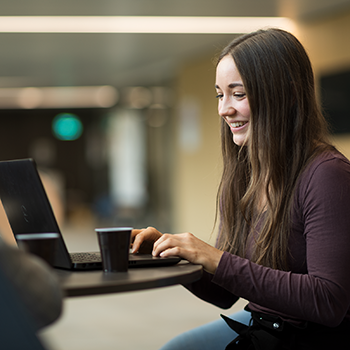 ---