ADM North America
North America
In North America, ADM provides vital links in the agricultural processing chain, working closely with farmers at one end of the chain and manufacturers at the other to turn crops into an array of products.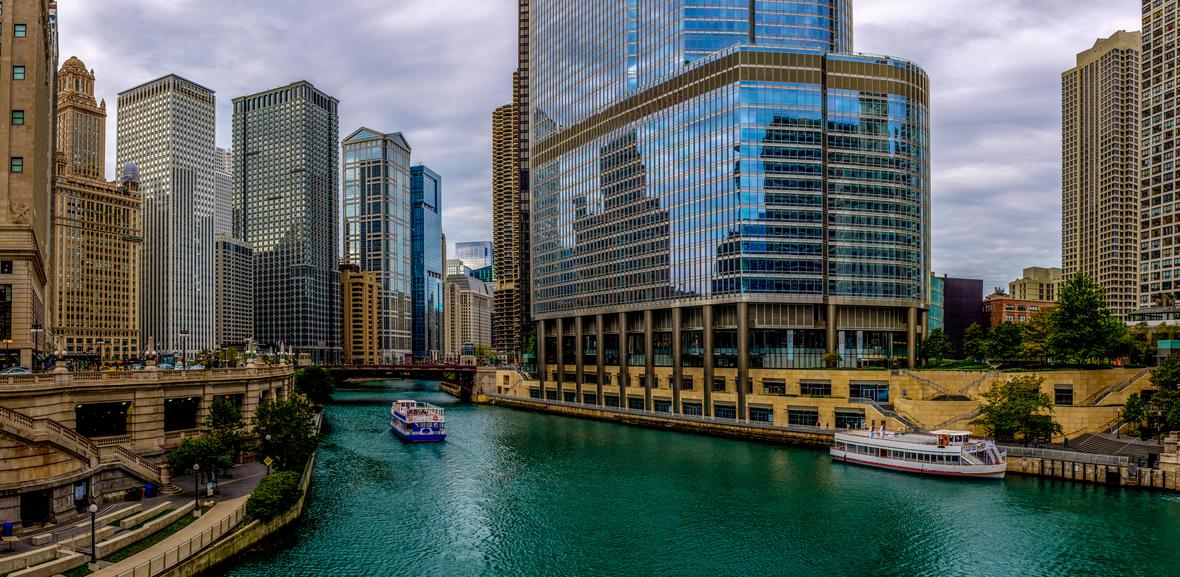 Key Product Offerings and Business Activities
Human Nutrition
Alternative proteins
Beans, pulses, seeds and nuts
Colors
Edible and specialty oils
Flavors
Microbiome solutions
Flours & grains
Natural health solutions
Starches
Sweeteners
Systems such as food bases and marinades, juice concentrates and blends, dry blends, proteins
Texturants
Animal Nutrition
Complete feed
Feed additives and ingredients
Premix and services
Macro Ingredients
Pet Nutrition
Services
Farmer services
Investor services
Transportation and logistics
Industrial Biosolutions
Biodiesel
Dispersants
Ethanol
Emulsifiers
Hydrocolloids
Fertilizers
Industrial oils
Plastics
Polyols
Propylene glycol
Solvents
Starches
North America Regional Headquarters
Jackie Anderson
Media Relations: Director, External Communications
E-mail
Phone
312- 634-8484
Hi! BRB
ERROR CODE: 503
Legal/Compliance Document
Partner with us now!
For general inquires, questions or more information, please reach out to us. We are here to help.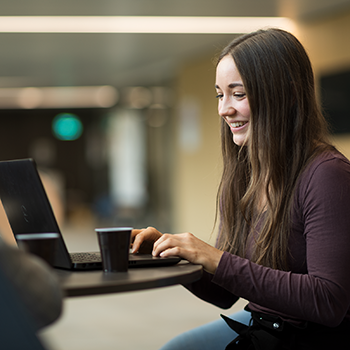 ---