ADM South America
South America
ADM has operated in South America (LATAM) for over 20 years.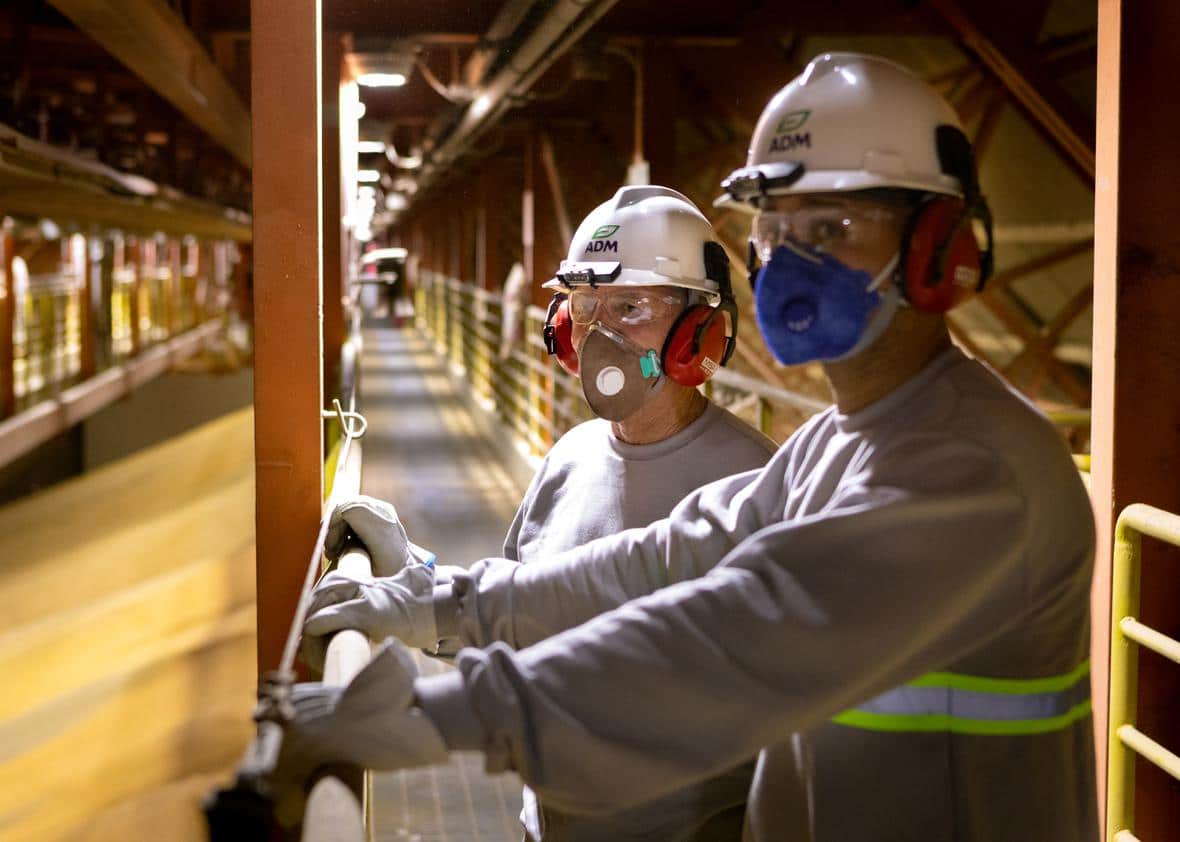 ADM in South America
Currently, ADM manages operations in Argentina, Brazil, Chile, Mexico, Paraguay, Peru and Uruguay, employing well over 4,500 people. From modernizing and expanding ports to constructing a new state-of-the-art soy protein complex, we continue to invest in expanding our capabilities and offerings in the region.
Key Product Offerings and Business Activities
Human Nutrition
Alternative protein
Beans, pulses, seeds and nuts
Botanicals
Colors
Flavors
Microbiome solutions
Sweeteners
Systems such as flavors, food bases and marinades, juice concentrates and blends, juice and fruit blends and protein systems
Texturants
Animal Nutrition
Complete feed
Feed additives and ingredients
Macro ingredients
Premix and services
Industrial Biosolutions
Services
Farmer services
Transportation and logistics
South America Ports
Brazil & Paraguay
Santos
Barcarena
Puerto Sara
Argentina
 Bahia Blanca
San Martin—El Transito
Arroyo Seco
South America Regional Headquarters
South America
São Paulo—Brazil
Av. Roque Petroni Júnior, 999—Jardim das Acacias, São Paulo—SP
North LATAM—Animal Nutrition
Mexico City—Mexico
Citi Center Building, 03940, Av. de los Insurgentes Sur 1602, Crédito Constructor, Benito Juárez, 03930 Ciudad de México, CDMX, Mexico
North LATAM—Agriculture Services & Oilseeds
Mexico City—Mexico
Andrés Bello 10, Polanco, Polanco IV Secc, Miguel Hidalgo, 11560 Ciudad de México, CDMX, México
Domingo Lastra
President, Latin America
Federico Gorbea
President Agriculture Services & Oilseeds, North Latin America
Jorge Martinez Carrillo
President Animal Nutrition, Latin America
Luciano Botelho
President Agriculture Services & Oilseeds, South America
Roberto Ciciliano
President Foods Human Nutrition Sales, Latin America
Key Regional Contacts:
LatAm Press
Inquiries in Spanish
E-mail
LatAm Press (Brazil)
Inquiries in Portuguese
E-mail
Partner with us now!
For general inquires, questions or more information, please reach out to us. We are here to help.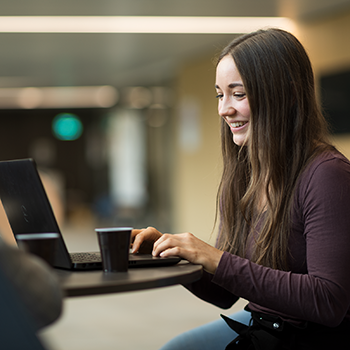 ---