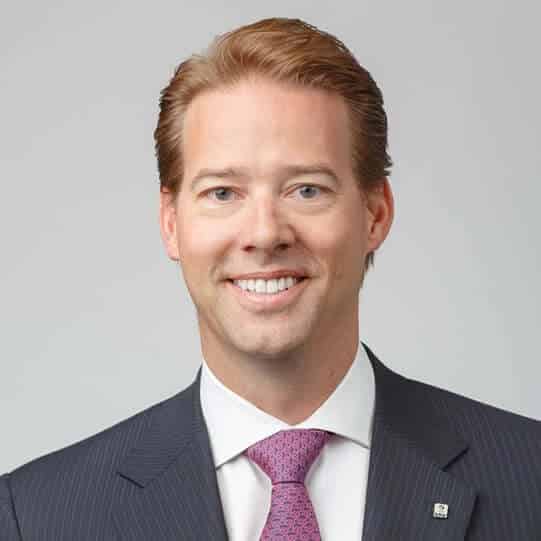 Christopher M. Cuddy
Senior Vice President
President, Carbohydrate Solutions
Christopher M. Cuddy is senior vice president, president of ADM's Carbohydrate Solutions business unit, and a member of the company's Executive Council. In that role, he has responsibility for the company's global sweeteners and starches, ethanol and wheat milling businesses, a portfolio that has expanded globally in recent years. He also has strategic oversight of ADM's operations in Europe, Middle East and Africa, is the lead executive for the company's North American headquarters and assets in Decatur, Illinois and serves as ADM's global environmental champion.
Cuddy joined ADM in 1998 as a commodity trader, and has held a variety of merchandising and management roles. Previously, he was president of what was then ADM's Corn Processing business unit. He has also served as president, Sweeteners and Starches, president, Almidones Mexicanos, SA de CV (Almex), an ADM joint venture based in Guadalajara, Mexico, vice president, Corn Processing; and North American sales manager, ADM BioProducts.
Cuddy holds a bachelor's degree in business administration from Appalachian State University in Boone, North Carolina. He is a member of the board of the Corn Refiners Association, and also serves on the boards of ADM joint ventures AKP—ADM's corn milling venture in Russia—as well as Red Star Yeast Company LLC, and Almex.
---