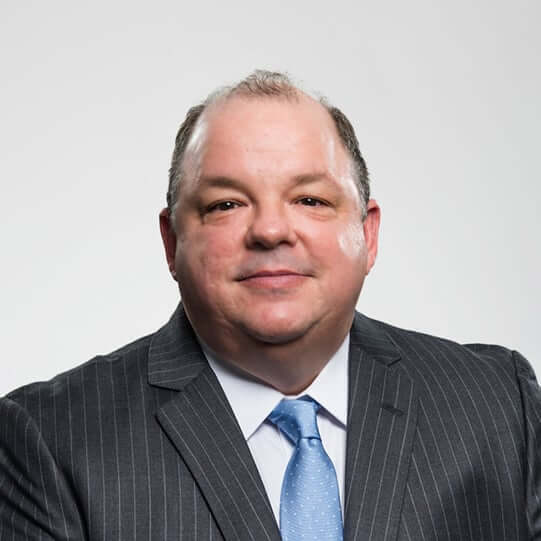 Domingo Lastra
President, Latin America
Domingo Lastra is president, Latin America, for ADM and a member of the company's Executive Council. In that position, he has oversight of all of ADM's business activities in that region.
Since joining ADM in 1994, Lastra has held a range of merchandising, operations and logistics leadership roles. Prior to his current position, he was vice president, Integration and Strategy. He has also served as vice president and managing director, Agricultural Services International, chairman of the management board of Alfred C. Toepfer International GmbH, vice president, Business Growth and president of Oilseeds operations in South America.
Lastra holds a bachelor's degree in agricultural engineering from the University of Belgrano in Argentina, and a master's degree in agricultural economics from the University of Illinois.
---