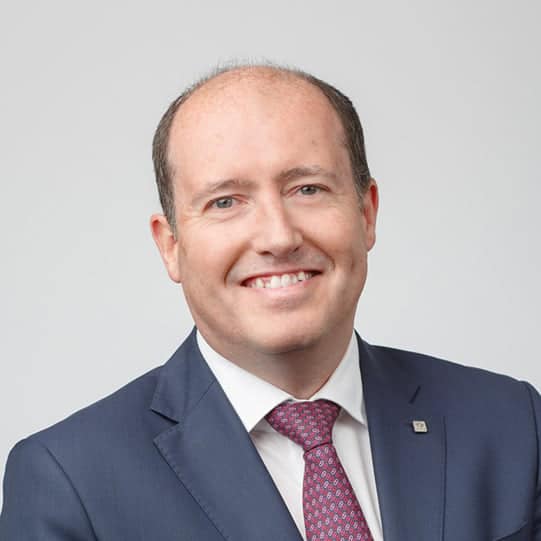 Pierre-Christophe Duprat
President, BioSolutions and International Corn
Pierre Duprat is ADM's president, BioSolutions and International Corn, and a member of the company's Executive Council. In that role, he oversees production and strategy for ADM's growing BioSolutions platform, as well as the company's corn processing business in Europe, Africa and Asia.
Duprat previously served as president of Animal Nutrition, overseeing production, sales and strategy for ADM's global animal nutrition business. He also served as president of ADM's Europe, Middle East and Africa region, overseeing strategy and growth activity across ADM's business lines in Europe, Africa and India. He also was ADM's president, Carbohydrate Solutions EMEA and Asia. Before that, he was director of international business development for ADM's Corn Processing business unit.
Prior to joining ADM, Duprat spent more than two decades with Tereos Group, including serving as a member of the company's board of directors, and as CEO of the Cereal Transformation Division.
Duprat holds a master's of engineering from École Centrale de Lyon in Écully, France.
---