Nourishment for the Whole Self
Nourishment for the Whole Self
Consumers are seeking nutrition via nutrient-dense, delicious, whole foods to support holistic health, with an increased focus on mental health and emotional well-being.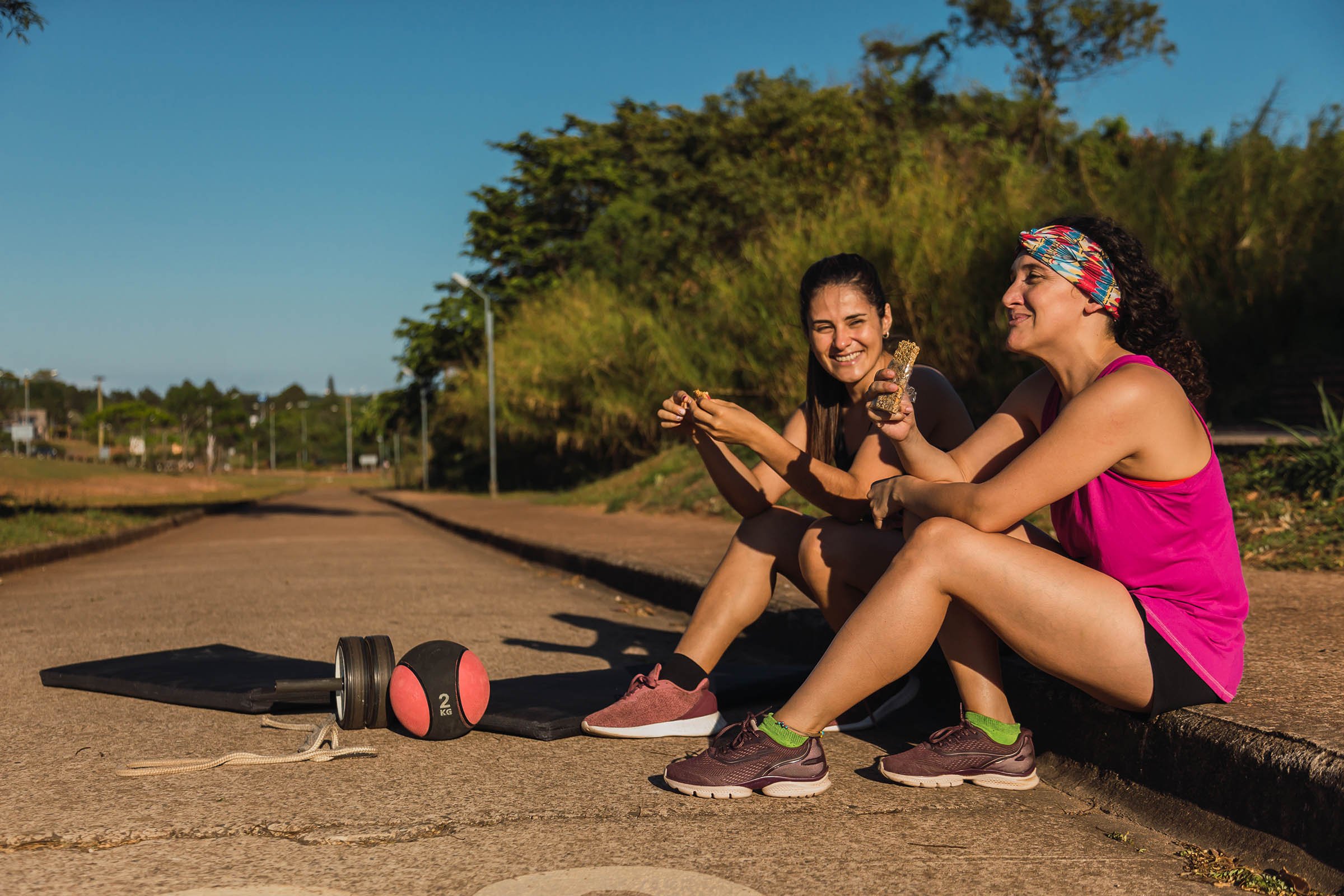 Consumers connect what they eat to how they feel, mentally and physically, and are looking for empowering, accessible and proactive solutions tailored to their own unique tastes, diets and other health goals.
Opportunities
Inherently functional whole foods for holistic health (physical, mental and emotional) and satiating nutrition
Personalized solutions for reducing stress and improving cognitive health
Purposeful indulgence, nostalgic and exploratory flavors
Free from negatives and reduced sugar and sweeteners
Accessibly priced and widely available to create more inclusive health and wellness products for all
A Winning Edge—Why ADM?
Proprietary taste modification and texture capabilities for solutions that please consumers in their quest for more balanced diets (sugar-reduced, fat-reduced, sodium-reduced, gluten-free, etc.)
Expertise in product development for protein-forward, nutrient-balanced solutions—fiber, proteins, vitamins and wholesome foods such as grains, pulses, nuts and seeds.
Wide variety of science-backed solutions for specific conditions—metabolic health, skin health, mental and mood support and women's health, including inherently functional botanical extracts.
Fully integrated solutions from ingredients to market-ready finished products
Partner with us now!
For general inquires, questions or more information, please reach out to us. We are here to help.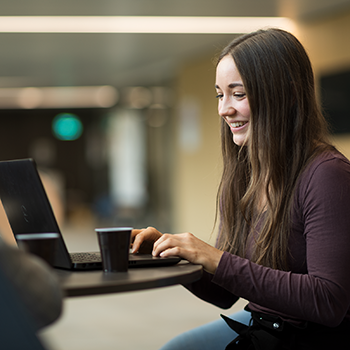 ---