Ancient Grains
Ancient Grains, Modern Sensibility
Tap into the modern consumer's desire for healthy, wholesome ingredients with ancient grains from ADM.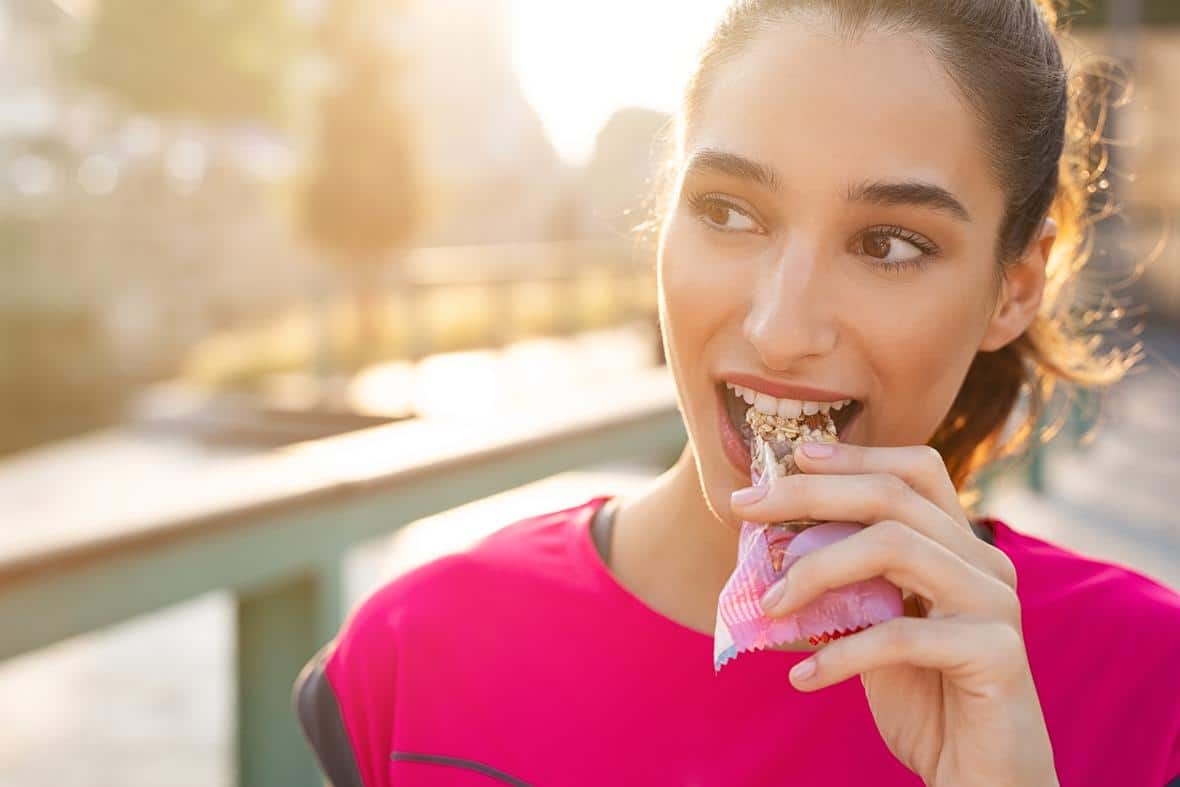 Great Nutrition Never Goes Out of Style
Ready to tap into the modern consumer's desire for healthy, less-processed, wholesome ingredients? Ancient grains are the answer. No longer relegated to health food stores, ancient grains help you add a wide variety of taste, texture and nutritional benefits to your food and beverage products. Learn more about our wholesome ingredients.
The Right Portfolio
ADM NutriStem™ offers all the hard-to-source, high-quality and on-trend ancient grains your consumers want, with a trustworthy supply chain to meet your standards. Deliver appealing claims and certifications such as without GMO labeling, organic, gluten-free and no additional allergen labeling. Count on us to help you get to market faster and tackle challenges that impact both manufacturing processes and formulations, all while helping you keep up with changing consumer preferences and regulatory guidelines.
Innovative Expertise
Ancient grains are packed with nutrients, but their flavor profiles can be challenging for formulators intent on delivering nutrition, functionality and exceptional taste. ADM has spent years perfecting the right blends and processing techniques to bring out the best of ancient grains for maximum flavor impact. Using our complementary masking and flavor solutions, we help you deliver the taste and texture consumers will love, across all forms of food and beverage applications.
ADM is a hands-on partner, dedicated to offering both turnkey solutions and customized formulations that add value throughout the commercialization process and help you get to market faster.
Safe, Sustainable Supply
While ancient grains may be trendy, we've been the leader for years, investing in a safe, reliable, high-quality and sustainable supply chain. Our ancient grains are available in a wide range of added-value options, including steam kill steps. Our minimally-processed ancient grains and seeds portfolio offers traceability, clear labeling and secure sourcing, which can increase your brand's appeal, especially to today's health and environmentally conscious consumers.
Our NutriStem™ Ancient Grains Products
Amaranth
Barley
Buckwheat
Flax
Millet
Quinoa
Sorghum
Read more about our ancient grains.
This content is based on United States laws and regulations applicable on the day of publication of this content. We point out that customers are required to ensure that any labeling and claims made by customers for their finished products must be based on the regulatory requirements and scientific standards of the country in which the final products are offered for sale. Not all products are available in all regions.
Partner with us now!
For general inquires, questions or more information, please reach out to us. We are here to help.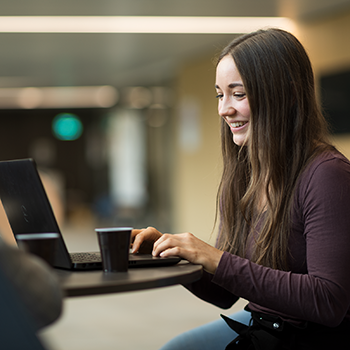 ---