ADM Earns Pet Innovation Award for Cat Skin & Coat Care Product of the Year
ADM Earns Pet Innovation Award for Cat Skin & Coat Care Product of the Year
ADM Protexin® Veterinary receives global award for DermalEase Drops and Mousse solution
ADM's Protexin® Veterinary brand has once again proven its commitment to innovation and excellence in pet care with its latest achievement. On August 17, DermalEase, a topical skincare solution from Protexin® Veterinary, was named Cat Skin & Coat Care Product of the Year at the 2023 Independent Pet Innovation Awards. This award recognizes the brand's line of research-based probiotic supplements and innovative products, trusted by pet owners globally.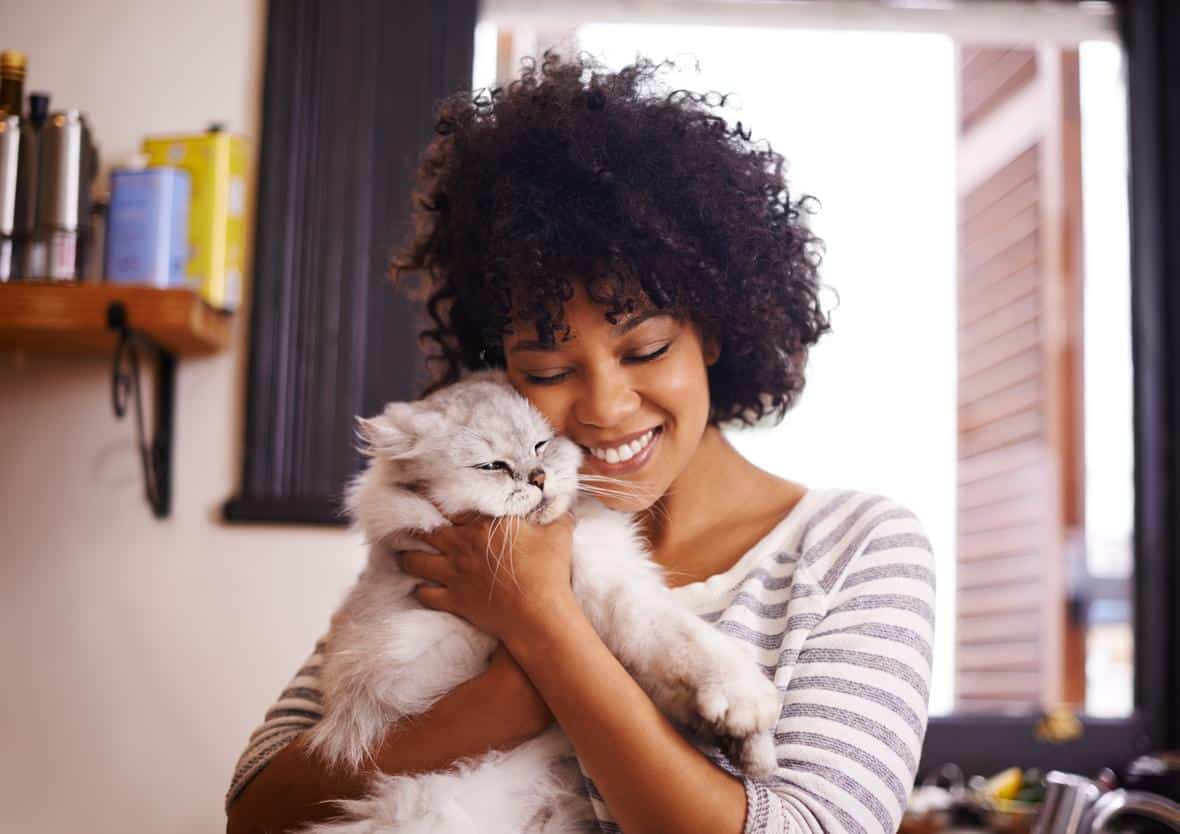 "DermalEase is a testament to the remarkable scientific breakthroughs being made in the field of pet care," said James Kyffin, commercial director of Protexin® Veterinary for ADM's pet nutrition business. "Our work balances science and nature to develop innovative products that support a proactive approach to pet wellness."
Skin health is essential to maintain a pet's overall well-being. Aside from skin constituting 10-15% of a cat's body weight, the organ also plays a vital role in regulating bodily processes, including immunity, hydration, sensory and temperature regulation. DermalEase supports healthy, hydrated and nourished skin in two versatile and convenient formats. The drop formulation allows targeted application for smaller, discrete areas, while the mousse formulation is ideal for larger, more diffuse areas.
DermalEase products leverage Biosfeen®, a unique profile of sphingomyelins and ceramides, and Dermial®, a source of glycosaminoglycans with a high concentration of hyaluronic acid, both developed by Bioiberica. These active ingredients provide dual levels of support, including a healthy skin barrier of the epidermis and aid for the structure, elasticity and hydration levels of the inner-layer dermis. With no known contraindications to its use alongside other medications or for pets with allergies, DermalEase has shown to be very safe for companion animals.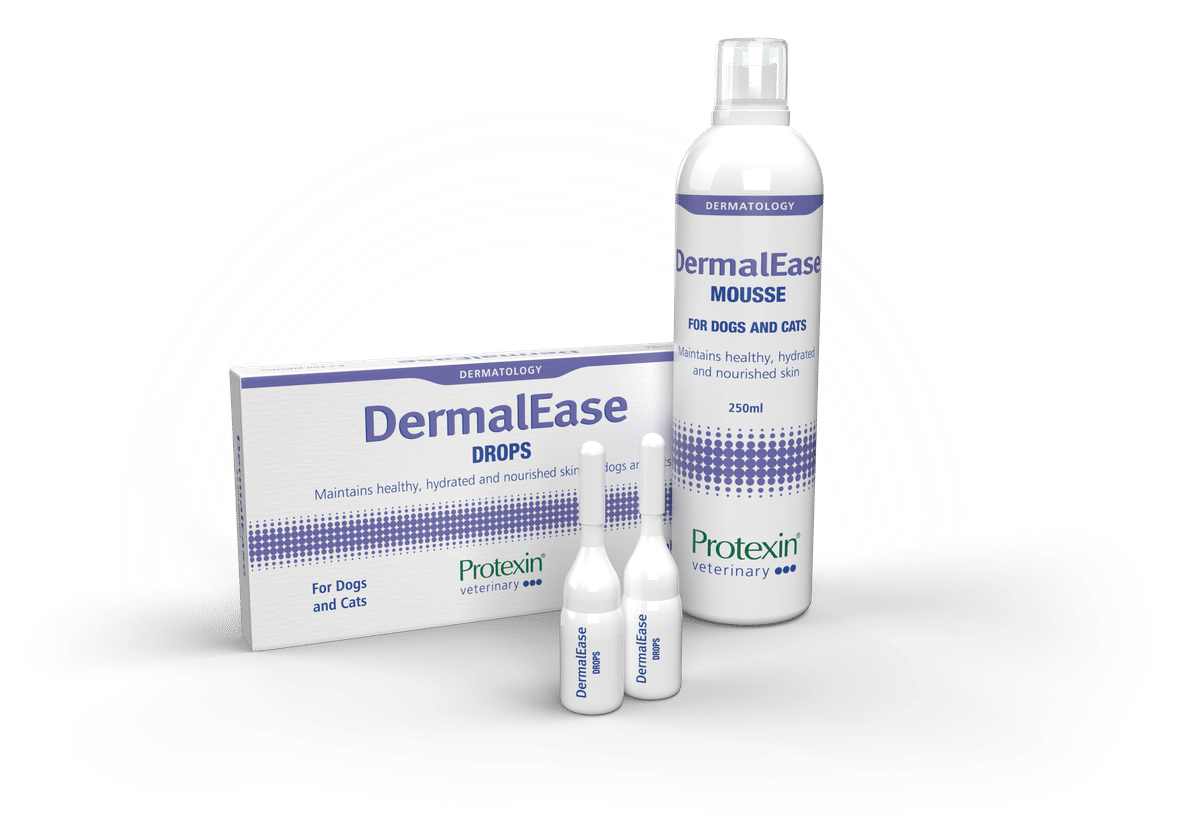 Photo courtesy of ADM Protexin® Veterinary
DermalEase Drops and Mousse are currently available in the U.K., Ireland, Iceland, Czech Republic, Hungary, Poland and Israel with formulations for both cats and dogs. The product line will be sold in Australia in late 2023 and further geographic distribution is expected.
Over 2,000 nominations were submitted for the fifth annual Independent Pet Innovation Awards, representing "the finest and most innovative companies within the rapidly expanding pet care industry," as noted by the Independent Innovation Awards organization, a global market intelligence and recognition program within the most competitive consumer categories. The Pet Innovation Awards provides public recognition for achievements of pet care industry companies, services and products including Apparel, Grooming & Cleaning, Food & Treats, Health, Retailers & Services and more.

Congratulations to #TeamADM for this recent pet award!
DermalEase and Protexin are registered trademarks of ADM Protexin. All rights reserved.
Dermial and Biosfeen are registered trademarks of BIOIBERICA, S.A.U. All rights reserved.
---