ADM Internship Program Offers Endless Opportunities
Young Professionals learn aspects of the industry through hands-on experiences
Internships have always been great opportunities for young professionals to explore career interests and build skill sets to be job ready. Categorized as the beginning of one's professional development, an internship can offer enriching hands-on learning experiences that many employers value.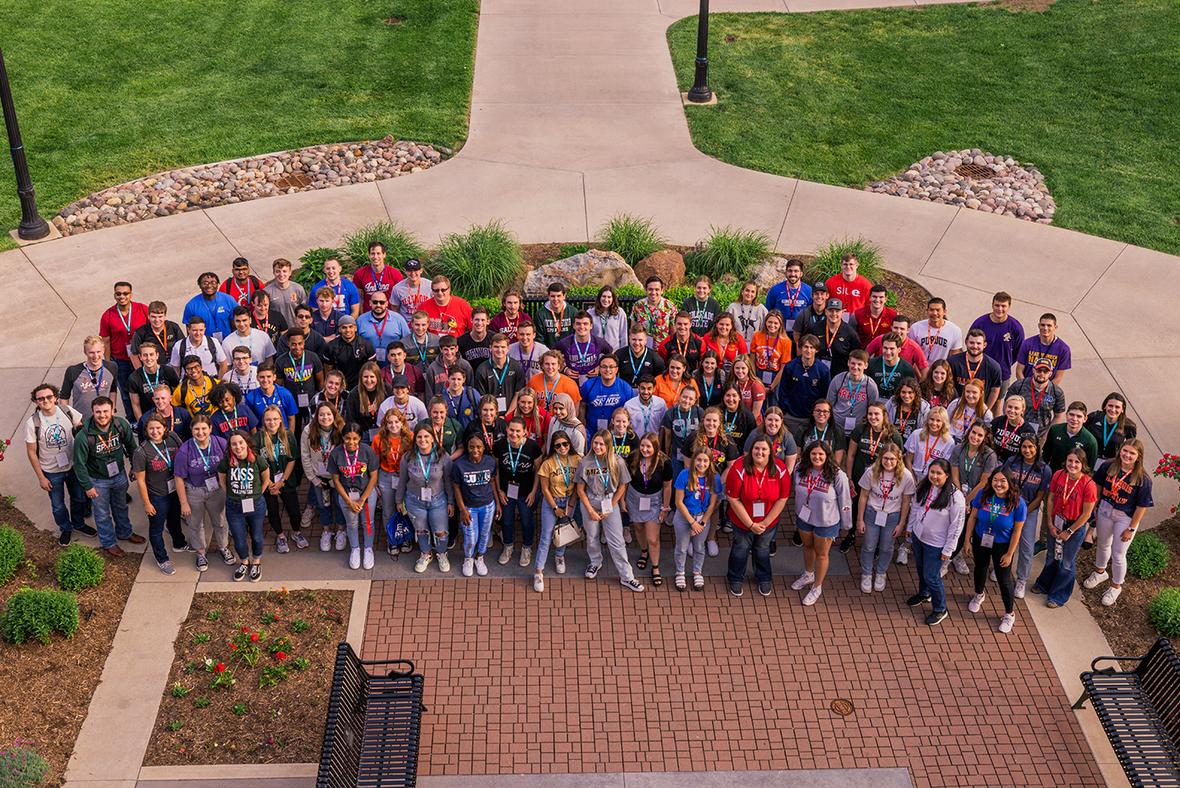 The hands-on learning aspect is one of the many essential parts of the ADM summer internship experience – a program that is helping hundreds of students become acclimated to the agriculture industry.
Each summer, ADM's North American Campus Recruiting Team engages with students from universities and colleges across the country to experience its summer internship program. In 2022, ADM welcomed 114 Interns from 60-plus schools who are working in nine business units and functions in 40 different locations.
Interning within ADM allows the young professionals to explore many areas of the company they may be curious about. These areas include: Operations, Agriculture Services & Oil Seeds, Grain Merchandising, Animal Nutrition, Human Nutrition, Supply Chain, Sales, Marketing, Finance, Legal and Information Technology.
"ADM offers endless opportunities and unique insight into any area of focus interns have an interest in," said Lori Racine, North America Campus Recruiting Manager at ADM. "Throughout ADM's Internships, we facilitate formal and informal learning experiences with mentors, managers and leaders across our many business areas. This provides a broadened business acumen and a deeper understanding of how our inner supply chain supports one another."
Peter Pandey, a cybersecurity intern at ADM's Erlanger, Ky., facility says the bonds he has made with fellow interns have been one of the most important things he has taken from his internship experience. "The experience was great, especially when you are doing something that you are passionate about and when you are around individuals who want you to succeed," said Pandey. "It has been a blessing to have the opportunity to be a part of this extraordinary company this summer."
ADM interns are placed in an area that is aligned to their scholastic majors and interests. From there they gain real-life exposure working in plants, on the trading floor, shadowing sales calls, managing offsite audits, negotiating with Farmers or tasting baked products in research labs. ADM's internship experience grants exposure to different business areas, cultures and locations.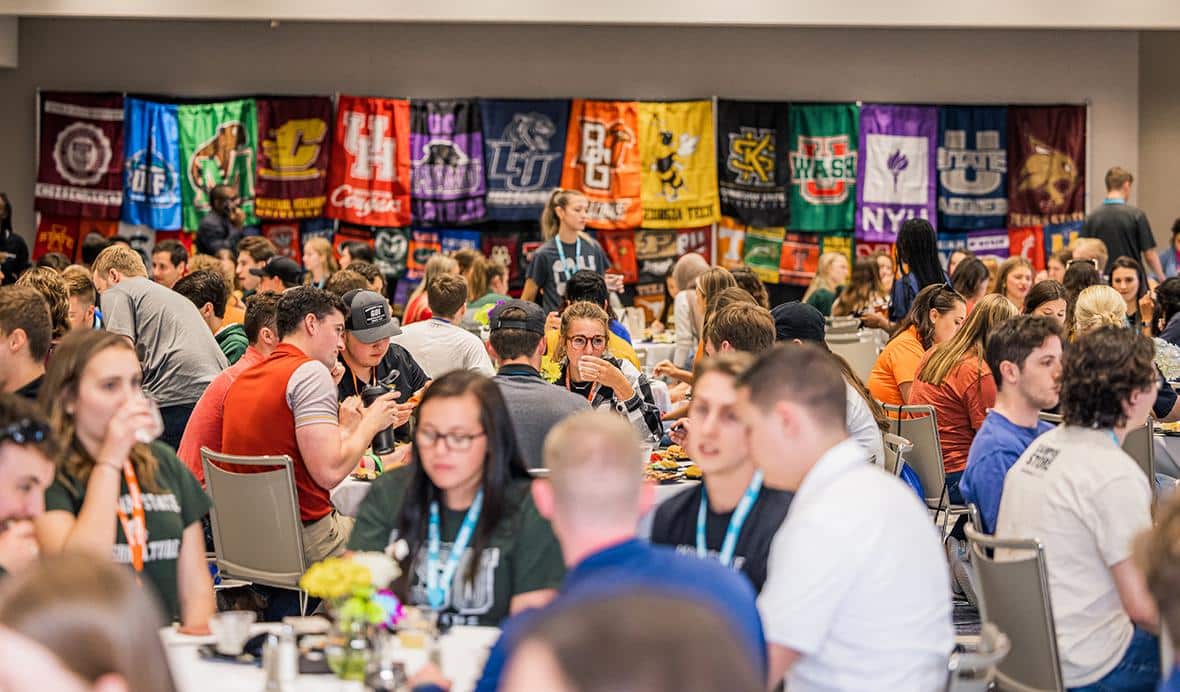 "When I selected where to intern this summer, I wanted a company that prioritizes diversity," said Najia Khan Sherwani, a production engineer intern in Clinton, Iowa. "ADM has a true commitment to diversity and inclusion ... as I look at my peers and learned more about the company goals, culture and plans ... I see and feel the inclusion."
The 12-week program culminates with recognizing the incredible efforts of the interns. This summer, interns in Decatur, Ill., and Erlanger will cap their experience with a lunch with ADM leaders, an ice cream social, social media shoutouts and acknowledgments from their aligned teams.
"The impact the interns have on their area of focus in a short timeframe gives us only a glimpse of the impact they will have in the long run," said Racine. "Our interns are truly the future of ADM, and their growth drives us to continue building out our program to welcome more new faces and fresh ideas into our company."