Unlocking ADM's Identity
Unlocking ADM's Identity
For more than 117 years, ADM has been known as a leader in agricultural origination, transportation and processing. Throughout our history, we've taken strategic actions to grow and evolve to better serve our customers. In recent years, as we've implemented our strategy, we have made a number of acquisitions, divestitures and investments adding new ingredients and capabilities for our customers in existing and new markets, geographies and channels.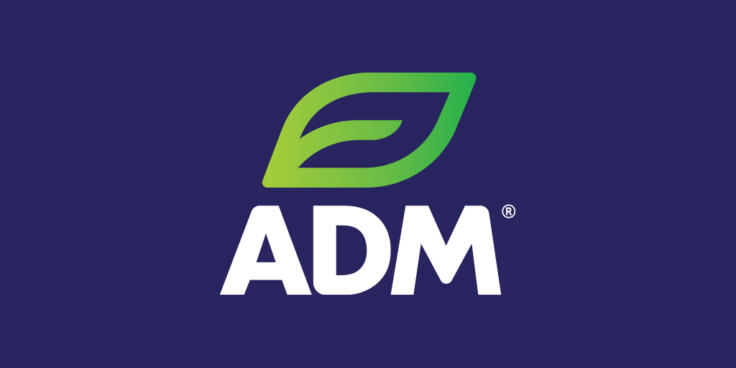 The evolution of our business marks an opportunity to evolve ADM's purpose and identity to match the role we play in an ever-important industry.
Through our exponential growth in human and animal nutrition, our leading-edge innovation and customer-focused solutions, and with an ever-present foundation of nature, we are delivering on a noble purpose that is powerful, modern and aspirational:
We unlock the power of nature to enrich the quality of life.
We're proud to unveil our new identity that reflects this purpose, the people and products of ADM. Our new brand identity matches our focus on the future - one that remains inspired by our heritage, strongly connected to nature, while propelling us forward.
Learn more about ADM here.