Vitafort, a joint venture with ADM, invests in state-of-the-art facility in Hungary
Vitafort, a joint venture company with ADM, has opened a new state-of-the-art feed mill in Hungary that is slated to achieve full production capacity by January 2024. It further reflects ADM's steadfast commitment to ushering in a new era of modernization in the region's production infrastructure.
The mill, located in Dabas, Hungary, is the most modern in European and Middle Eastern facilities, with state-of-the-art and partially automated equipment. The facility replaces an older mill on the same site, which is a centralized location that will shorten Vitafort's supply chain and support reduced greenhouse gas emissions from transport. The Vitafort mill is the largest employer in the city, and the upgraded facility will help maintain employment levels, as well as support the local economy.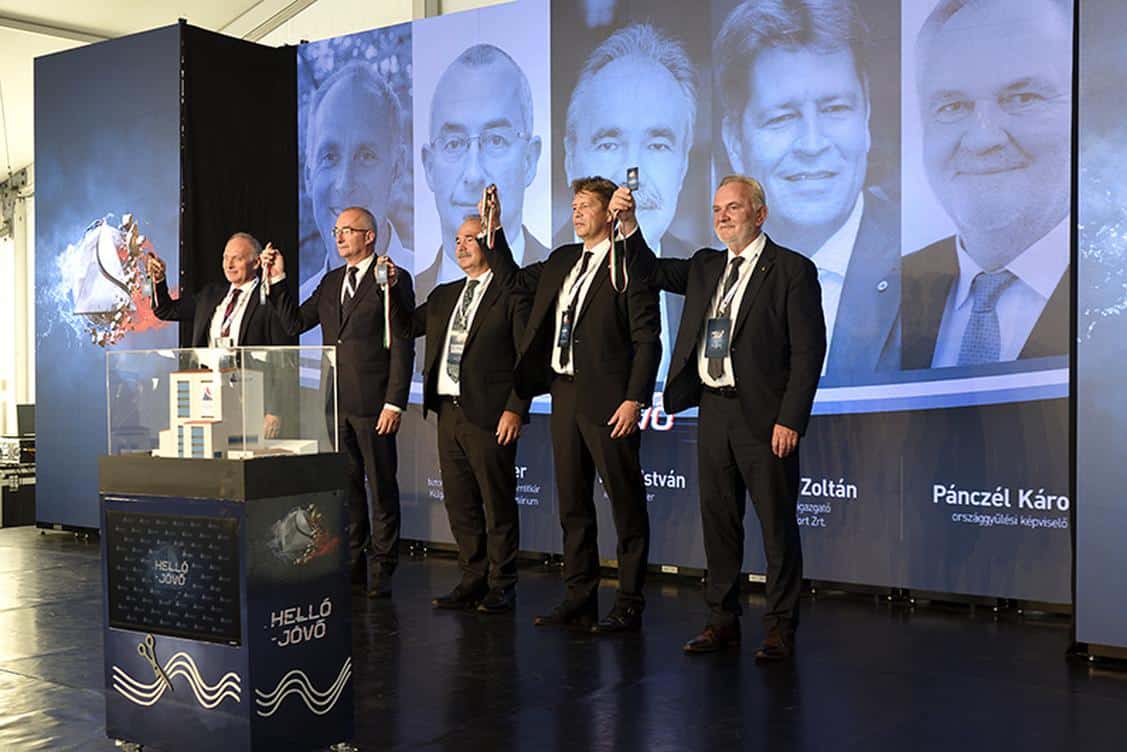 Martin Kropp, President of ADM's EMEA animal nutrition business, highlights the impact of this mill, stating, "Vitafort's new, technologically advanced facility will supply feed products to ADM and allow us to better serve our customers' needs and open the door to an array of exciting innovations. This momentous development in Hungary represents a significant leap in our commitment to modernizing the feed industry and better supporting our valued customers in the region."

Animal feed for ruminants, swine and poultry will be produced by Vitafort for ADM at this facility, and at full capacity, it will be the largest feed mill in the country. Plus, the facility will support the demand for increased production and assist local farmers who will supply raw materials.

What is particularly remarkable is that this feed mill is the one of the few facilities in the country that adheres to the exacting standards of good manufacturing practice (GMP+), a quality control requirement necessary for exporting to other European countries, including Italy, Czechia and Poland.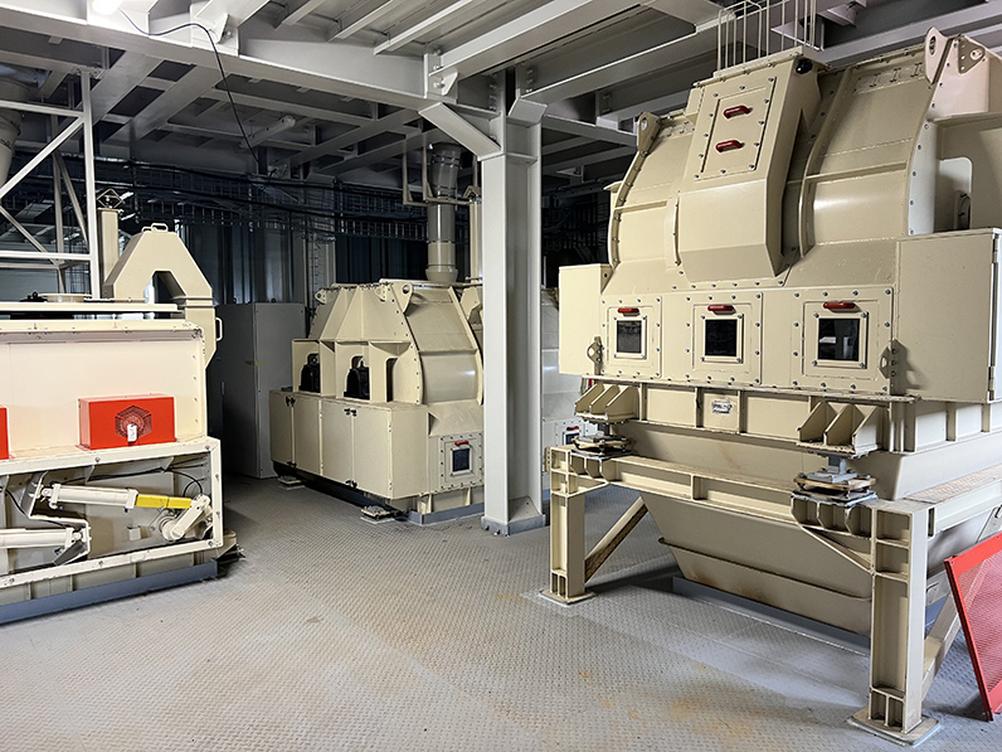 Research and development will also be conducted at the facility in partnership with MATE Hungarian University of Agriculture and Life Sciences. The research will be centered around livestock nutrition and helping farming practices become more sustainable, including developing fish farming and setting up proper supply chains for animal proteins.

"ADM is proud to be involved in this joint venture. Together we are advancing efforts to serve global nutritional needs," Kropp added.

---