Sweetening Solutions by ADM to Cover Various Consumer Demands
Sweetening Solutions by ADM to Cover Various Consumer Demands
ADM's sweetening solutions range from classic high-fructose corn syrup (HFCS) to sugar reduction solutions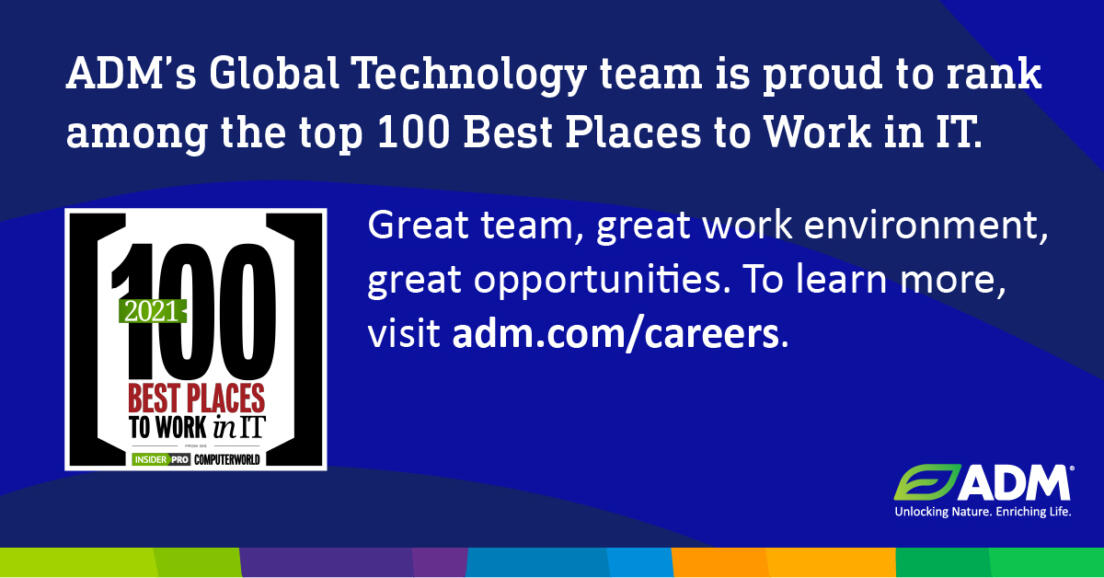 HEIDELBERG-EPPELHEIM, December 3, 2019 – At FIE in Paris, experts from Archer Daniels Midland Company (NYSE: ADM) will be on site to discuss appropriate solutions on how to optimize products' current Nutri-Score classification. The Nutri-Score which is spreading over Europe confronts manufacturers with challenges, but also offers the chance to better position their products with modified formulations. ADM showcases its portfolio including various sweetening solutions - from classic bulk sweeteners, purely natural sweetening ingredients to exciting new low-calorie concepts for food and beverages.
Today many consumers pay much more attention to the attributes of food and beverages than just a few years ago. "For most consumers, excellent taste is still the top priority but the products should also be suitable for a balanced diet and a healthy lifestyle. Nonetheless sugar plays a different role depending on the region. The type and extent of sweeteners is growing in importance," says Eva-Maria Lechner, director, Product Management Ingredients, ADM.
At ADM's stand, manufacturers can find out about new sweetening solutions that enable them to position their products according to regional needs. ADM offers them the entire range of sweetening options for food applications and beverages. The product range includes bulk sweeteners as well as customized sugar reduction solutions. "Based on decades of application expertise and in-depth knowledge of regional preferences our experts are able to create great tasting products to meet consumer needs", says Eva-Maria Lechner.
Visitors of the fair are invited to learn more about ADM's comprehensive sweetening solutions and to taste various food and beverage concepts. Visit ADM in hall 6 stand 6B70.
Find out more about our ingredients and solutions at www.adm.com.
About ADM
For more than a century, the people of Archer Daniels Midland Company (NYSE: ADM) have transformed crops into products that serve the vital needs of a growing world. Today, we're one of the world's largest agricultural processors and food ingredient providers, with approximately 40,000 employees serving customers in nearly 200 countries. With a global value chain that includes approximately 450 crop procurement locations, more than 330 food and feed ingredient manufacturing facilities, 62 innovation centers and the world's premier crop transportation network, we connect the harvest to the home, making products for food, animal feed, industrial and energy uses. Learn more at www.adm.com.
Media Relations
Publik. Agentur für Kommunikation GmbH
+49 621 96 36 00 43
u.martin@agentur-publik.de
---