Supplier Diversity
Supplier Diversity
ADM seeks to identify and tap into the potential of strong, viable minority-owned business enterprises.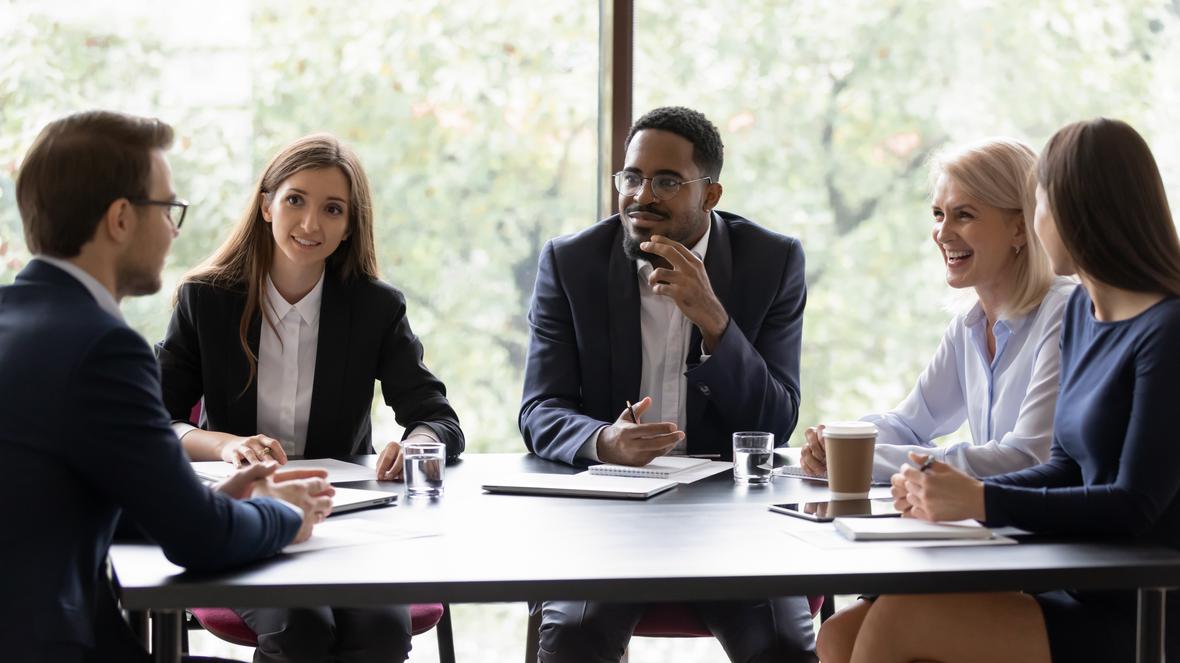 Opportunities for Diverse Partnerships at All Levels
ADM continually seeks out diverse suppliers to partner with us as we serve the world's needs for food, feed and fuel. A strong, diverse supplier base gives us a better understanding of the customers we serve. Our successful Supplier Diversity Program includes:
Outreach to diverse suppliers
Internal communication to educate and facilitate suppliers
Participation in regional and national supplier diversity events and organizations
Tracking and analysis of diverse spend data
Regular benchmarking with other Fortune 500 companies to meet and exceed best practice standards
Read our Supplier Diversity Statement.
Eligibility
We are pleased to recognize a wide range of diverse businesses, including:
Minority Business Enterprise (MBE)—A business owned and operated by an African American, Native American (including persons of Native Alaskan or Hawaiian descent), Hispanic American, Asian Pacific American or Asian Indian American
Woman Business Enterprise (WBE)—A business owned and operated by a woman
Veteran—A business owned and operated by a veteran of the U.S. Armed Forces.
Disabled Veteran—A business owned and operated by a veteran of the U.S. Armed Forces who was disabled during their service
Small Disadvantaged Business—A business owned and operated by a socially and economically disadvantaged individual, as defined by the United States Small Business Administration
Historically Underutilized Business Zone (HUBzone)—A business located within a historically underutilized business zone, where at least 35% of the business' workforce are residents of a HUBzone
SBA 8(a)—A small business certified by the U.S. Small Business Administration as socially and economically disadvantaged
To qualify as a diverse supplier, you must meet specific criteria:
The business owners are U.S. citizens or legal resident aliens
The business must be at least 51% owned, controlled and managed by one or more members of the designated group
The business must be for-profit and physically located in the United States or its trust territories
Diverse businesses should must also be certified by third-party agencies. Our preferred certifying agencies include the list below, as well as other recognized government agencies: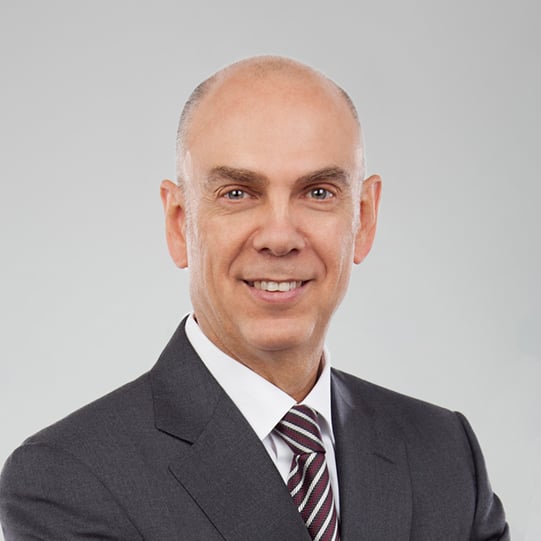 Quotation below
By enhancing supplier diversity, we fulfill customers' expectations, enhance the efficiency of our operations and—ultimately—deliver shareholder value.
Juan Luciano
Chairman and CEO
Preferred Certifying Agencies
National Association of Women Business Owners
The National Association of Women Business Owners (NAWBO) is the unified voice of over 10 million women-owned businesses in the United States representing the fastest growing segment of the economy.
Partner with us now!
For general inquires, questions or more information, please reach out to us. We are here to help.