Feed Additives
Feed Additives
Innovative Products for Animal Production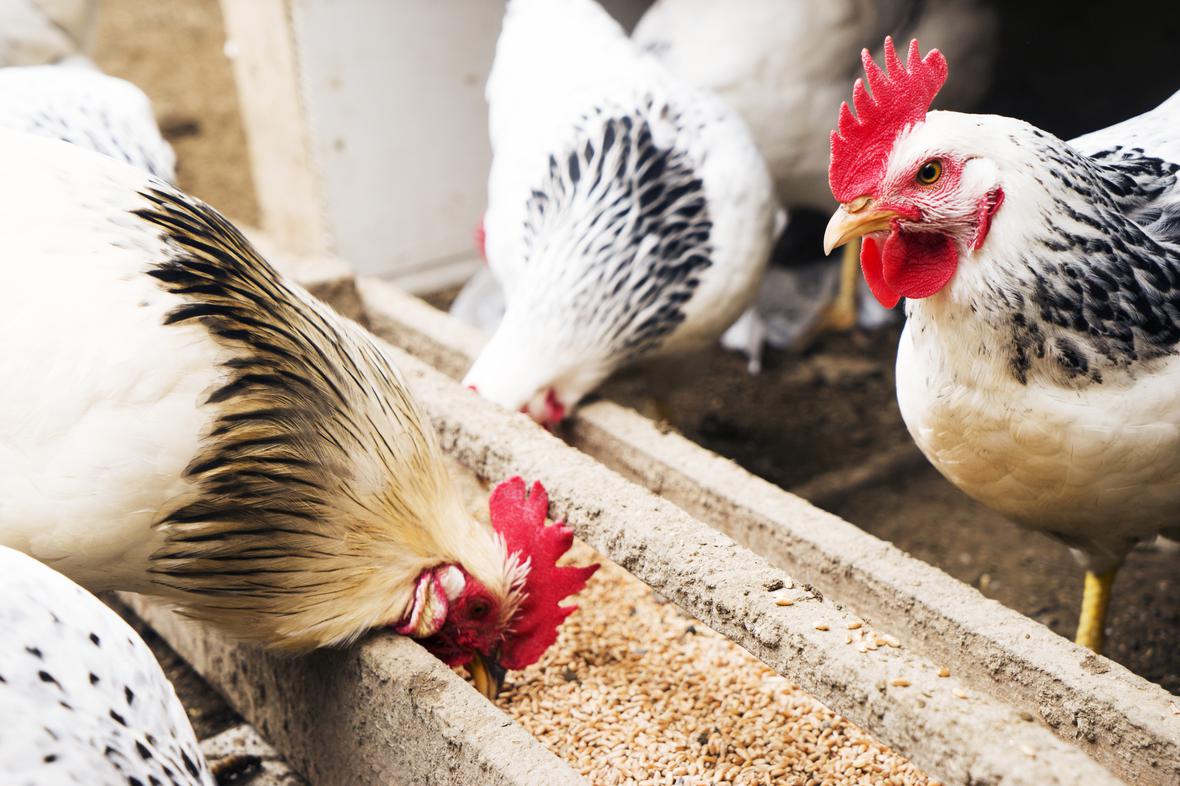 Feed Additives Optimize Performance
Innovative feed additives manufactured under our Pancosma flagship brand can optimize economic performance of your animals, increasing productivity and profitability.
Pancosma: Over 70 Years of Experience

Swiss-based Pancosma has been developing, manufacturing and distributing feed additives for over 70 years. A world leader in flavors, sweeteners and natural concepts, Pancosma maintains a worldwide scientific network and the most rigorous quality standards. Available in 80 countries with ten product lines to meet a wide diversity of needs, Pancosma partners with top feed and premix manufacturers and lead animal producers globally. In 2020, 80 million tons of feed were supplemented with Pancosma additives.
Expansive Portfolio
Pancosma's suite of palatants, bioactives, organic trace elements, sweet taste enhancers, gut agility activators, organic acids and yeasts provides a crucial improvement to animal feed. This supports animal comfort, efficiency and productivity, while helping meet environmental and legislative standards.
Pancosma products are designed for ruminants, swine, poultry, horses, rabbits, game and aquaculture. They come in dry or liquid form and can be delivered through water supplies or feed.
Read more about our feed additives.
Gut Agility Activators to Achieve Potential
We offer gut agility activator supplements that empower high-performing animals to overcome naturally-occurring dietary challenges and stressors, helping them attain their performance potential.
Read more about our gut agility activators.
Yeasts for wellbeing and Performance
One of our proprietary feed ingredients is a unique whole-cell inactivated yeast product, beneficial in the diet for all life stages and classes of animals. It may help the animal strengthen its defense against challenges by supporting and optimizing gut function, gut integrity and body defense responses, strengthening production.
Read more about our yeasts.
Enzymes for Swine and Poultry Performance

For over 40 years, ADM has utilized enzymes to transform ingredients into some of the top food, feed and fuel products in the world. Our team of enzyme experts partner directly with customers to create solutions that best utilize enzymes for specific challenges and needs. Today, we continue this commitment to providing quality enzymes and enzyme solutions to the swine and poultry industries by providing the next generation in enzyme technology.
Read more about our enzymes.
This content is based on United States laws and regulations applicable on the day of publication of this content. We point out that customers are required to ensure that any labeling and claims made by customers for their finished products must be based on the regulatory requirements and scientific standards of the country in which the final products are offered for sale. Not all products are available in all regions.
Partner with us now!
For general inquires, questions or more information, please reach out to us. We are here to help.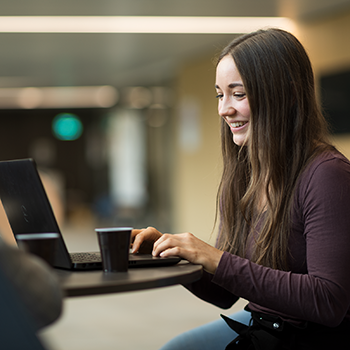 ---