ADM Specialty Ingredients
ADM Specialty Ingredients
Livestock Success: Feed Efficiency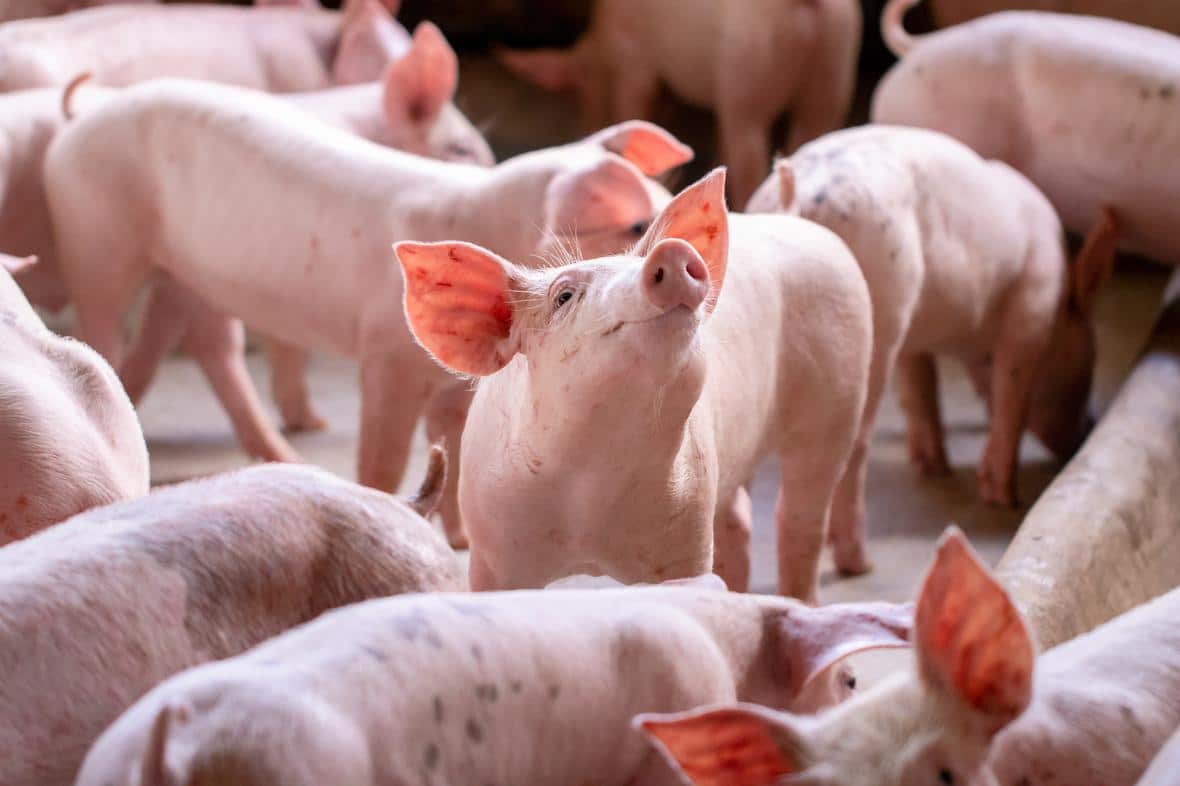 Improved Nutrient Absorption: Improved Productivity and Profitability
With over 100 years of experience in feed production and distribution, ADM has developed unique expertise across the whole range of animal feeds, ingredients and additives. With innovative special ingredients and products designed for virtually all livestock sectors and species, ADM provides solutions for beef, dairy, poultry, swine, horses, rabbits, sheep, goats, wildlife and show animals, as well as in pet nutrition.
Improved absorption of nutrients, stimulated by special ingredients, can provide a big boost to your success. It decreases feed costs, increases productivity and profitability, while enhancing quality, improving sustainability and lessening the environmental footprint.
Promote Profitability
ADM's wide range of cutting-edge, scientifically developed ingredient choices are designed to boost nutritional absorption, facilitate feed efficiency and protect animal health. Specifically tailored for all stages of the animal's life and for virtually all species, these products lift profitability without sacrificing quality.
Read more about our ingredients.
Key Products
Anco FIT—Anco® FIT contains bioactive substances derived from plant extracts and a blend of functional carriers. It is specifically formulated to empower high-performing animals to overcome naturally-occurring dietary challenges and stressors, enabling them to improve their performance potential.
Biuret—Biuret is an exclusive, cost-effective, controlled-release, non-protein nitrogen (NPN) source for ruminants. Biuret's predictable and safe rumen ammonia release pattern allows for greater formulation flexibility for both beef and dairy rations. Biuret, available in the U.S., is not hygroscopic and is superior to urea-based products for all applications where supplemental NPN is required, including free-choice minerals, blocks and tubs, range cubes, conventional rations and liquid feed applications. The unique nature of biuret makes it easy to include in ruminant diets while lowering cost of production.
Dipteracide®/IGR (Insect Growth Regulator)—Dipteracide (ADM methoprene) is the most cost-effective method to rid cattle herds of horn flies. Available in the U.S., incorporating Dipteracide into cattle diets is not only easy, but highly effective. Cows become the applicator by consuming feed-through methoprene, which acts by inhibiting the development of horn fly larvae into adults.
Endo-Fighter®—Endo-Fighter® offers a beneficial solution for cattle grazing fescue pastures to counter the harmful effects of fescue toxicosis which causes vasoconstriction, inducing heat stress and appetite suppression and results in serious economic losses in terms of lower gains, reduced body condition score, reduced milk production and impaired reproductive efficiency. Endo-Fighter is comprised of a patented combination of functional ingredients that counter the challenges that arise when cattle consume endophyte-infected fescue forages. Contact your local ADM representative for product availability.
Energy Burst™—ADM Animal Nutrition research has proven modified starches can be successfully used as alternative energy sources in nursery diets, and we pack several modified starches into our patent-pending proprietary product Energy Burst™. Available in the U.S., major individual components of Energy Burst have been shown to be readily available energy sources. In our swine nursery studies, Energy Burst showed positive results for growth performance in nursery pigs.
Natural Source Vitamin E—Chemically unique and biologically superior, Nova-E™ natural-source vitamin E (d-alpha tocopherol), is preferentially retained by body tissues. When compared to synthetic vitamin E, natural-source vitamin E is retained better and for a longer time in the body, making it more bioavailable. Vitamin E plays an integral supportive role for immune function. During stressful production stages, natural-source vitamin E may be especially beneficial.
Proplex® DY—PROPLEX DY is a high-quality, flowable protein meal applicable to the feed industry that is composed of dried Saccharomyces yeast. It is a good source of digestible amino acids and intended for use in fish, crustacean, swine and poultry feeds that require a high-quality protein with low anti-nutritional properties. PROPLEX DY does not contain animal proteins. Contact your local ADM representative for product availability.
PROPLEX® T—PROPLEX T is your cost-effective, complementary protein source that can be used in place of expensive and/or variable protein products. PROPLEX T perfectly complements other protein sources by providing added flexibility in ration formulation due to lower inclusion rate needed to achieve targeted levels of essential amino acids. Contact your local ADM representative for product availability.
RumeNext®—Specially selected plant extracts in RumeNext provide a proven technological solution to optimize rumen digestion for favorable production responses. This patent-pending technology, available in the U.S., is the result of a global research initiative studying the effects of plant extracts on rumen function. Beef and dairy formulas are substantiated with research-proven results.
Soycomil®—SOYCOMIL®-P: The very low levels of anti-nutritional factors make Soycomil P, a course grit, suitable for use in piglets and poultry starter diets, as well as pet food applications. SOYCOMIL®-R and SOYCOMIL®-K finely ground powders are suitable for use in calf milk replacer formulations, piglet and poultry starter diets and pet food applications. Soycomil products are available around the world.
Thermal Care™—Thermal Care offers a proven technological solution comprised of plant extracts and ADM's proprietary whole-cell yeast product, to facilitate the animals' performance when temperatures are soaring. Thermal Care, available in the U.S., offers nutritional support that is proven to help lessen the costly effects of extreme temperature challenges.
This content is based on United States laws and regulations applicable on the day of publication of this content. We point out that customers are required to ensure that any labeling and claims made by customers for their finished products must be based on the regulatory requirements and scientific standards of the country in which the final products are offered for sale. Not all products are available in all regions.
Partner with us now!
For general inquires, questions or more information, please reach out to us. We are here to help.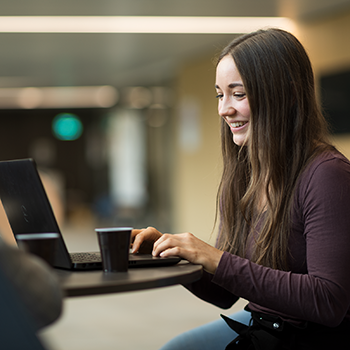 ---