Functional Drinks
Functional Drinks
ADM is your full-service partner in the beverage industry, providing the beverage formulation expertise and the comprehensive portfolio you need to succeed.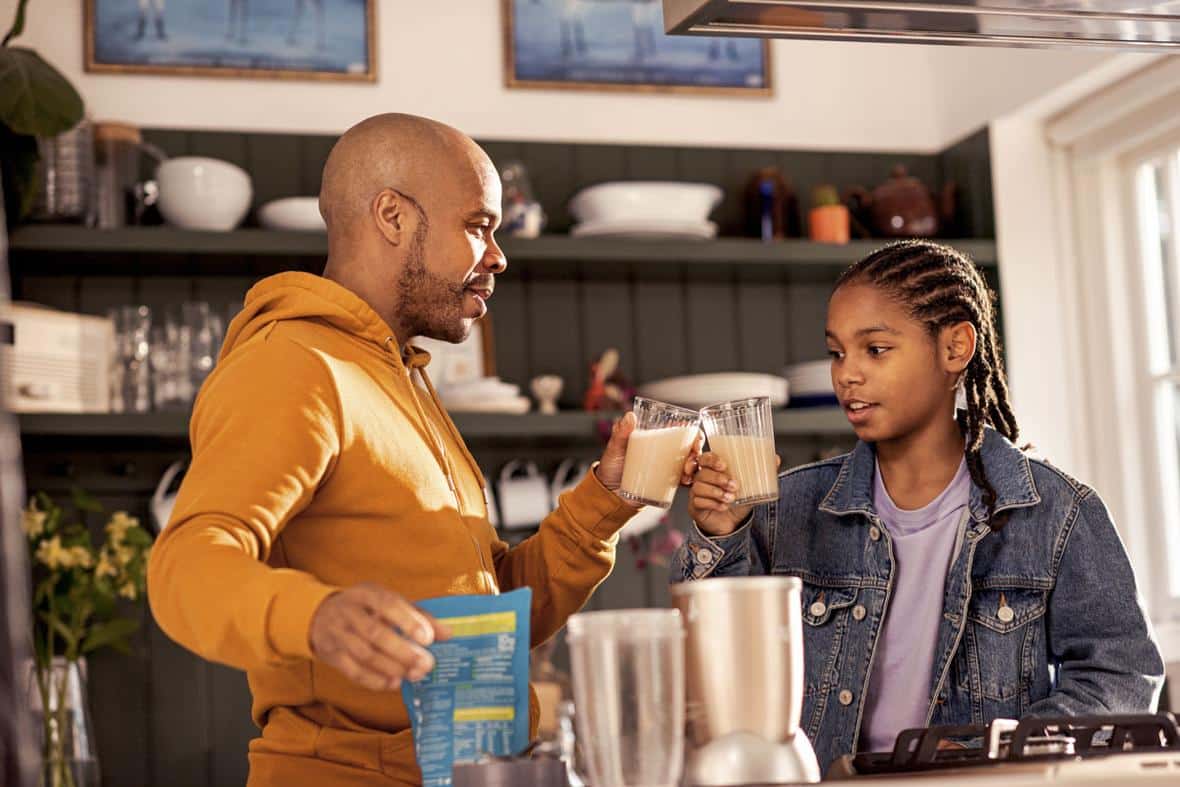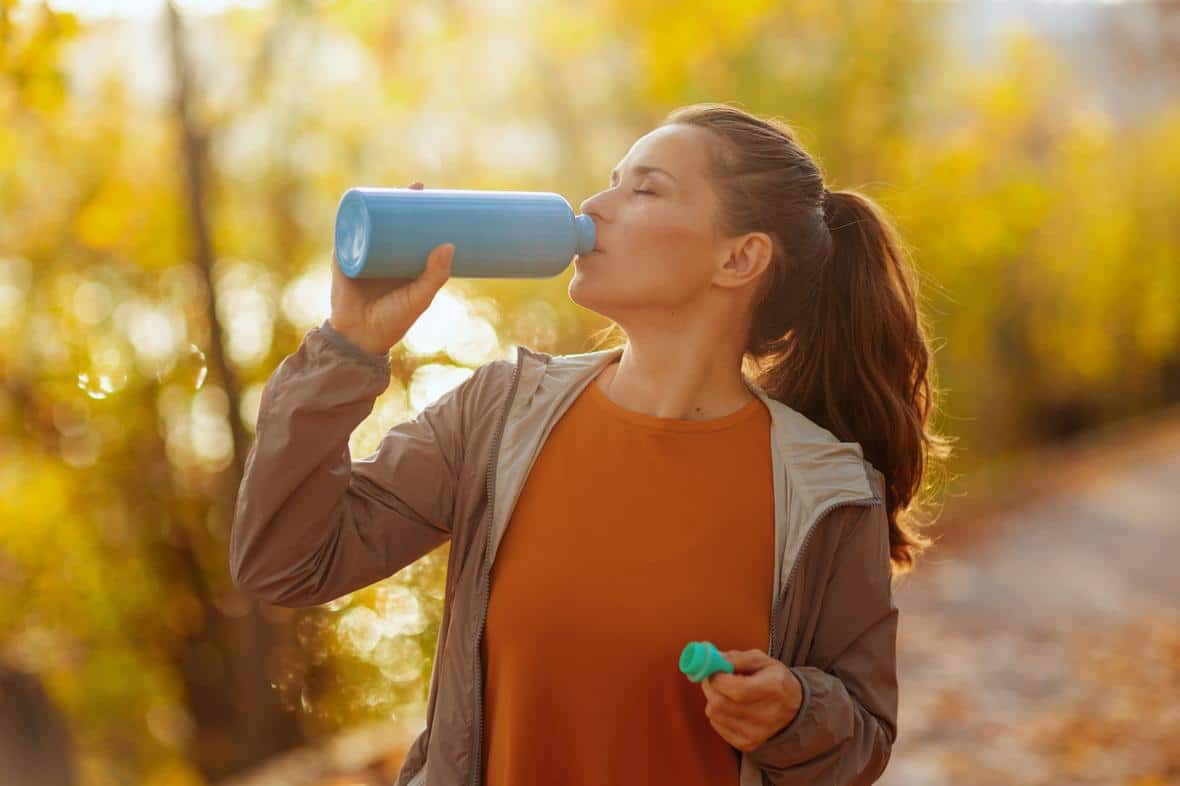 Bringing Better-For-You Beverages to Life
Consumers are seeking products that balance taste and nutrition, fitting their specific needs and modern lifestyle. Deliver what consumers want with our sensory, consumer and product insights, our broad portfolio of health and wellness ingredients and our flavor and development expertise.
ADM has everything you need to get to your better-for-you beverage to market thanks to our full pantry of trend-forward and innovative solution offerings and application expertise.
Hi! BRB
ERROR CODE: 503
Better-For-You Beverages Infographic
The Evolution of Functional Beverages
The demand for better-for-you beverages goes beyond a one-size-fits-all health benefit. Learn more about how ADM can help you get your next functional beverage to market.
---