Plant-Based Dairy Alternatives
Plant-Based Dairy Alternatives
Consumers love plant-based alternatives to meat and dairy products, especially when they have functional benefits and ingredients plus great taste.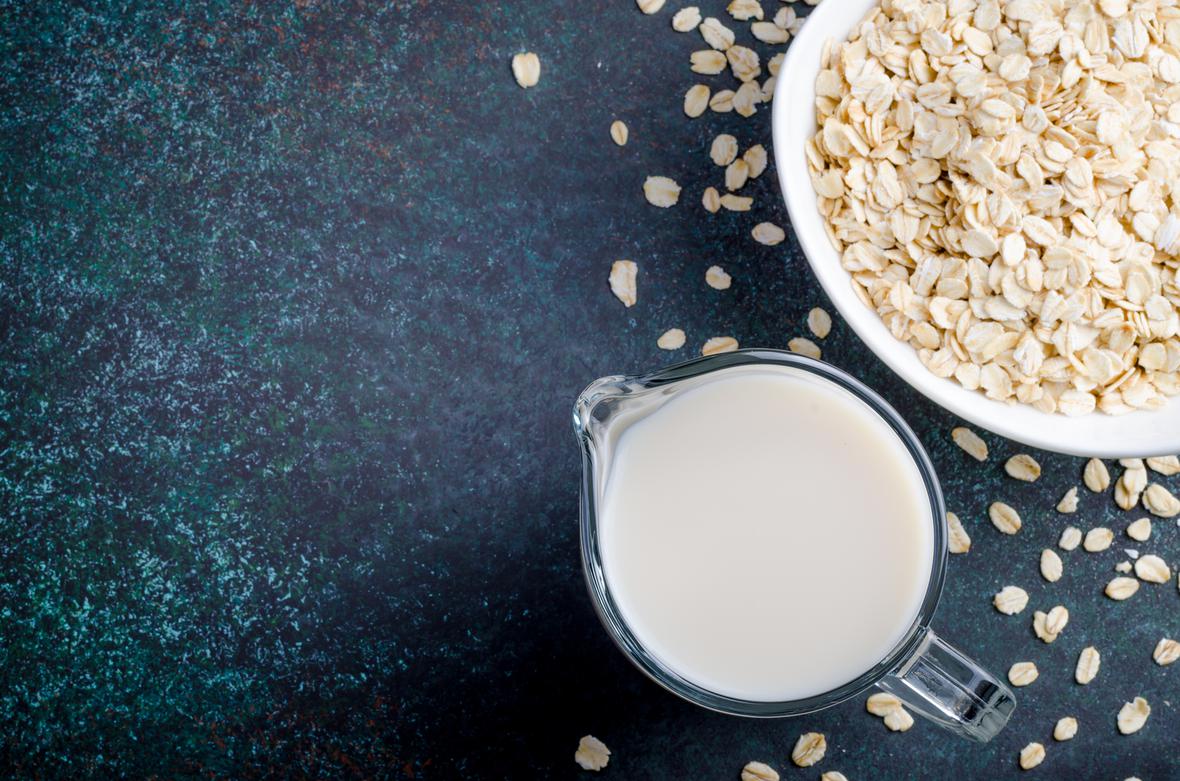 Dairy Alternatives with Great Taste
We help you achieve both plant-based nutrition and great taste with our proteins and technical expertise.
As consumers continue to seek positive nutrition sourced from plants, closer-to-nature food ingredients such as pea and soy proteins will continue to grow in popularity.
Flavor Expertise Meets Innovation
The majority of food and beverage purchasing decisions are made based on taste. It matters similar to sustainability, convenience or healthfulness, even more than price. We have developed a range of exceptional flavors designed to mask off notes associated with plant protein sources.
We know that the final product needs to match color and nutritional expectations and have a delicious taste. Achieving this requires bringing together high-quality, neutral-tasting plant proteins and combining them using the latest food technologies and deep technical expertise to create complementary solutions.
Dairy Alternative Solutions
ADM understands your consumers' needs and formulation-specific challenges better than anyone in the industry.​
We leverage our premium portfolio of plant-based proteins in conjunction with expert taste, nutrition, texture, functional attributes, and color considerations to bring you innovative solutions that will delight your consumers.
Spotlight on Pea-based Solutions
ADM's expanding PurelyNature™-brand pea protein portfolio helps your nutrient-dense, wholesome formulations shine with great-tasting and clean flavor pea protein. Our award-winning pea protein was created to solve formulators' biggest challenges. Besides a clean taste, ADM's pea protein lineup is optimized for a wide range of food and beverage products.
We offer a variety of plant-based proteins. Read more about our alternative proteins, our beans, pulses, nuts and seeds our protein systems.
Our dedication to sustainability is illustrated through our strong vanilla platform. Read more about our vanilla.
So creamy, they won't believe it's plant-based
The plant-based movement i­s here to stay, as consumers seek healthful, plant-forward alternati­ves to thei­r trad­itional favor­ites for var­ious d­ietary and l­ifestyle reasons. Deliver on consumer demand for great taste, texture and nutrition and let us help you build a better plant-based dairy alternative.
Hi! BRB
ERROR CODE: 503
More on Plant-Forward Dairy
Unlock Innovation in Plant-Forward Dairy
Are you looking to elevate your work in plant-based dairy? Download the case study to learn how our award-winning portfolio and advanced formulation expertise can meet all your dairy needs
Partner with us now!
For general inquires, questions or more information, please reach out to us. We are here to help.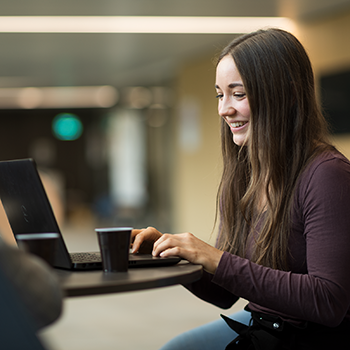 This content is based on United States laws and regulations applicable on the day of publication of this content. We point out that customers are required to ensure that any labeling and claims made by customers for their finished products must be based on the regulatory requirements and scientific standards of the country in which the final products are offered for sale. Not all products are available in all regions.
---