Protein Systems
Protein Systems
When you partner with ADM, you can create tailored, innovative and expertly crafted plant-forward solutions in a range of trending formats.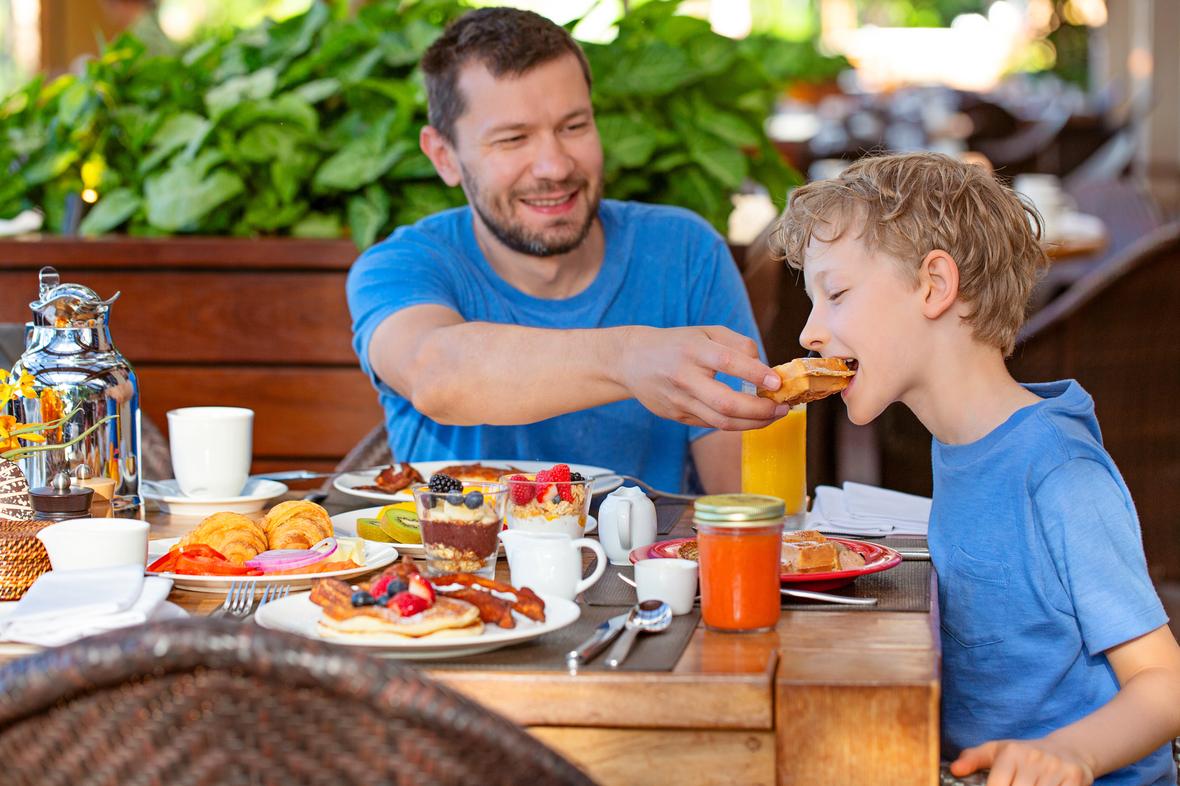 Accelerate Growth with NutriFlex™ Plant-Forward Solutions
Our proven approach to protein-forward formulation development helps you surpass your consumers' most demanding expectations for next-gen alternative solutions that optimize nutrition and taste.
ADM gives you an edge when it comes to developing next-level, protein-forward plant-based foods and beverages with the speed-to-market and reliability you need to succeed.
Tried and True: Success You Can Trust
ADM has been a global leader in alternative protein design for more than 75 years. We bring you unmatched protein expertise, unrivaled technical ingenuity and unsurpassed portfolio breadth to deliver what's next in protein nutrition solutions, today. We've always led the market, pushing boundaries in protein-forward formulation and development to bring innovative solutions you can count on.
Unlock the Power of Plant Protein with NutriFlex™
Discover how ADM's proven expertise can help you shape what's next to achieve future success in the evolving plant-based category.
Three Levels of Systems
NutriFlex™ includes three levels of protein-forward systems to meet your needs. All are ideal for plant-forward applications spanning snacks and bars, to beverage, meal solutions, specialized nutrition products and meat and dairy alternatives.
MaxFlex™ Protein Blend Systems
For synergistic, positive nutrition and protein-diverse applications, add MaxFlex™ protein-advantaged powdered blends to maximize protein diversity and optimize protein quality in plant-forward bakery, snacking, beverage, specialized nutrition and dairy alternative products.
AccelFlex™ Texture Systems & Functional Systems
Deliver the bite and chew consumers expect. AccelFlex™ value-added protein components are designed to address your texture, structure, function and nutrition challenges. Leverage AccelFlex™ functional or texture systems and accelerate production of on-trend meat alternative products.
EdgeFlex™ Full-Service Platform
For those looking for variety and innovative, plant-forward finished product solutions, leverage EdgeFlex™, our full-service platform to help customers get from plant-based concept to finished product with a validated, quick route to market, to give you a competitive edge with differentiated, consumer-preferred meat alternative products.
With EdgeFlex™, you benefit from ADM's broader systems and ingredient pantry, marketing, R&D, product development and culinary expertise, all of which is coupled with our network of third-party manufacturers and partners.
Read more about our entire Nutriflex™ Portfolio, MaxFlex™ Blend Systems, AccelFlex™ Texture Functional Systems and EdgeFlex™ Turnkey Service Platform.
Hi! BRB
ERROR CODE: 503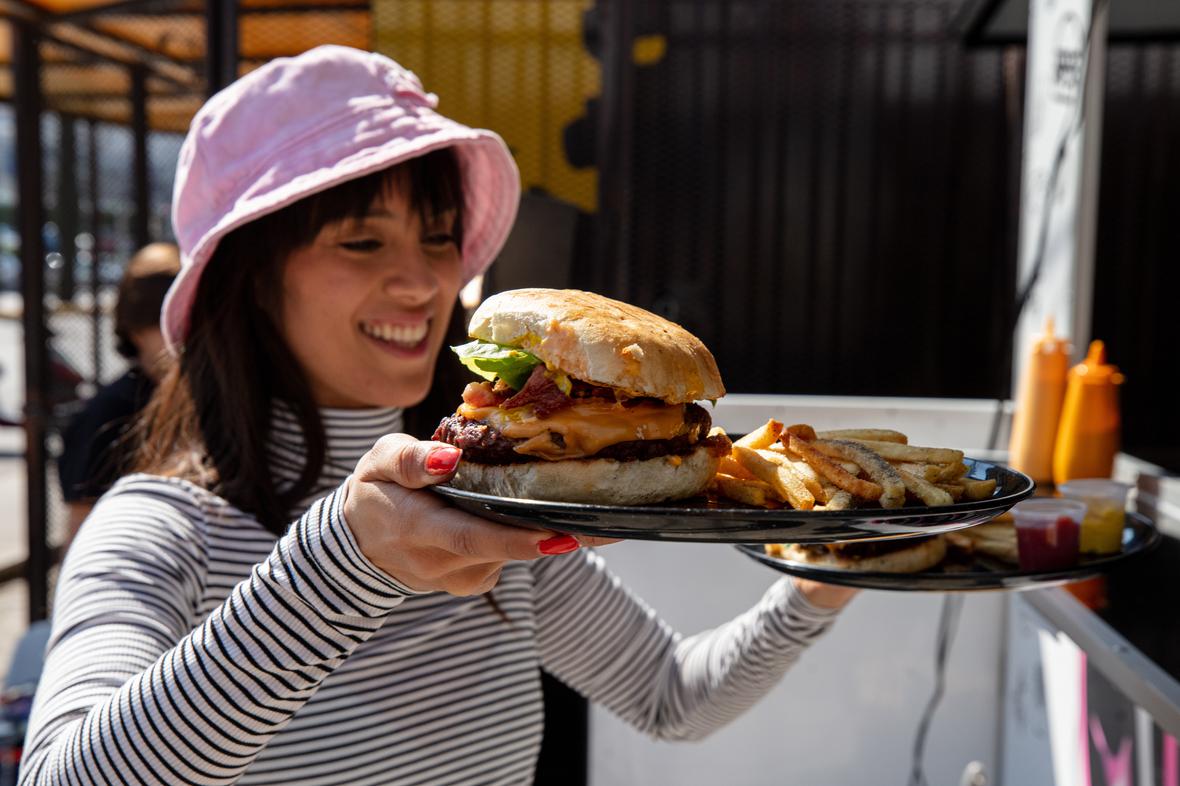 Protein-Forward Systems
Introducing NutriFlex™, ADM's integrated plant protein platform, offering everything from value-added ingredients to full-service turnkey solutions for finished products. Find out how NutriFlex™ helps our partners deliver what's next in plant protein.
This content is based on United States laws and regulations applicable on the day of publication of this content. We point out that customers are required to ensure that any labeling and claims made by customers for their finished products must be based on the regulatory requirements and scientific standards of the country in which the final products are offered for sale. Not all products are available in all regions.
Partner with us now!
For general inquires, questions or more information, please reach out to us. We are here to help.