Pea Protein
Pea Protein
Pump up your no additional allergen, nutrient-dense—and sustainable—alternative protein products with ADM's pea protein. It's clean-tasting and highly functional—the perfect option for a wide range of applications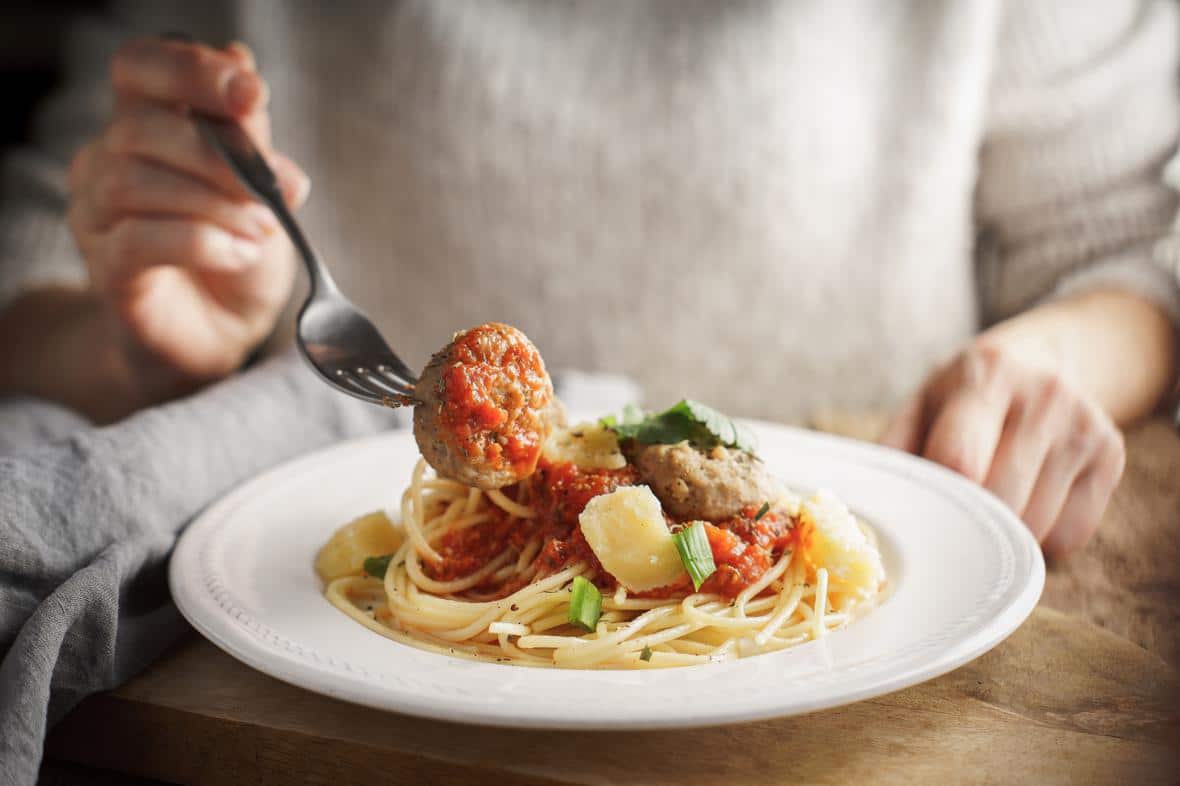 Pea Protein Nutrition Solutions
Feeding Consumer Demand for No Additional Allergen Labeling
Pea protein is one of the fastest growing plant proteins in global alternative product launches in the last five years. It has been gaining popularity as a way to meet consumer demands for protein diversity, added protein and positive plant nutrition. It is inherently non-GMO and requires no additional allergen labeling.
Fill Your Formulation Needs List
With ADM's versatile and purposeful pea protein portfolio, you can formulate innovative, delicious and nutritious food and beverages to meet all your application needs. ADM's versatile and purposeful line-up of pea protein is clean and neutral-tasting with a light color. It was created with functionality in mind, to improve your end product's texture, taste and nutritional profile. Our pea proteins are created using inherently non-GMO, North American-grown and -processed peas, and all the fractions are ultimately utilized, so nothing goes to waste.
Put our deep and wide technical expertise to work for you and leverage our extensive portfolio across a variety of applications.
Powdered Pea Proteins—80% Minimum Protein Concentration
We've put our expertise to work to give you products with a cleaner taste, lighter color and higher functionality. Superior gelation, solubility and low viscosity are the hallmarks of our branded line of ProFam® pea protein powders.
The benefits of our powdered pea proteins include:
Taste—Cleanest-tasting pea protein versus other pea proteins that may have an earthy or 'green' taste
Color—Lighter, more neutral color allows them to star in a wide range of applications across food and beverages
Functionality—Our ProFam® Pea 580 protein offers high gel strength and high solubility, while ProFam® Pea 570 provides lower viscosity. Our versatile and functional proteins are easier to work with in a wider range of formulations
Nutrition—High protein, featuring an 80% minimum protein concentration product
Textured Pea Proteins—65-70% Minimum Protein Concentration
Better water absorption for higher functionality and a clean taste are paramount in our line-up of Arcon® T textured pea proteins. Our two versions are the perfect combination of pea protein with chickpea or navy bean for premium and wholesome plant-forward food products.
The benefits of our textured pea proteins include:
Taste—Cleaner taste than other pea proteins
Color—Lighter, neutral color for incorporation into a variety of meat alternative applications
Functionality—High water-holding capacity and faster hydration properties, making it easier to formulate meat alternatives with the expected bite and chew
Nutrition—Plant-diverse products with consumer-desired nutrition that feature a high protein concentration and a combination of high quality, on-trend, 'no allergen' labelled ingredients, including pea and chickpea or pea and navy bean
Our versatile and purposeful pea proteins add to our growing protein portfolio, to provide consumer-preferred alternative protein solutions—with new additions on the horizon.
Read more about our pea proteins.
Hi! BRB
ERROR CODE: 503
Learn More about Pea Protein
This content is based on United States laws and regulations applicable on the day of publication of this content. We point out that customers are required to ensure that any labeling and claims made by customers for their finished products must be based on the regulatory requirements and scientific standards of the country in which the final products are offered for sale. Not all products are available in all regions.
Partner with us now!
For general inquires, questions or more information, please reach out to us. We are here to help.