Wheat Protein Powder and Textured Wheat Protein
Wheat Protein
Sourced from high-quality, specially processed wheat, ADM's wheat proteins are clean-tasting, versatile and functional plant proteins that can address a variety of formulation challenges.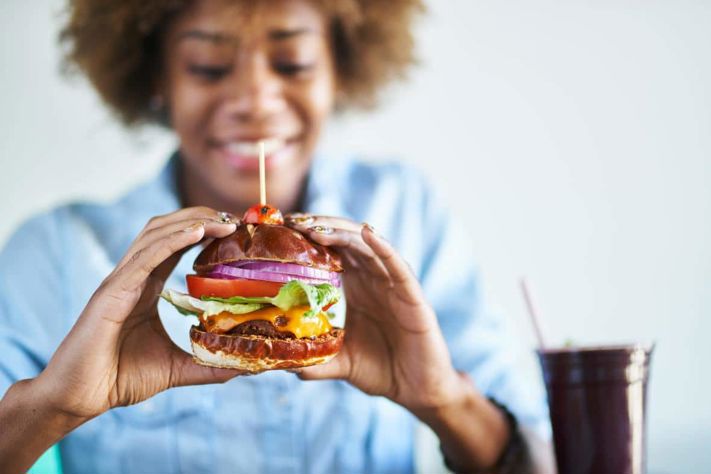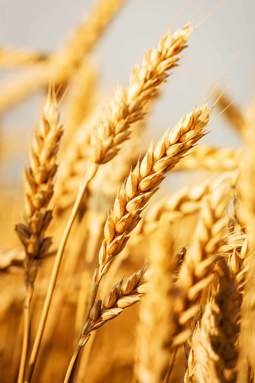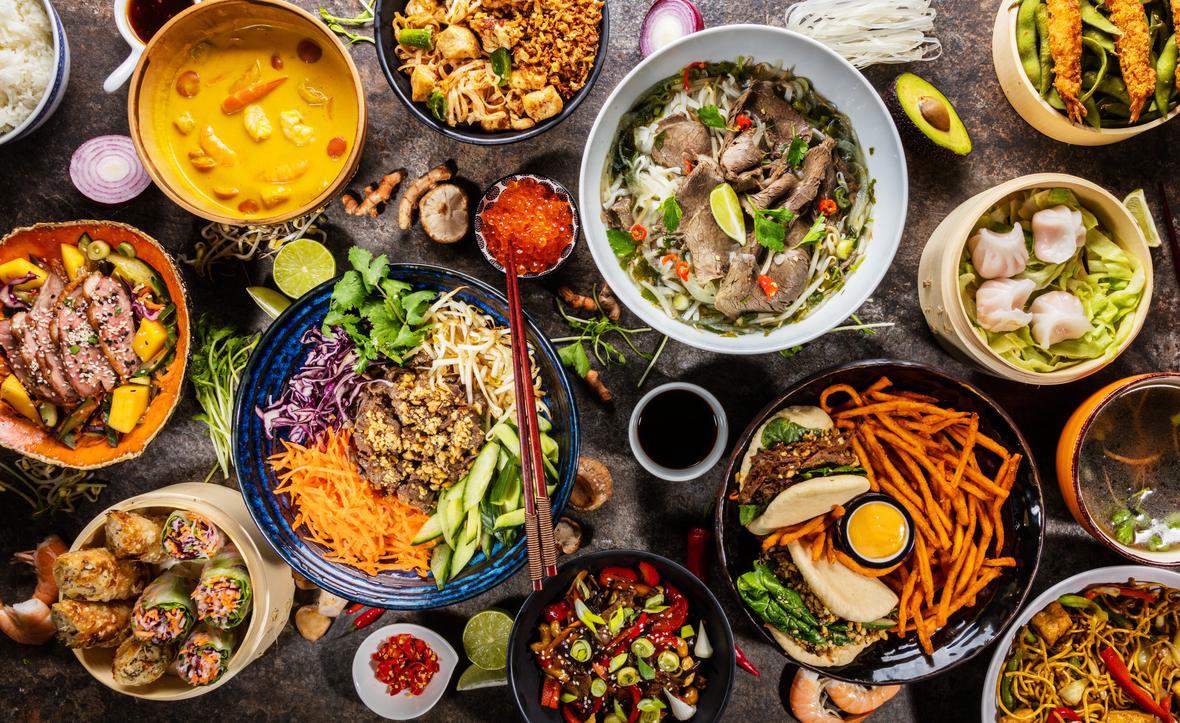 ADM´s Wheat Protein: Tasty and Time-tested
Amidst the growing global demand for plant-based solutions, the desire for flavorful and textured foods is stronger than ever. ​
​
Wheat protein has been used in diverse cuisines and applications for centuries, proving its enduring benefits and timeless appeal. As the popularity of plant-based diets continues to soar, textured wheat bridges the gap between historical excellence and modern dietary preferences. ​
​
In addition to enhancing texture and density, wheat protein's clean and natural flavor positions it as an attractive alternative to today's traditional meat products.
Hi! BRB
ERROR CODE: 503
Learn More With Our Case Study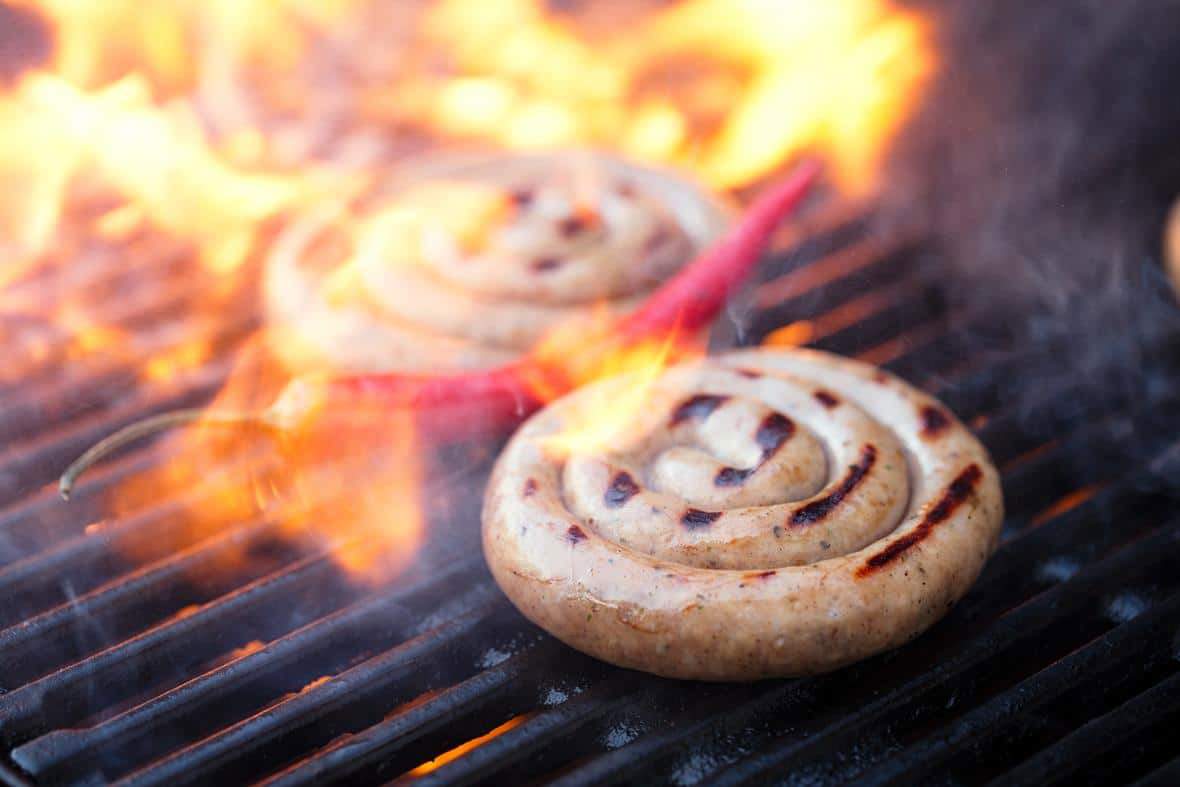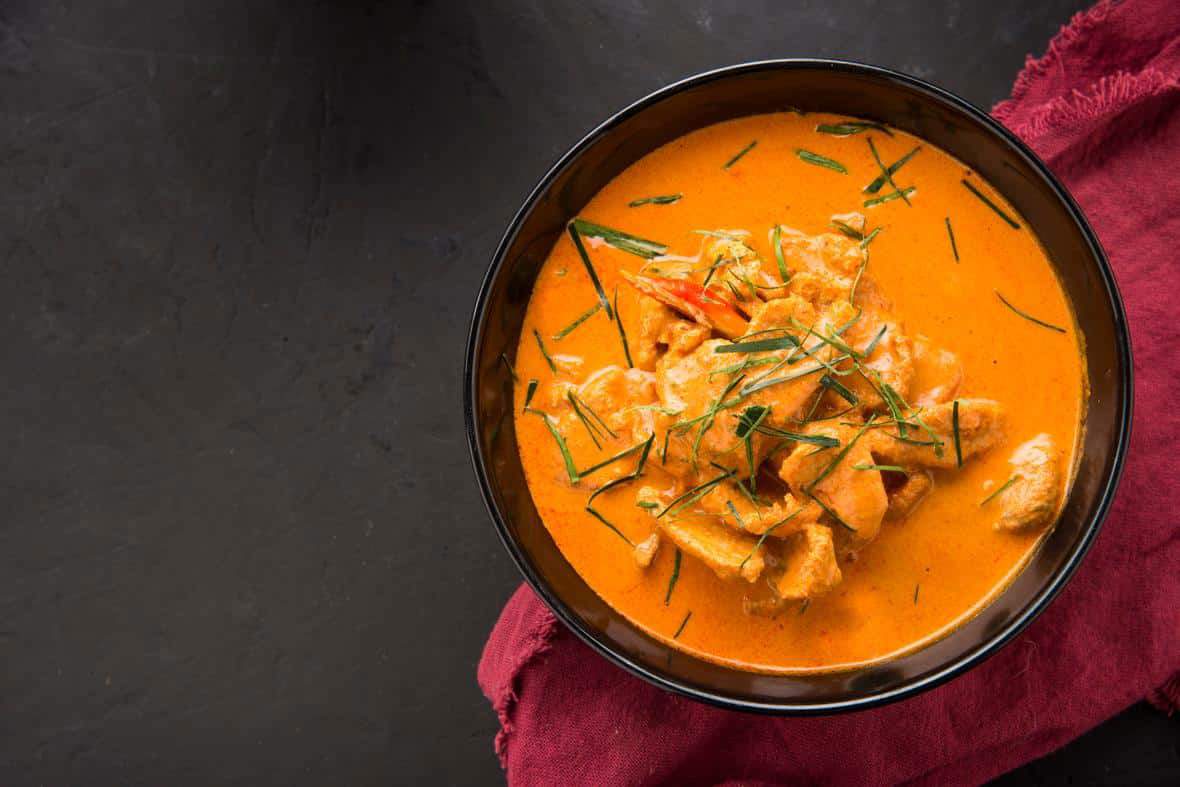 Textured Wheat Protein
Textured wheat protein offers an ideal solution for delivering desired texture, taste, and functionality in alternatives to traditional meats such as beef, poultry, fish, and more.​
Serve up the perfect bite when you enhance the texture and taste of your meat alternatives with ADM's textured wheat proteins.​
Versatile and highly functional​

Provides a fibrous, meat-like texture that makes it easy to innovate and create crave-worthy solutions​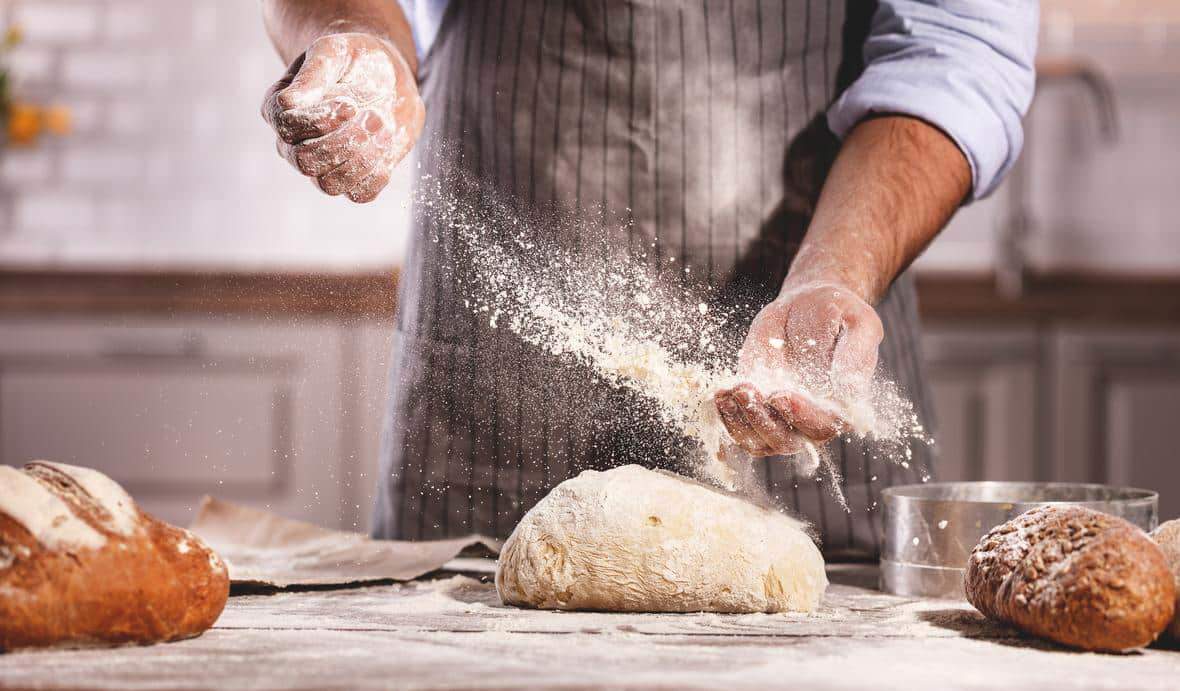 Vital Wheat Gluten
ADM's vital wheat gluten adds structure and strength in a variety of applications such as baked goods, cereals, pasta/noodles, sauces, fillings, and meat alternatives.​
Increases water absorption​

Improves structure building​

Enhances fermentation tolerance​

Increases dough machinability​

Protein content ≥ 80%​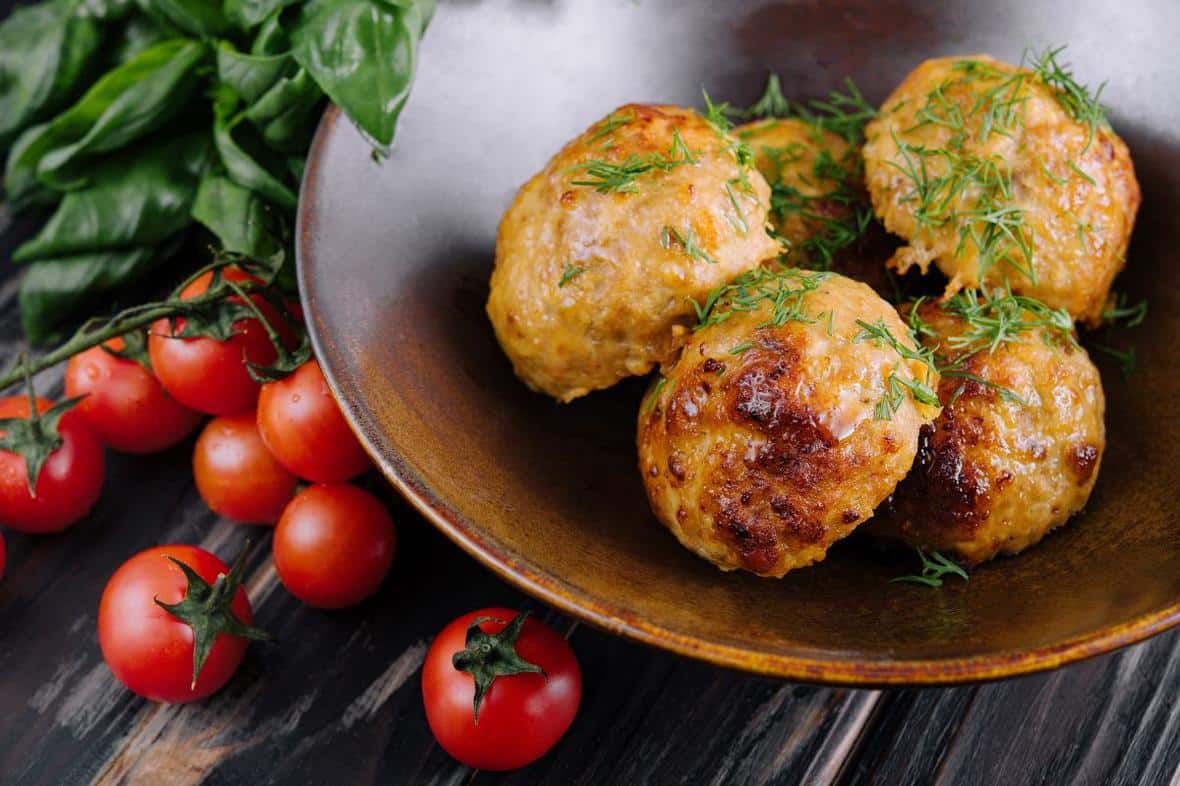 Wheat Protein Powder
ADM's wheat protein powder can enhance your meat alternative formulations with a neutral, clean flavor. With additional processing (texturizing), it can also deliver the meat-like texture desired by meat-eating flexitarians.​
With processing, enhances meat-like texture and the eating quality of plant-based meat alternatives ​

Neutral, clean flavor for minimal finished product taste impact ​

Can be used alone or in combination with other vegetable or animal proteins​
This content is based on United States laws and regulations applicable on the day of publication of this content. We point out that customers are required to ensure that any labeling and claims made by customers for their finished products must be based on the regulatory requirements and scientific standards of the country in which the final products are offered for sale. Not all products are available in all regions.
Partner with us now!
For general inquires, questions or more information, please reach out to us. We are here to help.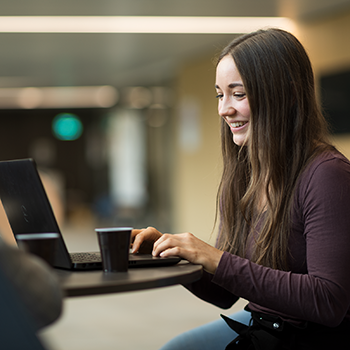 ---