Wheat protein and gluten
Wheat protein and gluten
Sourced from high-quality wheat, ADM wheat proteins are specially processed to be clean-tasting, versatile and functional plant proteins that can address a variety of formulation challenges.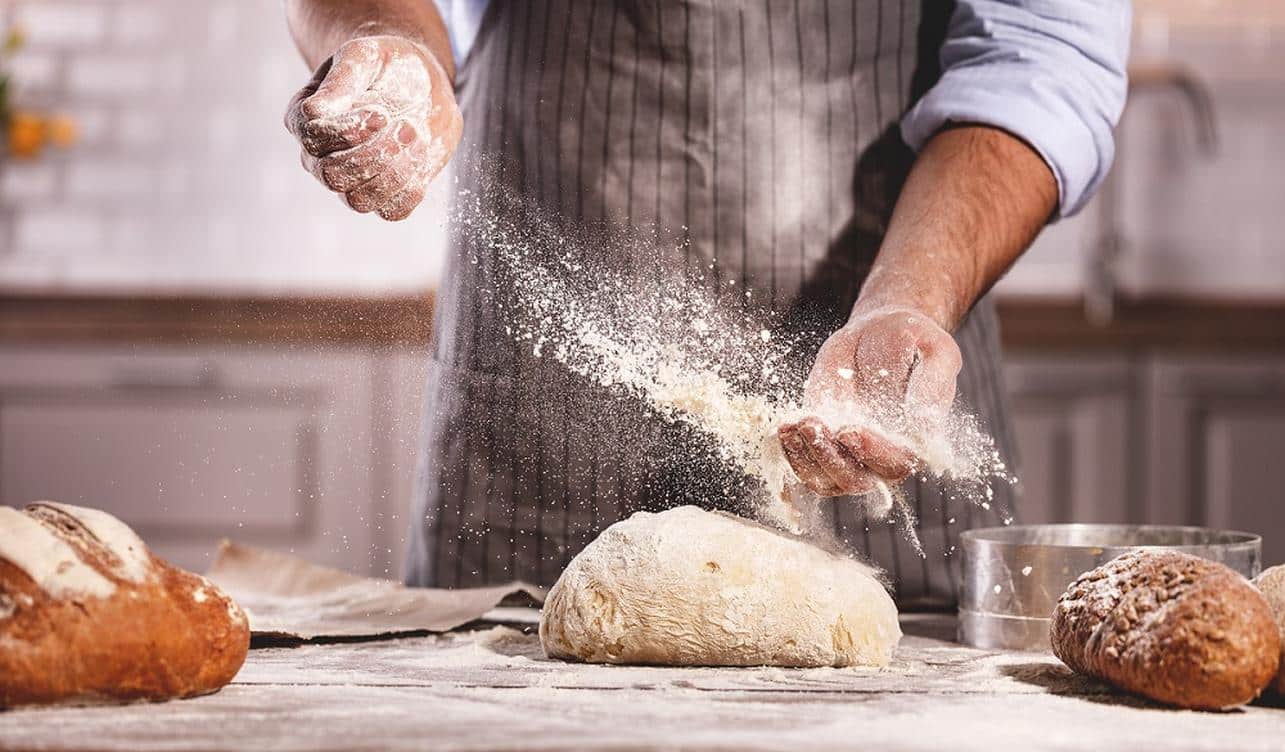 ADM capabilities. Your advantage.
With over 100 years of experience, ADM delivers the performance, reliability and industry know-how to help you succeed. Our global reach, coordinated network, and technical expertise in wheat gluten are backed by ADM's world-class supply chain and transportation infrastructure, helping you solve challenges in today's dynamic market.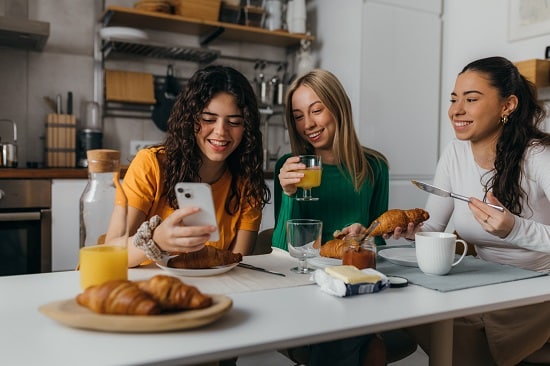 Hi! BRB
ERROR CODE: 503
The right solution for your needs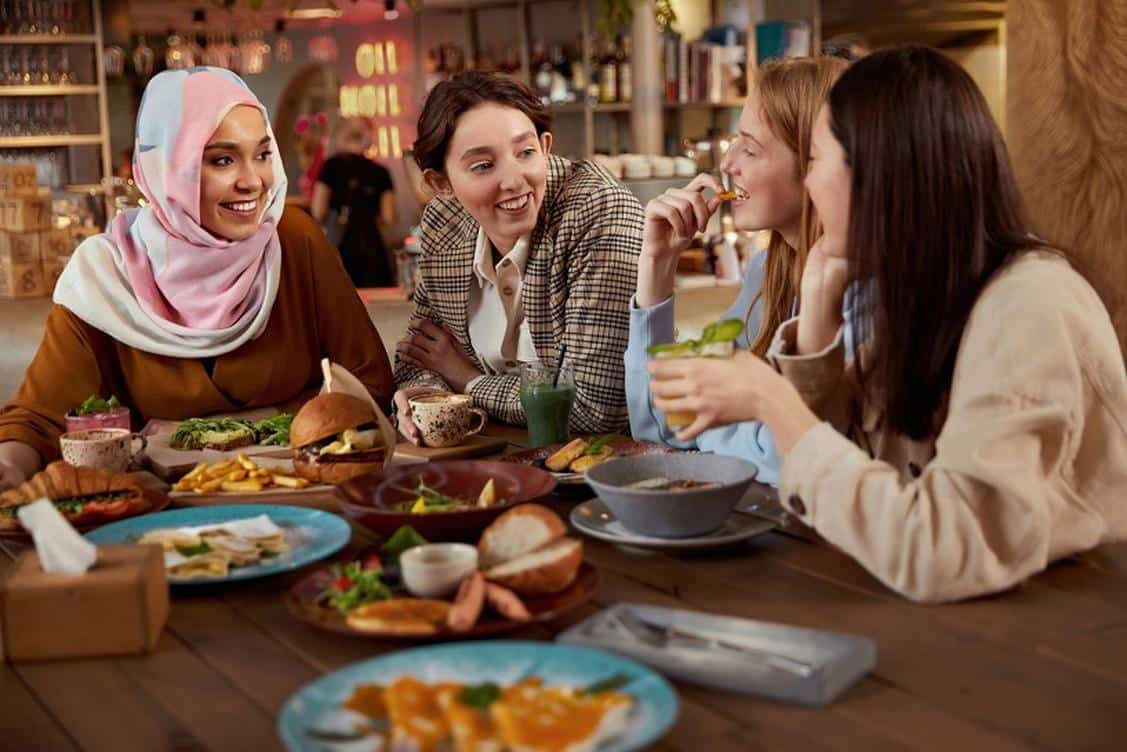 Wheat protein and gluten portfolio
With ADM, you have a partner who combines a clean-tasting, nutritious wheat protein ingredient with technical ingenuity. Our processing standards and partnerships with growers ensure a safe, sustainable, high quality product from farm to finished solution.​
Textured Wheat Protein​
Offers an ideal solution for delivering desired texture, taste, and functionality in alternatives to traditional meats such as beef, poultry, fish, and more.
Wheat Protein Powder​
Can enhance your meat alternative formulations with a neutral, clean flavor. With additional processing (texturizing), it can also deliver the meat-like texture desired by meat-eating flexitarians.
Partner with us now!
For general inquires, questions or more information, please reach out to us. We are here to help.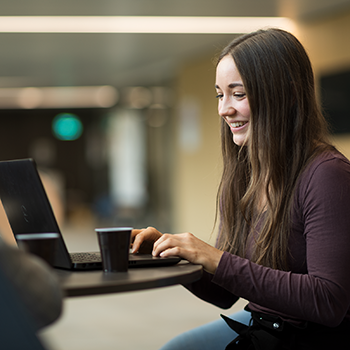 This content is based on United States laws and regulations applicable on the day of publication of this content. We point out that customers are required to ensure that any labeling and claims made by customers for their finished products must be based on the regulatory requirements and scientific standards of the country in which the final products are offered for sale. Not all products are available in all regions.
---