Health-Forward Botanicals
Health-Forward Botanicals
ADM's standardized botanical extracts support consumers' pursuit of healthy nutritional support without compromising taste or convenience.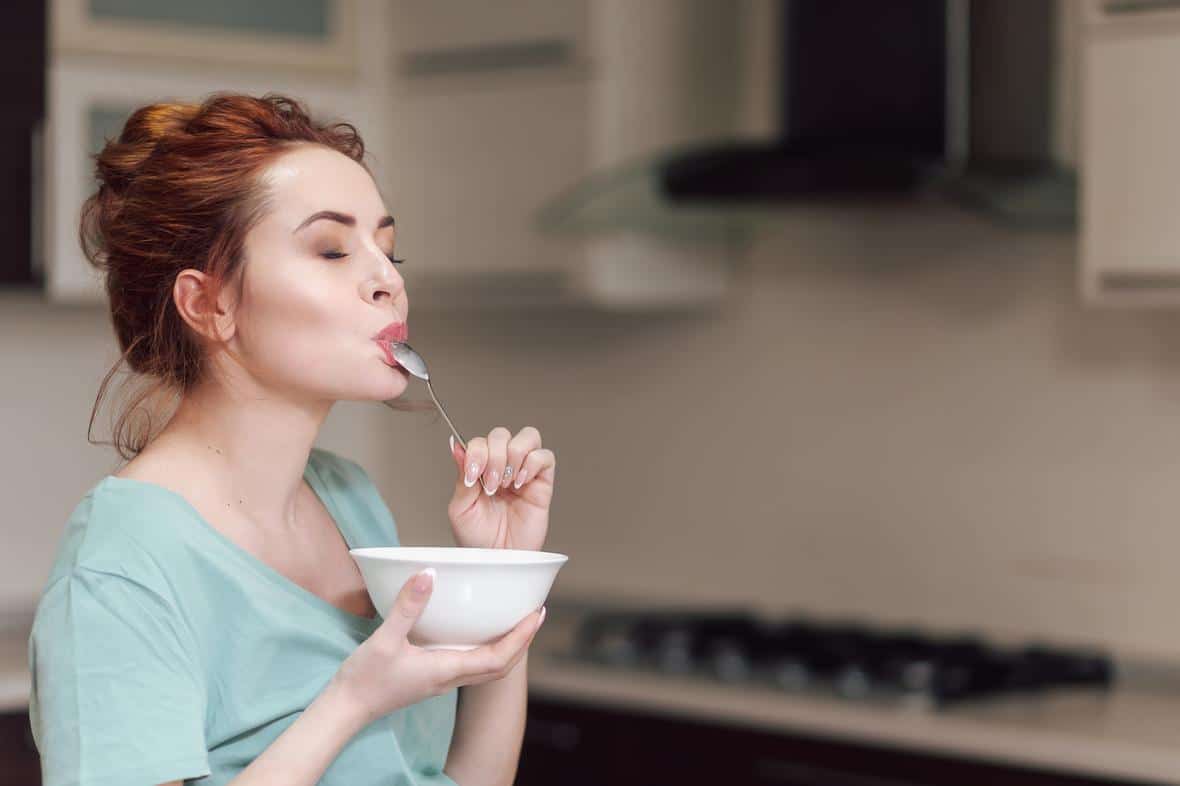 A Compelling Botanical Portfolio to Support Perceived Health-Forward Lifestyles
More and more consumers are consciously embracing nutrition and a health-forward lifestyle that needs to fit their day-to-day life in a convenient, great-tasting way. This creates an opportunity for botanical extracts that deliver on functionality and clean labels and great taste.
ADM's standardized botanical extracts support consumer's health and wellness goals such as immune health, balanced mood and energy levels, heart health, digestive health and healthy aging.
Read about our Flavorful Botanicals.
NaturePlus
Our standardized, high-quality plant extracts from selected sources contain known amounts of phytonutrients associated with diverse benefits supported by science. The NaturePlus range of core health-forward products can support consumers' health and wellness targets and feature standardized ingredients for your peace of mind, adapted for your food, beverages or dietary supplement development.
Acerola
Anthocyanin-focused extract blend
Avocado
Beta-carotene-focused extract blend
Black, white, green tea with standardized polyphenol concentrations
Coconut milk
Green coffee
Guarana
Rooibos
Yerba mate
NatureEdge
When targeted health benefits are your goal, look to our NatureEdge portfolio of selected botanical extracts. Our portfolio offers botanicals with proprietary standardized composition and scientific evidence supporting safety and efficacy in targeting specific benefits.
NatureSource
NatureSource products focus on supporting consumers' desires for fruit- and vegetable-forward products - in delicious and convenient ways.
Usage Categories
Dietary supplements
Fortified foods and beverages
Specialized nutrition
This content is based on United States laws and regulations applicable on the day of publication of this content. We point out that customers are required to ensure that any labeling and claims made by customers for their finished products must be based on the regulatory requirements and scientific standards of the country in which the final products are offered for sale. Not all products are available in all regions.
Partner with us now!
For general inquires, questions or more information, please reach out to us. We are here to help.