Modified & Tailored Oils
Modified & Tailored Oils
Today's consumers are looking for more from the foods they consume, creating challenges for developers.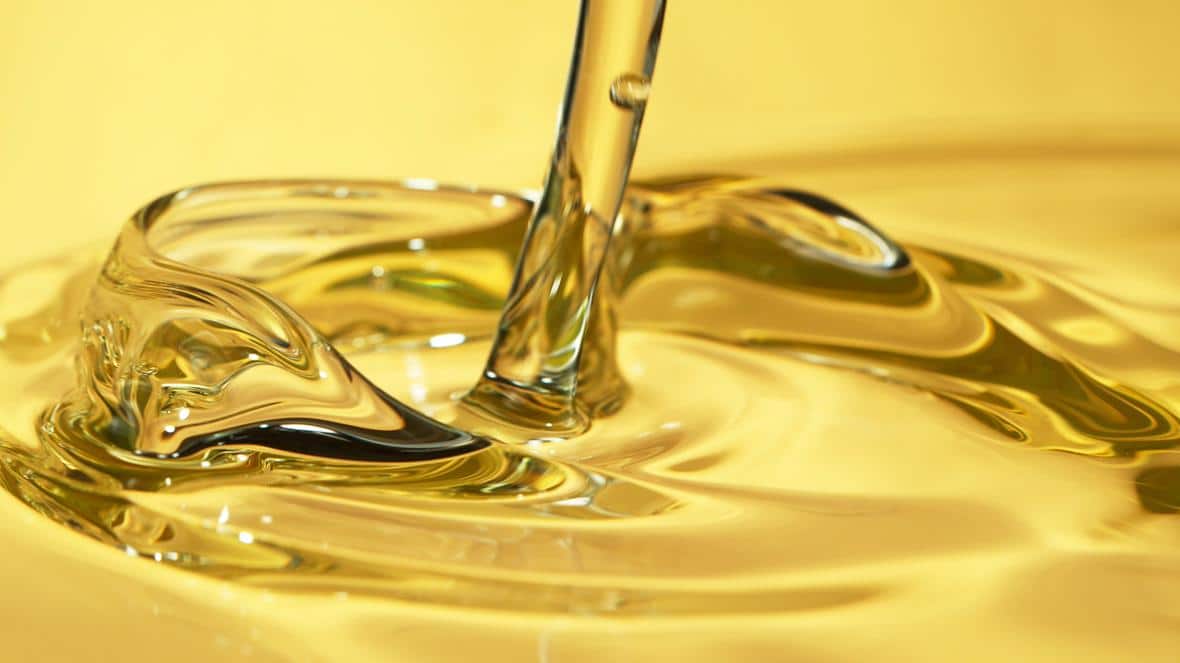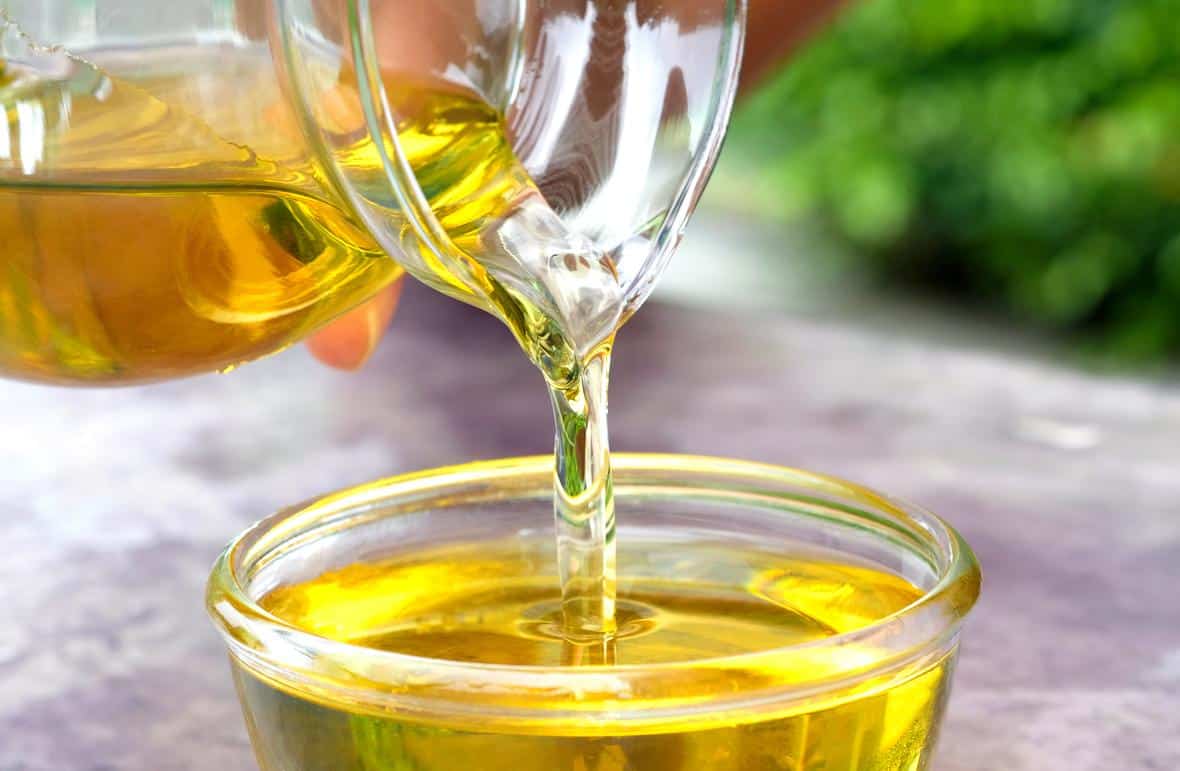 Solutions for Every Challenge
Our modified and tailored oils play a wide range of roles, from extending shelf life to delivering specific melting characteristics, tastes, textures, and nutritional profiles.
To every challenge, ADM brings an experienced R&D team, an industry leading oils portfolio and a century of oil processing know-how. Our proven capabilities play an important part in a variety of modification techniques, including enzymatic interesterification, hydrogenation, and functional blending.
With the largest oils portfolio in the business, our unmatched technical ingenuity and our excellent supply chain, ADM finds solutions.
Technology in Oils
ADM offers a large range of technologies and a recognized expertise in the chemistry of oils and fats.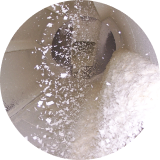 We are able to manufacture a wide range of melting points and crystallization behaviors to perfectly answer your needs and expectations. Our hydrogenation methodology and flaking processes deliver products with an improved shelf life and a stable flavor profile, used mostly in cosmetics, feed and food.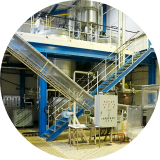 Fat Crystallization & Texturizing
At ADM, we produce shortenings and texturized blends for food applications such as marinades or spreads.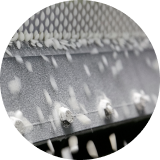 Interesterification & Esterification
We are able to manufacture both interesterified and esterified oils for uses in the pharmaceutical, cosmetic and food industries.
The Right Products
We utilize our full portfolio, along with over a century of oil processing know-how, to offer products that deliver the specific functionality for your application so you can produce the product consumers keep coming back for. We offer a variety of modification techniques.
Hydrogenated Oils
Hydrogenated vegetable oils provide fully saturated solid fats for versatile solutions. ADM offers a wide range of melting points from a variety of oil sources that are recommended for their specific traits or used alongside other oils and modification techniques—all with the performance, versatility, and reliability you expect from ADM.
Our hydrogenated vegetable oils can be used in various applications, such as human nutrition, cosmetics, and more. And with high melting point options, ADM hydrogenated oils are especially suitable for encapsulating active ingredients (vitamins, minerals, flavors, etc.).
Here's the list of hydro oils available with us:
Hydrogenated Palm Oil
Soyabean Oil
Hydrogenated Sunflower Seed Oil
Hydrogenated Rapeseed Oil
Partially Hydrogenated Soyabean Oil
Hydrogenated Olive Oil
Hydrogenated Coconut Oil
Hydrogenated Palm Kernel Oil
Partially Hydrogenated Corn Oil
For additional information on our specialty flaked hydrogenated oils for food, feed, and personal care applications, see Hydrogenated Oils Personal Care and Hydrogenated Oils Food & Feed.
Custom Blends
With custom liquid, shortening and blends that perform a variety of roles, you can deliver crowd-pleasing products with the nutritional contributions and great taste and texture that consumers demand. Using our network of experienced specialists, formulate custom oils that deliver the perfect combination of benefits to satisfy your consumers. The benefits of blending include can be targeted nutritionals, shelf life, flavor, functional attributes, label needs and supply optimization.
Interesterified Oils
Always looking to innovate, ADM was the first to the market in North America with enzymatic methods to interesterify oil solutions.
Now, with interesterification technologies across the globe, ADM can help you create delicious foods with the delightful taste and texture consumers love, by delivering the full functionality you need. Our diverse portfolio extends to interesterified oils with options that include soy, palm, and lauric fats. ADM has the ingenuity to meet all your challenges—from a desirable melting profile to a product that crystalizes in the right amount of time for your line set-up.
Partner with us now!
For general inquires, questions or more information, please reach out to us. We are here to help.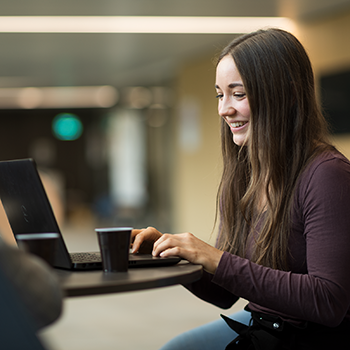 This content is based on United States laws and regulations applicable on the day of publication of this content. We point out that customers are required to ensure that any labeling and claims made by customers for their finished products must be based on the regulatory requirements and scientific standards of the country in which the final products are offered for sale. Not all products are available in all regions.
---