Palm Oils
Palm Oil
Versatility in the Palm of Your Hand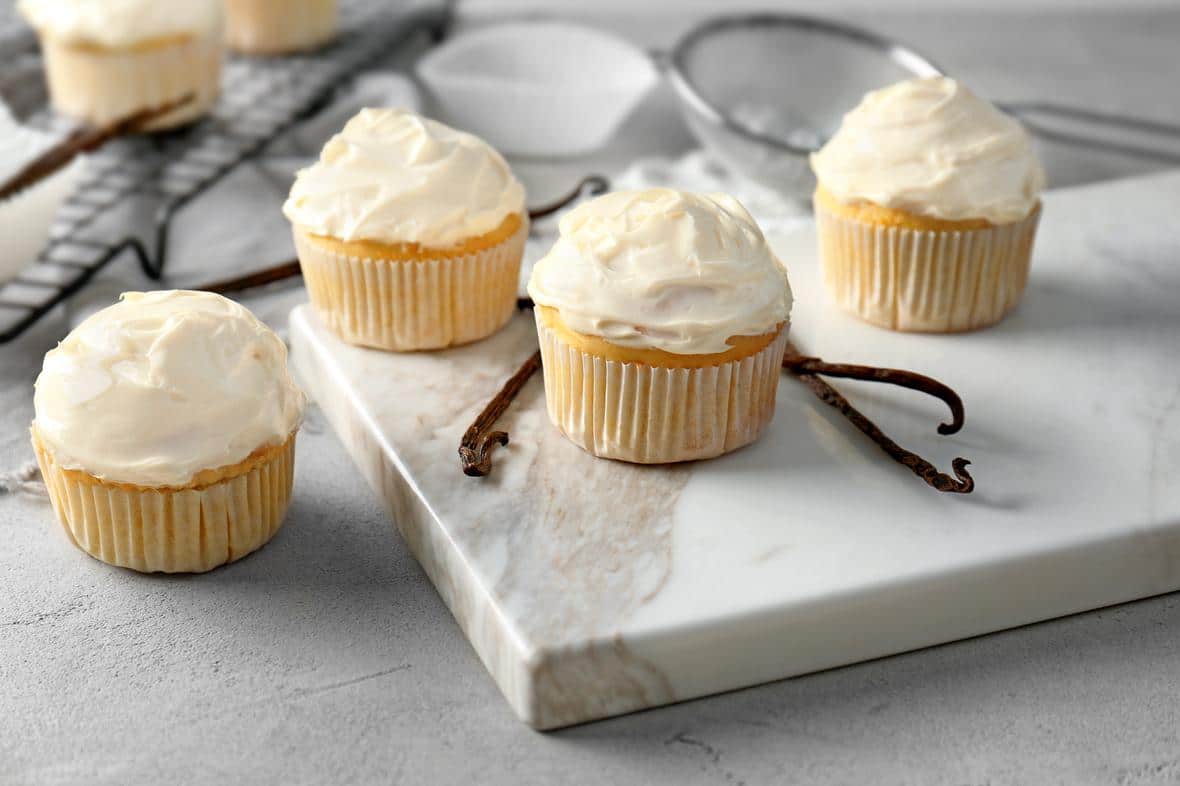 Flexibility at Your Fingertips
ADM palm oil is ideal for baked goods, confectionery, frying and more thanks to its solid fat properties, stability and wide array of uses. As part of our portfolio of oil offerings, ADM's expertise in blending and interesterification provide additional options for palm oil. Whether palm oil is your solution of choice, you are looking for a palm and soybean oil blend or your application requires the functional advantages that interesterified palm oil offers, look to us for all of your palm solutions.
Targeted Functional Benefits
Our palm oils are ideal for baked goods, confectionery, spray drying, frying, shortening, margarine and spreads, and savory ready meals and sauces, and bring specific functional benefits:
Functionality with a wide range of applications from baking to frying and more
Blending opportunities to target specific functional needs
Versatility due to a wide variety of available melting profiles
Ability to further modify with interesterification and hydrogenation
Know-how with oil experts experienced in oil formulation and a team of application scientists to support your product from ideation to production.
Our Commitment to Doing More
ADM uses an assessment scorecard and third-party review to monitor the performance of its direct palm oil suppliers, all of which have established No-Deforestation policies. In addition to membership in RSPO (Roundtable for Sustainable Palm), ADM is a member of the NDPE IRF (Integrated Reporting Framework) Active Work Group. Membership in these organizations supports ADM's commitment to ending deforestation and preserving biodiversity and communities in our supply chain.
Read more for information about ADM's commitment to responsible sourcing.
Partner with us now!
For general inquires, questions or more information, please reach out to us. We are here to help.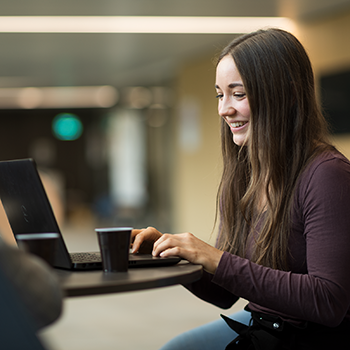 This content is based on United States laws and regulations applicable on the day of publication of this content. We point out that customers are required to ensure that any labeling and claims made by customers for their finished products must be based on the regulatory requirements and scientific standards of the country in which the final products are offered for sale. Not all products are available in all regions.
---