Peanut Oils
Peanut Oils
Good as golden, with its built-in consumer appeal and unique flavor, ADM peanut oil is ideal for use in a variety of consumer-pleasing fried foods.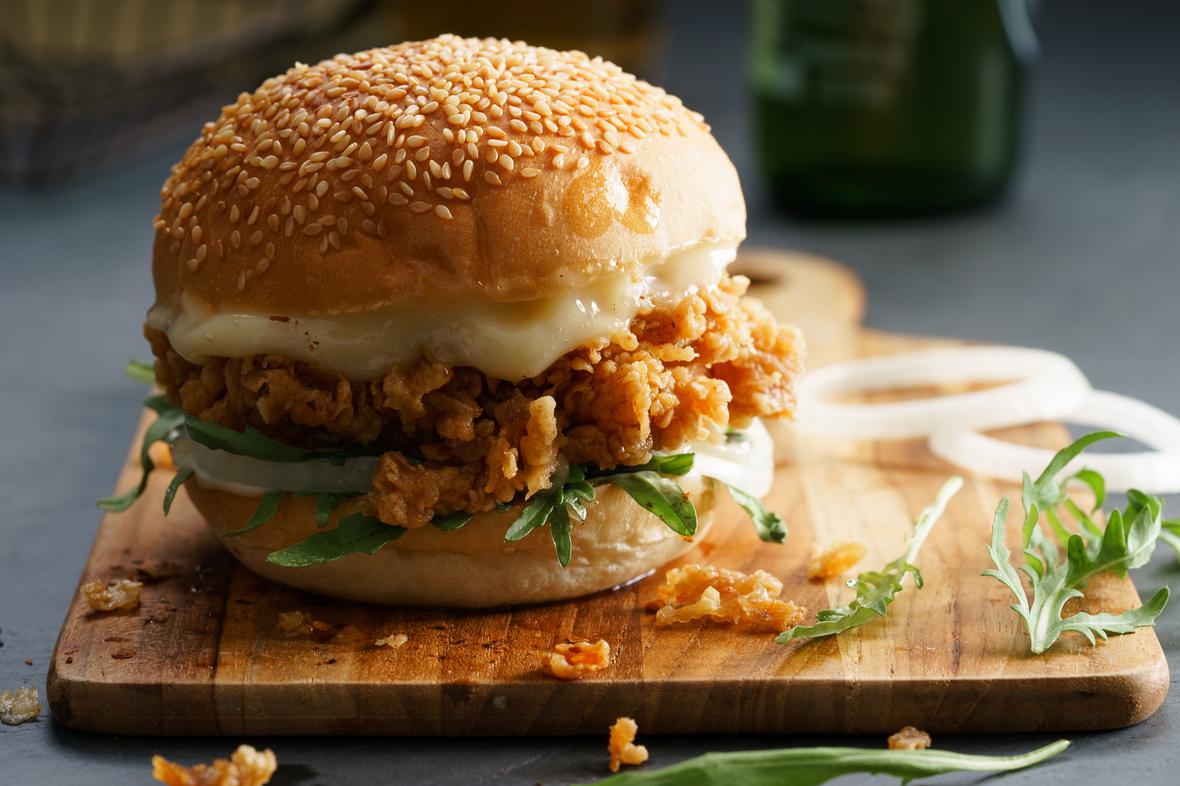 Your Golden Ticket
Peanut oils from ADM offer a variety of opportunities to give consumers a unique flavor experience that's also non-GMO*. With its built-in consumer appeal, peanut oil is ideal for use in a variety of consumer-pleasing fried foods. Elevate your formulations and labels with one of three types of peanut oil, with a wide array of benefits including natural stability, balanced mono and polyunsaturated levels and high-heat functionality. Our peanut oils are backed by the quality and consistency you know can rely on.
*Based on seed source
Targeted Functional Benefits
Our peanut oils are ideal for both snack and foodservice frying and bring specific functional benefits:
Consumer appeal of great flavor and non-GMO*
Accommodates varied flavor needs, with a fully deodorized option for clean bland flavor or an aromatic option for natural peanut flavor
Provides balanced fatty acid profile for flavor and oxidative stability
*Based on seed source
The Right Products
ADM offers a variety of peanut oils to meet your application requirements and fulfill consumers' desires. Read more about our peanut oils.
Refined Peanut Oil
Known for its heat stability and clean flavor, highly refined peanut oil has been used widely in premium snack foods, food service frying and sautéing.
Roasted Aromatic Peanut Oils
These are highly aromatic oil removed from roasted peanuts through an all-natural pressing process with a strong roasted peanut flavor and aroma. Only high-oleic peanuts are used resulting in a very stable peanut oil, for a high-quality, zero trans-fat per serving alternative to other cooking oils.
Peanut Extract
Made from dark roasted high-oleic peanuts, peanut extract oil has an intense roasted peanut flavor and a rich amber color. Peanut extract imparts bold flavor to products at very low usage rates. Non-GMO and clean label, it is an ideal choice for product developers.
This content is based on United States laws and regulations applicable on the day of publication of this content. We point out that customers are required to ensure that any labeling and claims made by customers for their finished products must be based on the regulatory requirements and scientific standards of the country in which the final products are offered for sale. Not all products are available in all regions.
Partner with us now!
For general inquires, questions or more information, please reach out to us. We are here to help.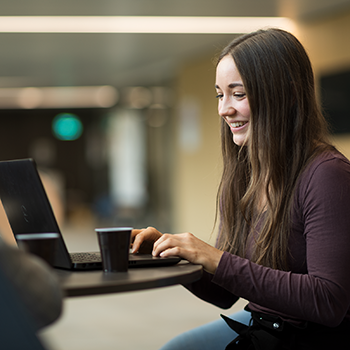 ---