Edible Oils Resources & Capabiltites
Edible Oils Resources & Capabilities
In addition to the right edible oil products to meet your needs, our team of industry experts offers you the resources and capabilities to help you deliver innovative solutions that best suit your formulation requirements and consumer demands.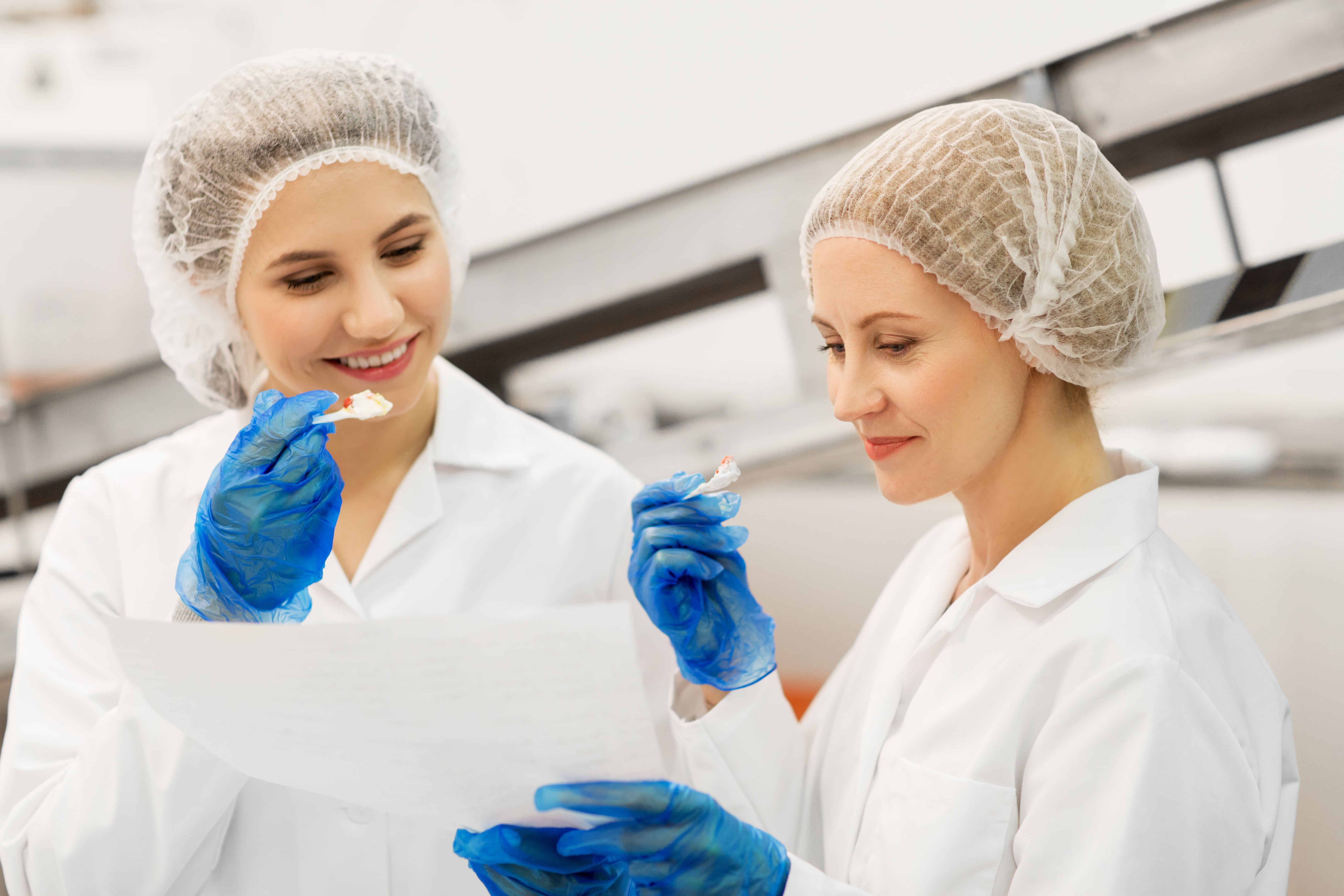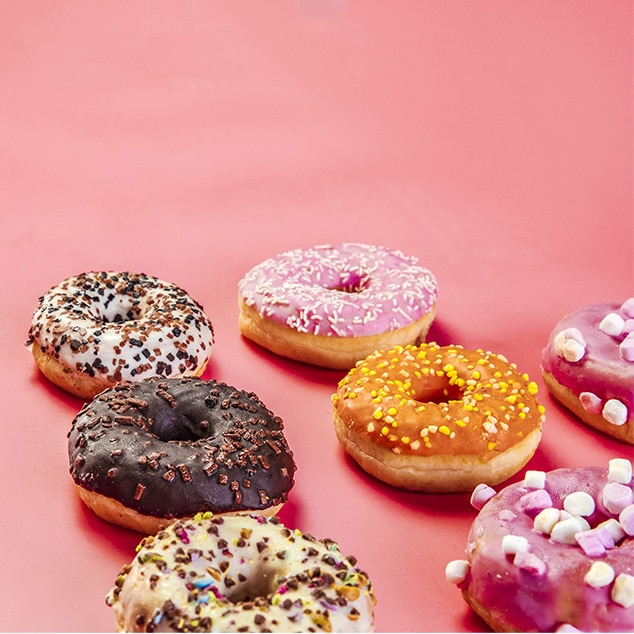 Specialized Support for Oil Flavor & Functionality
Our team of sensory science experts gives you the hands-on support and leading-edge resources needed to ensure the consistency of your applications. By helping you understand the characteristics of oil flavors and their functionality, you get the critical data you need to make smart decisions for your formulations.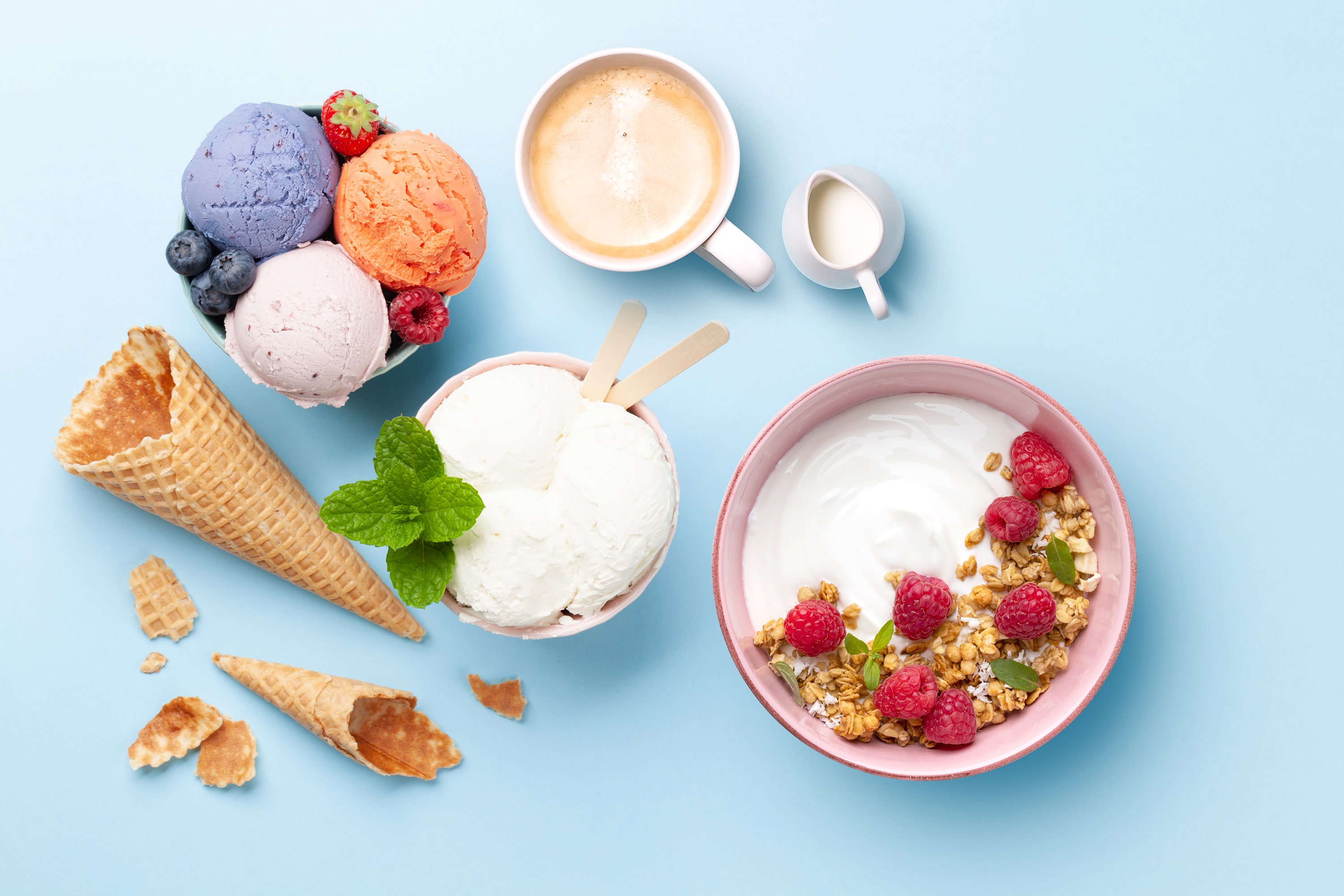 Oils Solutions for Dairy Alternatives
Today's consumers are increasingly seeking plant-based alternatives to their traditional dairy items for various dietary and lifestyle reasons. Demand is high in this category and product developers are presented with an exciting challenge to meet consumer expectations for authentic taste, texture and appearance. Learn how certain oils can help overcome formulation challenges in your non-dairy applications.
Partner with us now!
For general inquires, questions or more information, please reach out to us. We are here to help.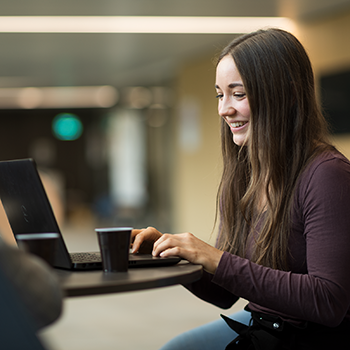 This content is based on United States laws and regulations applicable on the day of publication of this content. We point out that customers are required to ensure that any labeling and claims made by customers for their finished products must be based on the regulatory requirements and scientific standards of the country in which the final products are offered for sale. Not all products are available in all regions.
---