Soybean Oils
Soybean Oils
A Soy to Behold: Soybean oils from ADM are not only versatile and nutritious, they pave the way for delicious products with consumer appeal.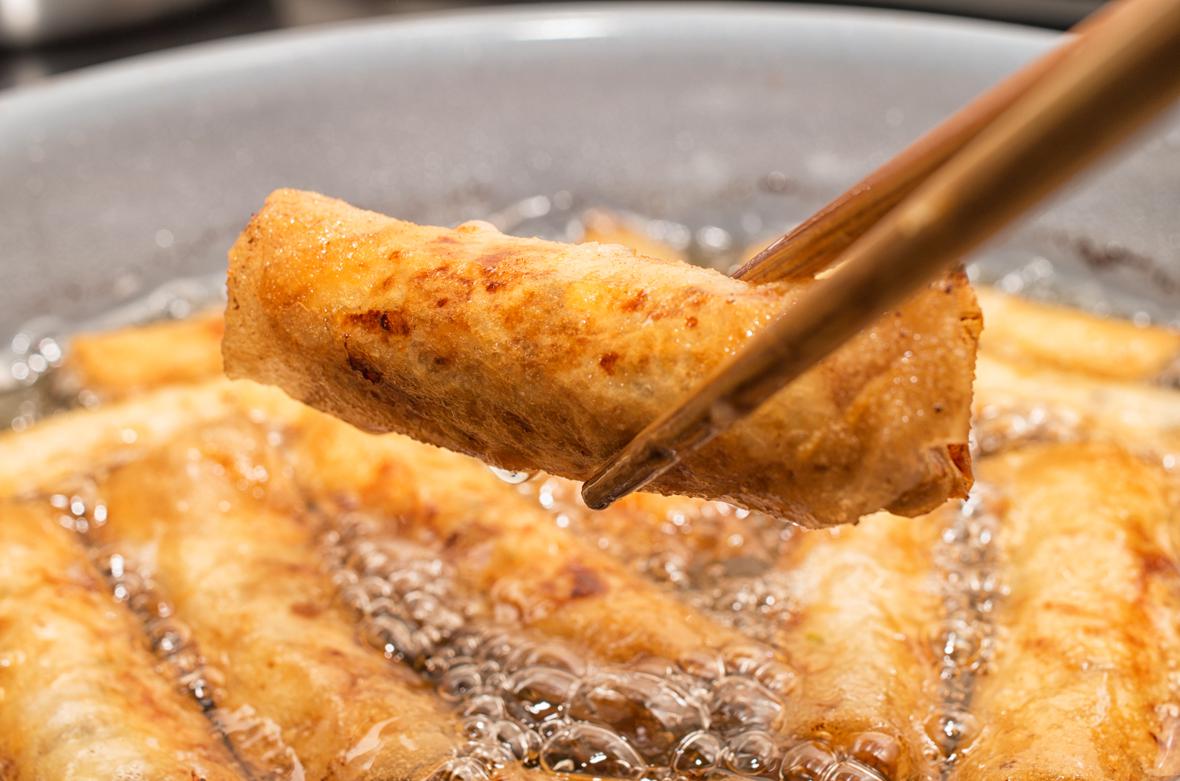 The Sky's the Limit
There's a reason soybean oil is the most widely used edible oil in North America and our options give you the nutrition consumers want—and the functionality you need for a wide variety of applications.
Excellence That Meets a Very High Bar
Consistently high-quality soybean oils from ADM also give you a host of added benefits with a high level of service, dedicated customer relationships, a strong supply chain and transportation network with transload opportunities, with options for liquids, solids, high-oleic, non-GMO and interesterified.
The Right Products
Soybean Oil
With a neutral flavor profile and functional versatility, our soybean oil is ideal for use in a variety of applications, but it doesn't stop there. Other functional benefits include:
In-demand fatty acids
Heart-healthy with opportunity for consumer packaging label claims
Versatile in a wide range of applications such as frying and baking
High-Oleic Soybean Oil
High-oleic soybean oil from ADM helps you offer health-conscious consumers an alternative that's high in monounsaturated fats and low in saturated fats, while giving you excellent performance with extended shelf life.
Other benefits include:
Blending and interesterification options give you an even higher level of versatility
High stability
Heart-healthy with opportunity for consumer packaging label claims
Modified & Tailored Soybean Oil
ADM's network of expert oil R&D specialists have the blending expertise and experience to formulate a soybean oil that works for you. Through blending, hydrogenation and interesterification, soybean oil can be modified and tailored for your specific applications.
Read more about how ADM can help develop the perfect soybean oil through hydrogenation to meet your consumer needs.
Pharmaceutical Soybean Oil
ADM's pharmaceutical soybean oil is a highly purified product intended for the use in pharmaceutical applications.
Soy Sustainability
ADM is committed to the sustainable sourcing of soy. We believe that traceable, ethical and responsible production by the food industry is critical to protect our natural resources. Read more about soy sustainability initiatives and how we're meeting our goals.
Partner with us now!
For general inquires, questions or more information, please reach out to us. We are here to help.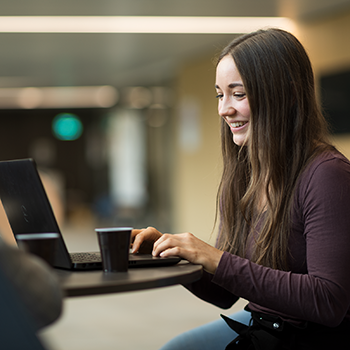 This content is based on United States laws and regulations applicable on the day of publication of this content. We point out that customers are required to ensure that any labeling and claims made by customers for their finished products must be based on the regulatory requirements and scientific standards of the country in which the final products are offered for sale. Not all products are available in all regions.
---