Fruits & Berry Offerings
Fruits & Berry Offerings
From exotic mangoes to juicy strawberries in springtime to ripe summer peaches—the world of fruits reflects many enjoyable consumption occasions.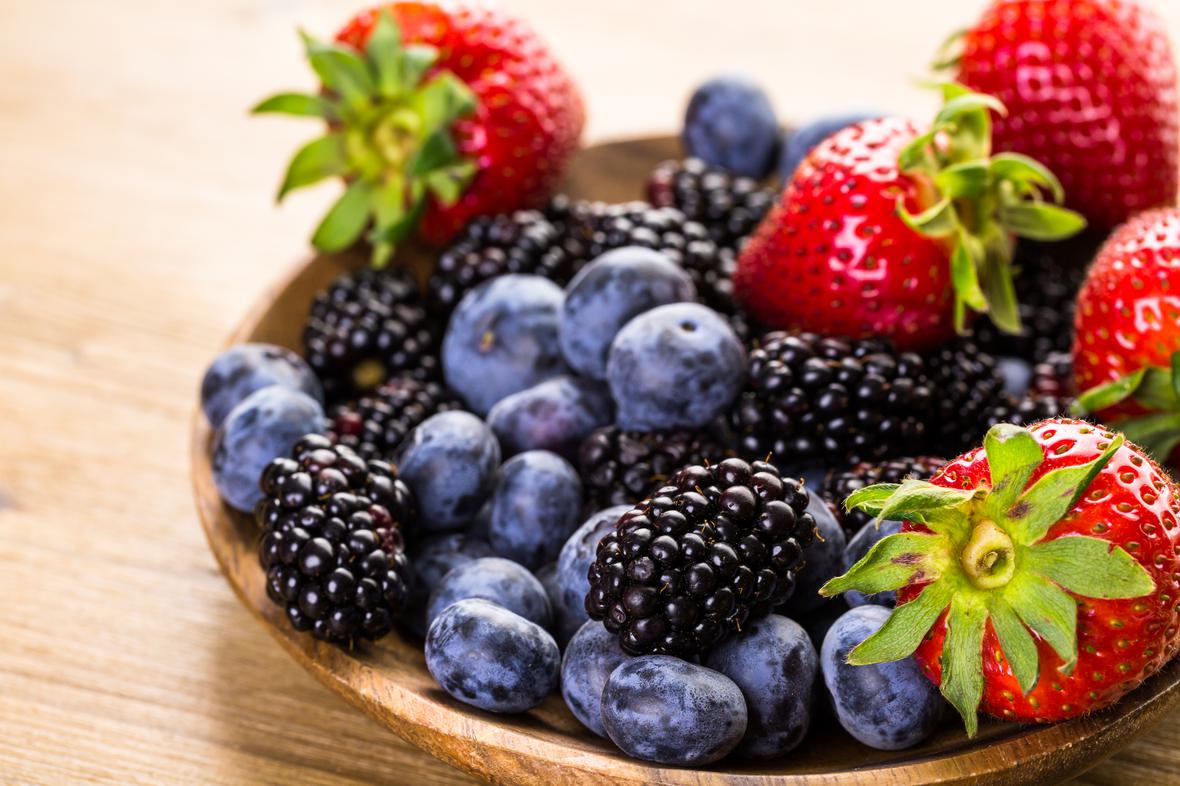 Translating Nature Into Flavor
These can range from early childhood memories in the family garden to travel experiences to searching for favorite products to consume. No matter which occasion, consumers are looking for authentic, true-to-fruit flavor profiles that reflect their idea of the fruit itself.
Rooted in a long-standing competency in fruit varieties and fruit raw materials, ADM strives for the most authentic fruit tonalities that translate nature into flavor. Our experts use our captive raw material capability, including manufacturing of from the named fruit (FTNF) flavors, molecules and distillates, to capture the intricate nuances of a full authentic flavor profile.
Flavoring Your Favorites
Many different food and beverage categories can't be imagined without the full authentic profile of fruit flavors.
Whether your consumers are enjoying refreshing beverages (non-alcoholic or alcoholic), indulgent confections, various dairy or functional specialized nutrition products and dietary supplements, fruit flavors make them all enjoyable. ADM's expert flavor creation and product development teams will help you find the right fruit profile for your market.
The Right Products
Our fruit and berry flavor offerings include:
Berries, such as strawberry, raspberry, blueberry and many others
Melons
Stone fruits
Tropical fruits
Holistic Development
Bakery
ADM's vast portfolio combined with formulation expertise and market-ready applications helps you deliver bakery goods consumers will love.
Beverages
Partner with ADM and reimagine the beverage category.
Confectionery
Fulfill every sweet desire across different categories and occasions with creative confections that capture consumers' attention.
Dairy
With ADM, you can deliver dairy and its plant-based alternative consumers love, all with delightful taste and mouthfeel.
Savory snacks
From meat snacks to puffed snacks, ADM's global and spicy flavor profiles add excitement to the snack space.
Partner with us now!
For general inquires, questions or more information, please reach out to us. We are here to help.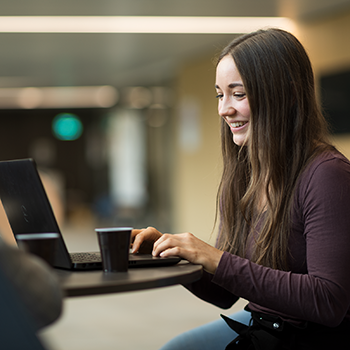 This content is based on United States laws and regulations applicable on the day of publication of this content. We point out that customers are required to ensure that any labeling and claims made by customers for their finished products must be based on the regulatory requirements and scientific standards of the country in which the final products are offered for sale. Not all products are available in all regions.
---