Citrus Products
Citrus Products
With ADM'S extensive Citrus capabilities, we shape your Citrus Taste.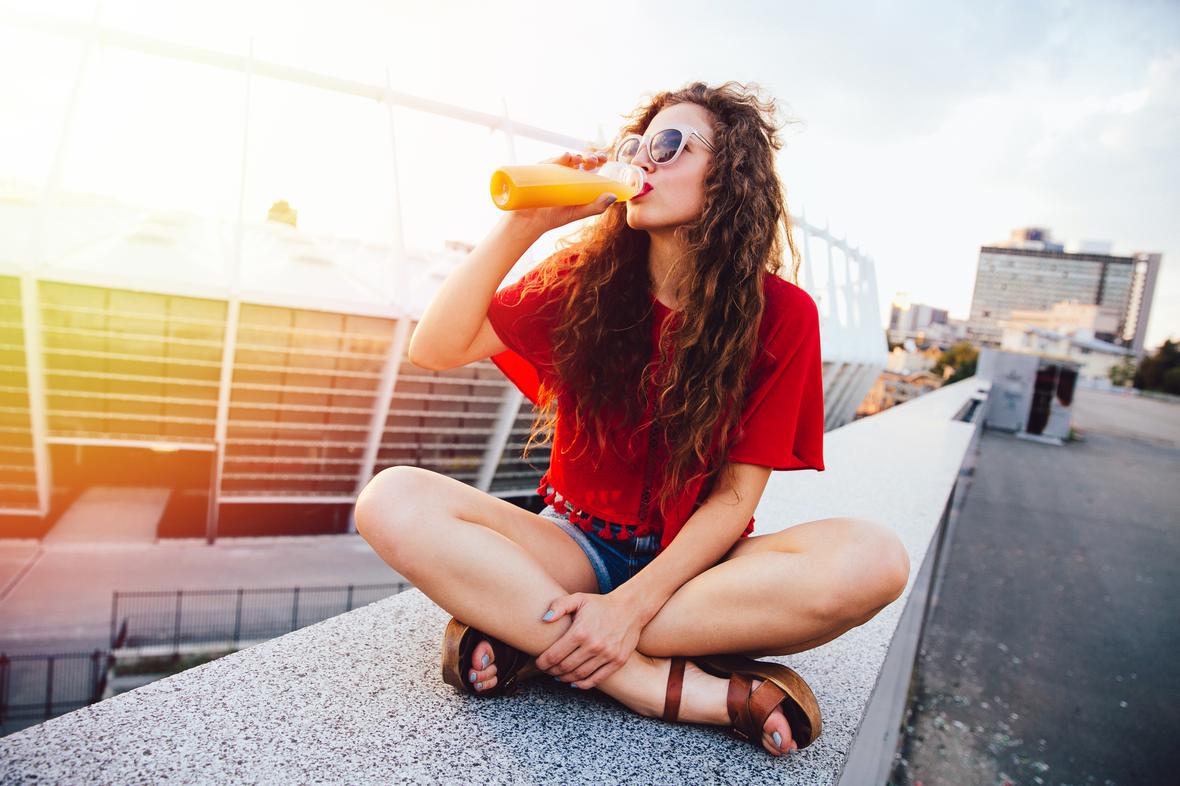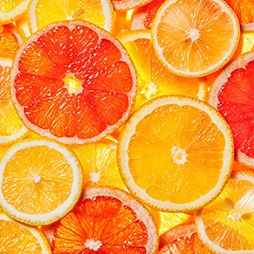 Citrus Ingredients & Flavor Solutions
Going from tree to taste, we translate nature into the flavor that defines all of our products. From whole fruit extracts and oils to isolates and terpenes, we can adapt our flavors and systems to your specific needs for great-tasting products consumers will love.
Learn more about our Citrus Ingredients and Citrus Flavor Systems.
Hi! BRB
ERROR CODE: 503
Citrus Capabilities
Our unmatched portfolio spanning from citrus ingredients to customized flavor blends combines passion for citrus, creativity and years of experience, making ADM the full-service partner to shape your citrus taste.
Winning Citrus from ADM
Consumers crave authentic citrus flavor profiles—from classic orange to sophisticated yuzu. At ADM, we are excited about our wide variety of citrus solutions, built from our unmatched portfolio of citrus flavoring ingredients.
Citrus is the most varied fruit family, including countless varieties of oranges, lemons, limes, grapefruits and more rare types like bitter orange, yuzu, finger lime or blood orange.
The refreshing, juicy and peely notes of citrus are appreciated by consumers globally, so it is no wonder that Citrus is the predominant beverage flavor and is a beloved flavor profile in confections, baked goods, ice cream and culinary items.
Creativity at the Core of Citrus
We have the tools, the technical know-how and the creativity to provide you with the unique citrus profile that makes your product stand out. We understand citrus on the molecular level and have the broadest technological bandwidth to extract molecules from citrus oils, which are then used to formulate citrus flavors.
Versatility with Every Squeeze
Citrus flavors can be used in a variety of categories, including:
Non-alcoholic beverages such as carbonated soft drinks, flavored waters, functional waters and drinks, juice-containing drinks, sports drinks and juices
Alcoholic beverages such as beer-mix drinks, flavored beer, spirits and low-alcohol beverages like hard seltzers
Confections such as jelly gums, gummies and candies
Baked goods such as cakes, cupcakes and cookies
Ice cream treats such as sorbets, popsicles and coatings
Culinary products such as sauces, dressings and stocks
Whether you want to combine citrus with a base, need product ideation and development support or prefer full-service turnkey solutions, our experts have you covered. We offer the right citrus flavor profile for consumer-preferred products. Always.
Product Range
In our citrus portfolio, we offer all tonalities:
Orange
Lemon
Lime
Grapefruit
Mandarin
Different varietals
Read more about our Citrus Products.
This content is based on United States laws and regulations applicable on the day of publication of this content. We point out that customers are required to ensure that any labeling and claims made by customers for their finished products must be based on the regulatory requirements and scientific standards of the country in which the final products are offered for sale. Not all products are available in all regions.
Partner with us now!
For general inquires, questions or more information, please reach out to us. We are here to help.