Hops and Beer Flavors
Hops and Beer Flavors
Skillfully developed between the brewing experts at ADM and our partners at Totally Natural Solutions™, our robust hop and beer flavor toolbox can help you craft refreshingly authentic and on-trend craft beer profiles in convenient and reliable ways.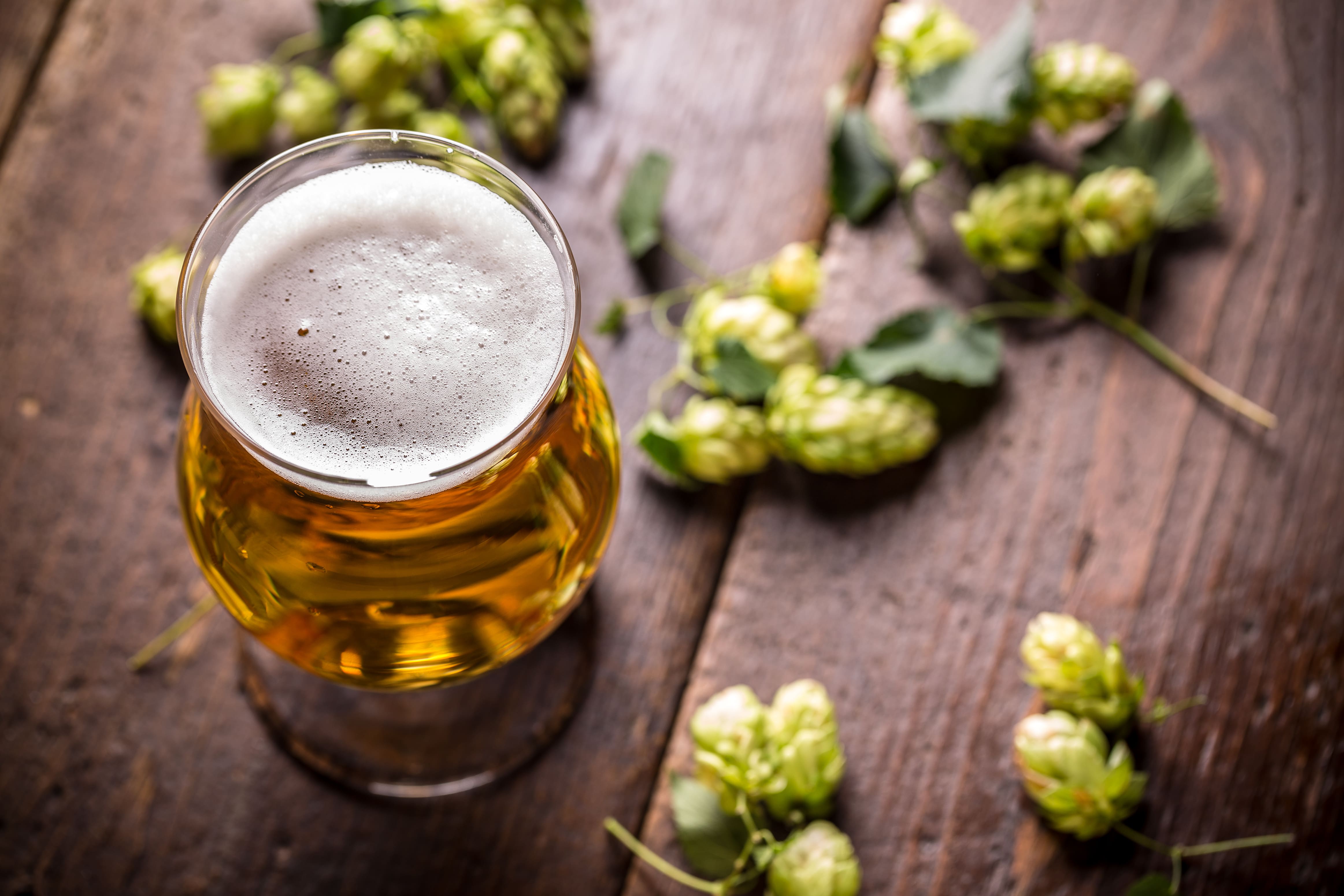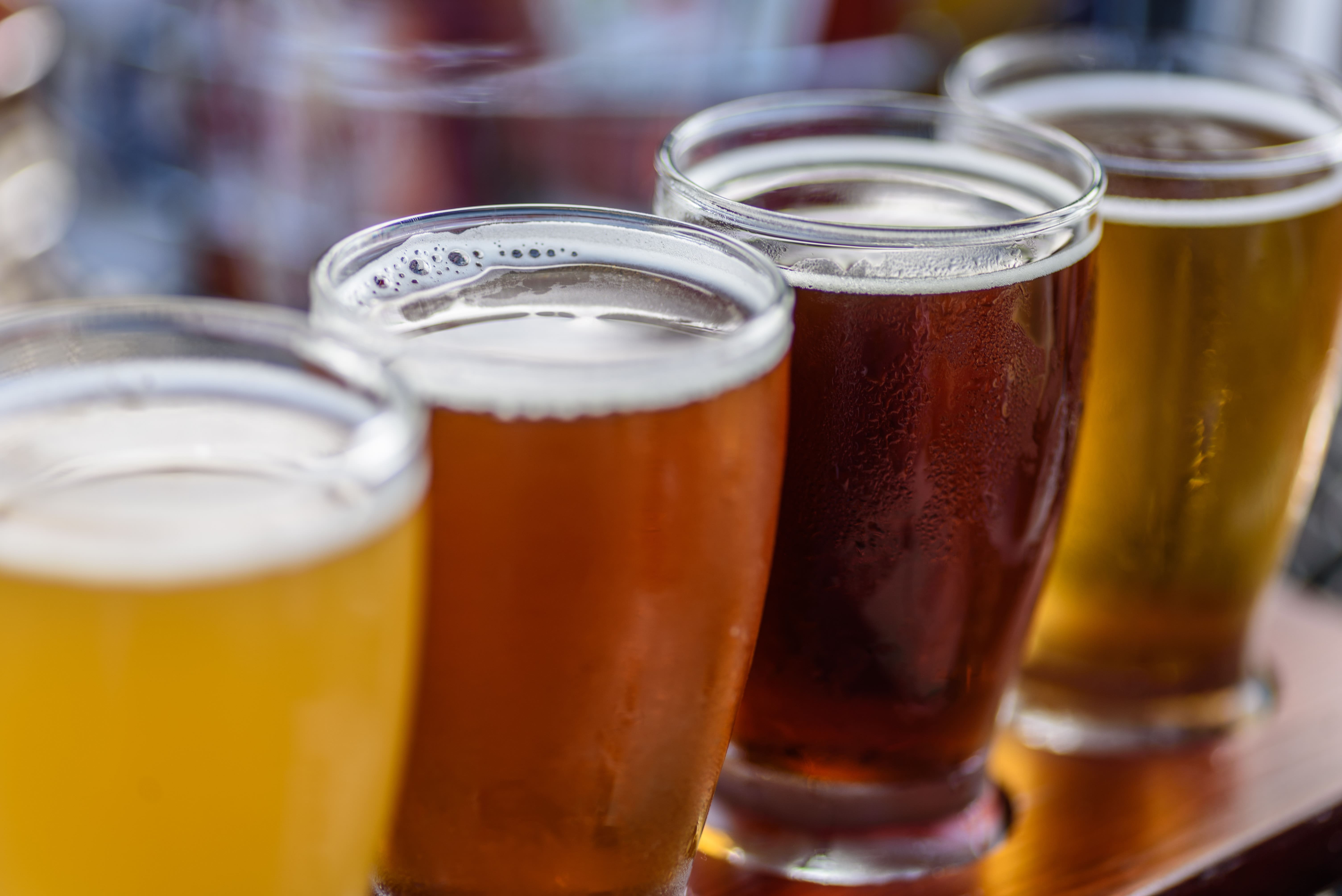 Technical expertise. Better beer.
ADM partners with Totally Natural Solutions™ to provide options for your brand to create new, enjoyable hop and beer experiences through a portfolio of oils, extracts and flavors supported by technical expertise. Rely on ADM to help you develop innovative hop and beer solutions your consumers will love.
This content is based on United States laws and regulations applicable on the day of publication of this content. We point out that customers are required to ensure that any labeling and claims made by customers for their finished products must be based on the regulatory requirements and scientific standards of the country in which the final products are offered for sale. Not all products are available in all regions.
Partner with us now!
For general inquires, questions or more information, please reach out to us. We are here to help.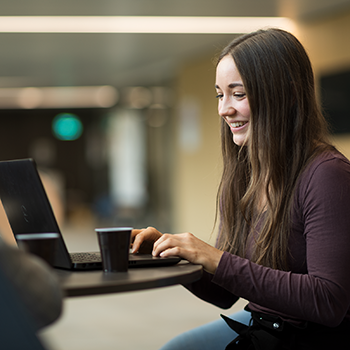 ---