Postbiotics
Postbiotics
More possibilities for metabolic wellness. Over the last decade, an increasing amount of medical research has focused on the role of weight management and metabolism.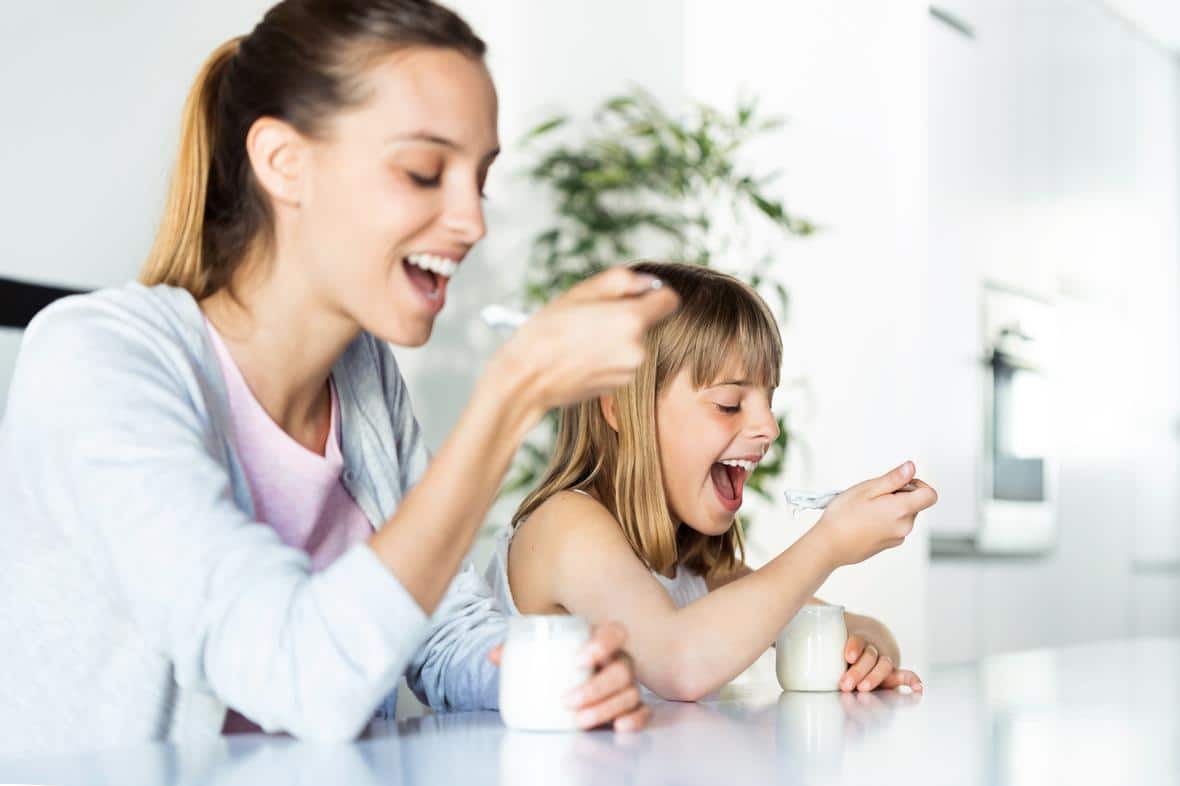 BPL1™*: More Than Just a Probiotic
Consumers understand the power of probiotics to promote wellness, but harsh processing can compromise their viability and effectiveness. Because of these challenges, probiotics currently have limited penetration into food and beverage categories.
Postbiotics are inanimate organisms or components that are gaining interest with consumers for their ability to be included in a wide variety of food and beverage products, while retaining their effectiveness. ADM Biopolis recognizes the functional benefits of postbiotics on weight management and overall metabolic health, and brings you heat-treated BPL1™*.
ADM Biopolis' Bifidobacterium animalis subsp. lactis CECT8145 BPL1™* is devoted to obesity management by means of body fat reduction, antioxidant and anti-inflammatory effects, reduced waist circumference and satiety increases. It is a naturally-occurring bacterium, and retains its functionality even in a heat-treated state.
The Right Formula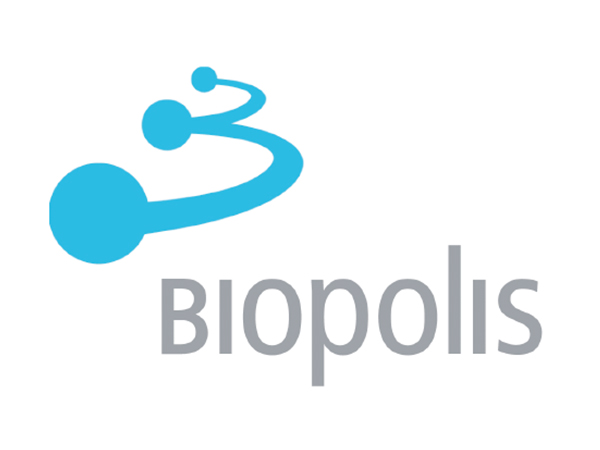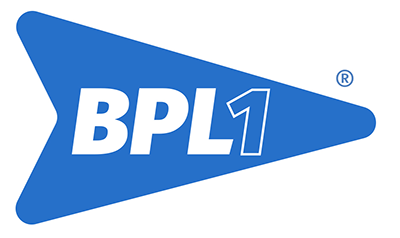 BPL1™* HT is derived from the award-winning BPL probiotic strain, with an extensive research portfolio supporting its benefits. ADM Biopolis has capabilities from sourcing and screening of novel strains, to cutting-edge preclinical and clinical evaluation, scale-up and industrial manufacturing of probiotics. BPL1™* postbiotic is the result of more than nine years of research and development, including proprietary patent-protected science (six peer-reviewed journal papers) and human clinical trials.
Our products are designed to aid product developers and formulators looking to create tailored solutions for health and wellness issues, and we offer expert microbial technology services to help get you there.
Key Health & Wellness Benefits
BPL1™* HT has been clinically shown to improve overall metabolic health and perfectly complements a healthy diet and physical activity habits
Metabolic Benefits

Reduction of visceral fat
Reduced waist circumference
Satiety increase
Strong antioxidant and anti-inflammatory effects
The Right Product
BPL1™* HT is ideal for use in a variety of food, beverage and dietary supplement formulas. It can be seamlessly incorporated into sport nutrition products, snacks, beverages, dairy and more. BPL1™* is non-GMO, organic, gluten-free and kosher.
* BPL1® (word and logo) is a trademark registered by Biopolis S.L. in the EU and other countries.
This content is based on United States laws and regulations applicable on the day of publication of this content. We point out that customers are required to ensure that any labeling and claims made by customers for their finished products must be based on the regulatory requirements and scientific standards of the country in which the final products are offered for sale. Not all products are available in all regions.
Partner with us now!
For general inquires, questions or more information, please reach out to us. We are here to help.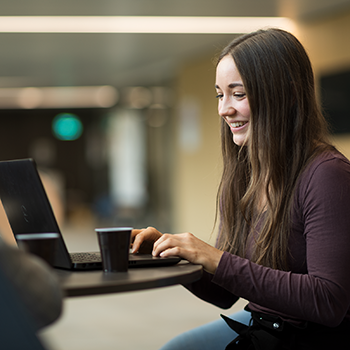 ---