Hydrocolloid Solutions
Hydrocolloid Solutions
Enhanced flavors and extended shelf-life.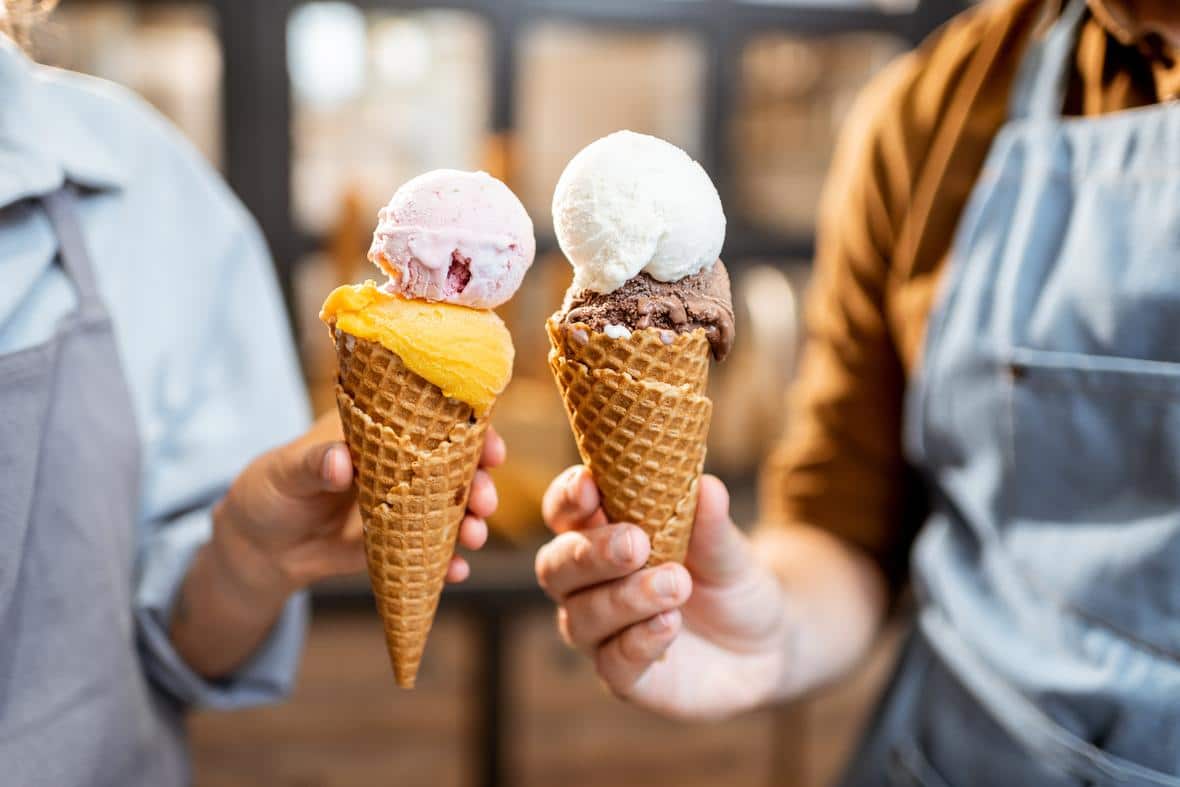 Texture, Simplified
ADM's portfolio of Hydrocolloid Solutions represents value-added, clean-label ingredients that aid in the delivery of targeted textures, enhance flavor release and drive on-trend application development across a large range of food and beverage applications.
Plant-Derived & Label-Flexible
Our hydrocolloid solutions are derived from a variety of plant-based sources and offer gluten-free, vegan, vegetarian, kosher and halal ingredients, and claim opportunities such as without GMO or allergen labeling, giving you the flexibility to meet any consumer need with transparent labeling.
Hi! BRB
ERROR CODE: 503
More on Hydrocolloid Solutions 
This content is based on United States laws and regulations applicable on the day of publication of this content. We point out that customers are required to ensure that any labeling and claims made by customers for their finished products must be based on the regulatory requirements and scientific standards of the country in which the final products are offered for sale. Not all products are available in all regions.
Partner with us now!
For general inquires, questions or more information, please reach out to us. We are here to help.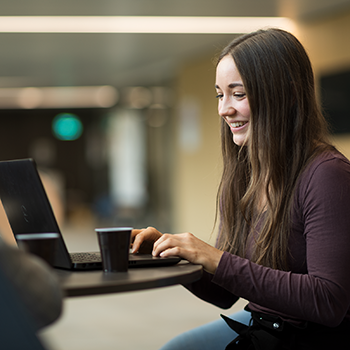 ---