Hydrocolloids
Hydrocolloids
Enhanced texture, mouthfeel and stability.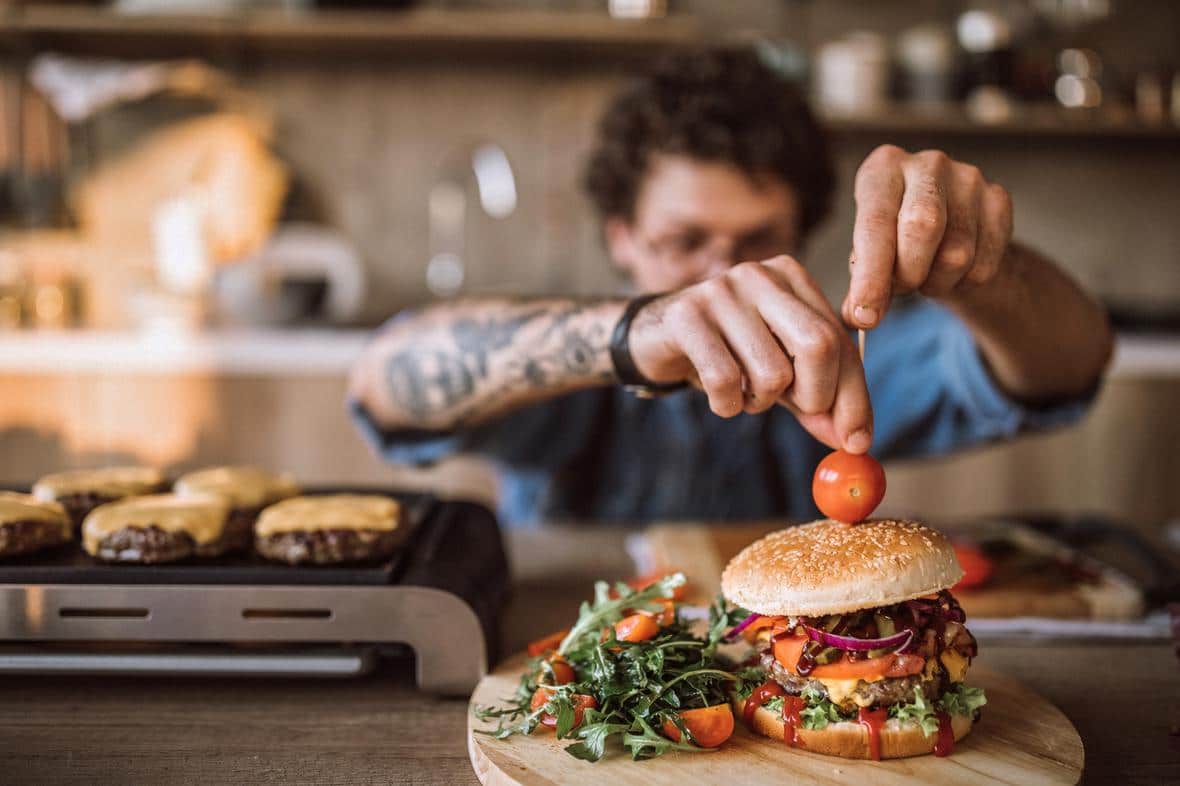 Plant-Based Stability
ADM's portfolio of xanthan gum is consistent, derived from plant-based sources and U.S.-produced. Our xanthan gum boosts viscosity, provides shelf life stability and consistent functionality, while delivering improved dispersion, superior clarity and fast hydration.
Unrivaled Quality & Functionality
ADM's xanthan gum is of exceptionally high quality, reliable and safe, crafted at our dedicated U.S. plant for the strictest quality control and assured supply. It was created with functionality in mind, and with a higher, low-shear viscosity you may use 8-10% less than rival products.
Organic-Compliant, Non-GMO, Vegan/Vegetarian & Clean Label
ADM offers a range of label-friendly claims and certifications, including a non-GMO/GE strain that helps you deliver organic, non-GMO products together with vegan and vegetarian clean label formulation.
Wide Applications From Sauces, Dressings, Meat & Meat Alternatives to Candies & Beverages
Efficiently enhancing stability and transparency while improving texture and mouthfeel, ADM's hydrocolloids can help you create a wide variety of consumer-preferred food and beverage experiences.
With our unequaled depth of technical expertise, vast global distribution network and direct relationships with primary suppliers, ADM can get you to market quicker, all while offering you customizable solutions and assurances of sustainable, transparent ingredients.
Partner with us now!
For general inquires, questions or more information, please reach out to us. We are here to help.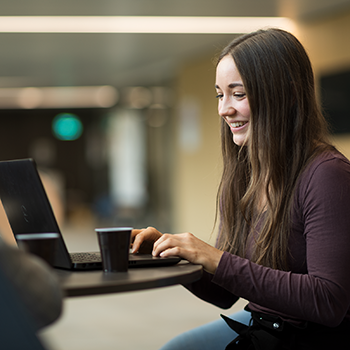 This content is based on United States laws and regulations applicable on the day of publication of this content. We point out that customers are required to ensure that any labeling and claims made by customers for their finished products must be based on the regulatory requirements and scientific standards of the country in which the final products are offered for sale. Not all products are available in all regions.
---