Potential Suppliers
Potential Suppliers
At ADM, working with suppliers that share our commitment to integrity is just as important as the ability to offer the best prices, service and quality.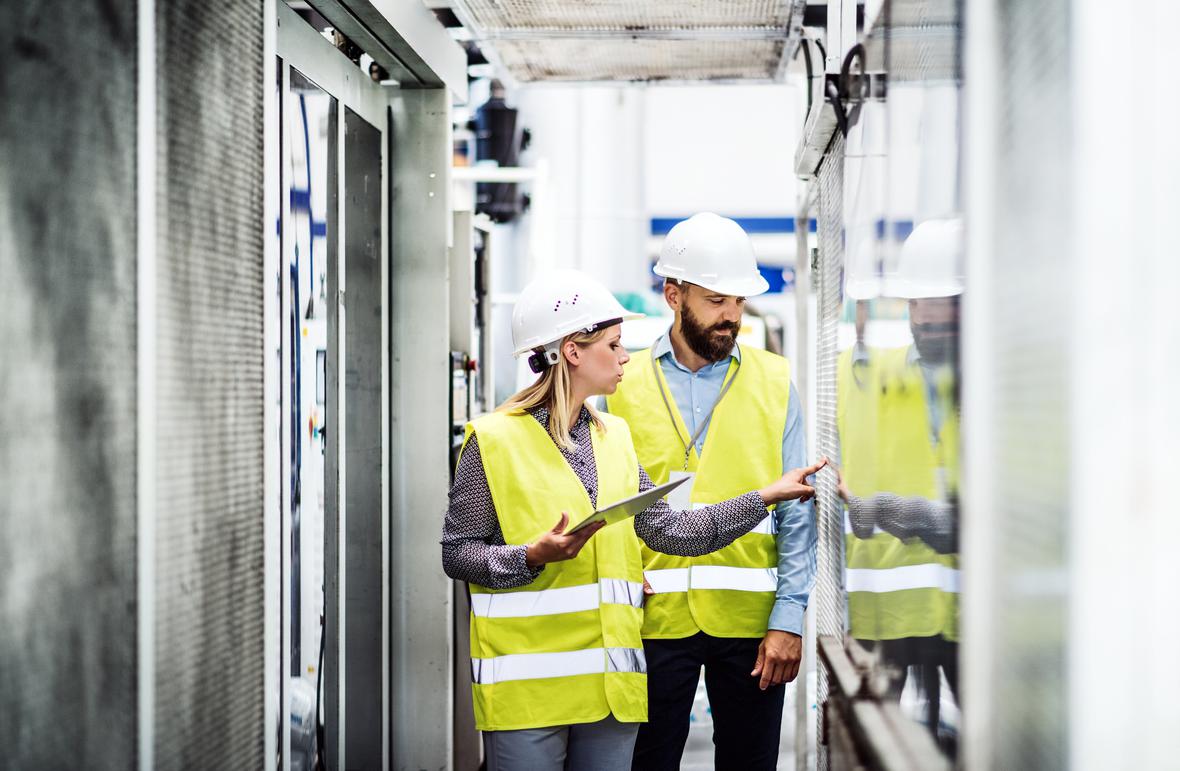 Becoming an ADM Supplier
If you wish to start working with ADM as a supplier, we need some information about your company history, as well as your product capabilities and area of service. Read more about the information required information here.
Our suppliers are expected to do business fairly, ethically and in compliance with all applicable laws and regulations. Suppliers are also expected to understand and abide by strict rules regarding conflict of interest, human rights, trade sanctions and other issues. Read more about these important supplier expectations in your preferred language:
Partner with us now!
For general inquires, questions or more information, please reach out to us. We are here to help.